In 8 – 10 minutes (with pictures and video).
This boho hair style looks like it would be hard to complete, but in reality, all you need to know how to do is a French braid.
This style is one of my preferred hair looks for myself because it keeps my hair away from my face and looks more elegant than a bun. This hair-do is like a little black dress; perfect for everyday wear and more formal occasions.
What You Will Need
Hairbrush, 2 Small Hair Ties, 2 ½ Inch Rollers, 2 Spiral Spin Screw Pins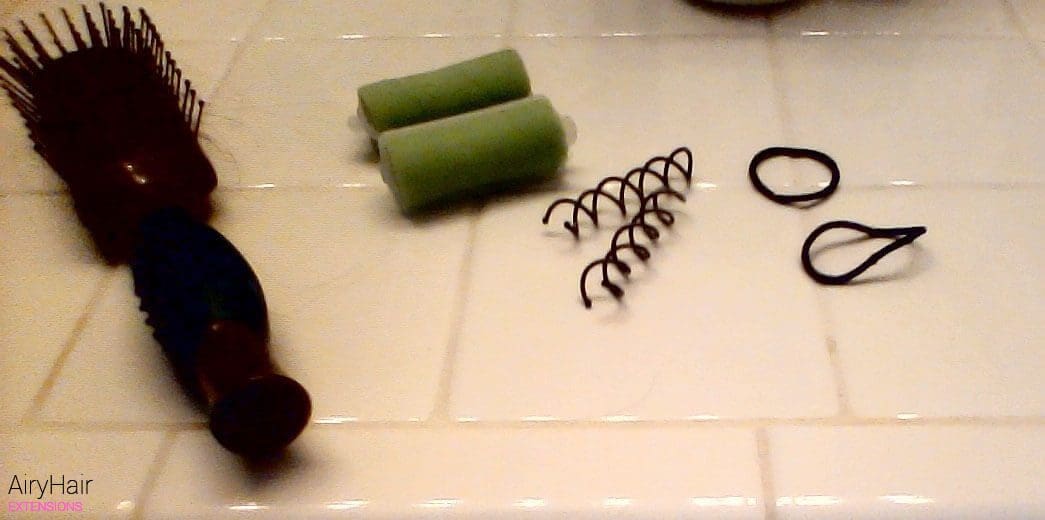 How Long Will This Look Take: 8 to 10 Minutes
Video
Step One
Brush your hair!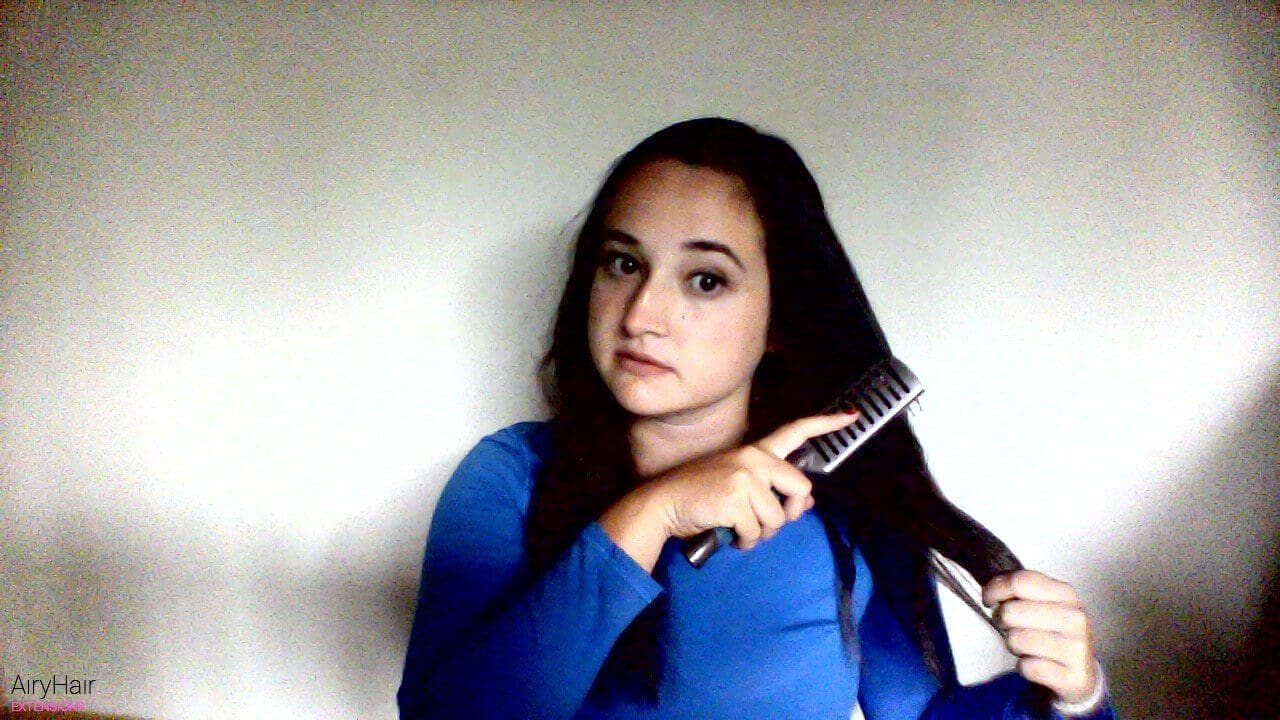 Step Two
Part your hair in the middle.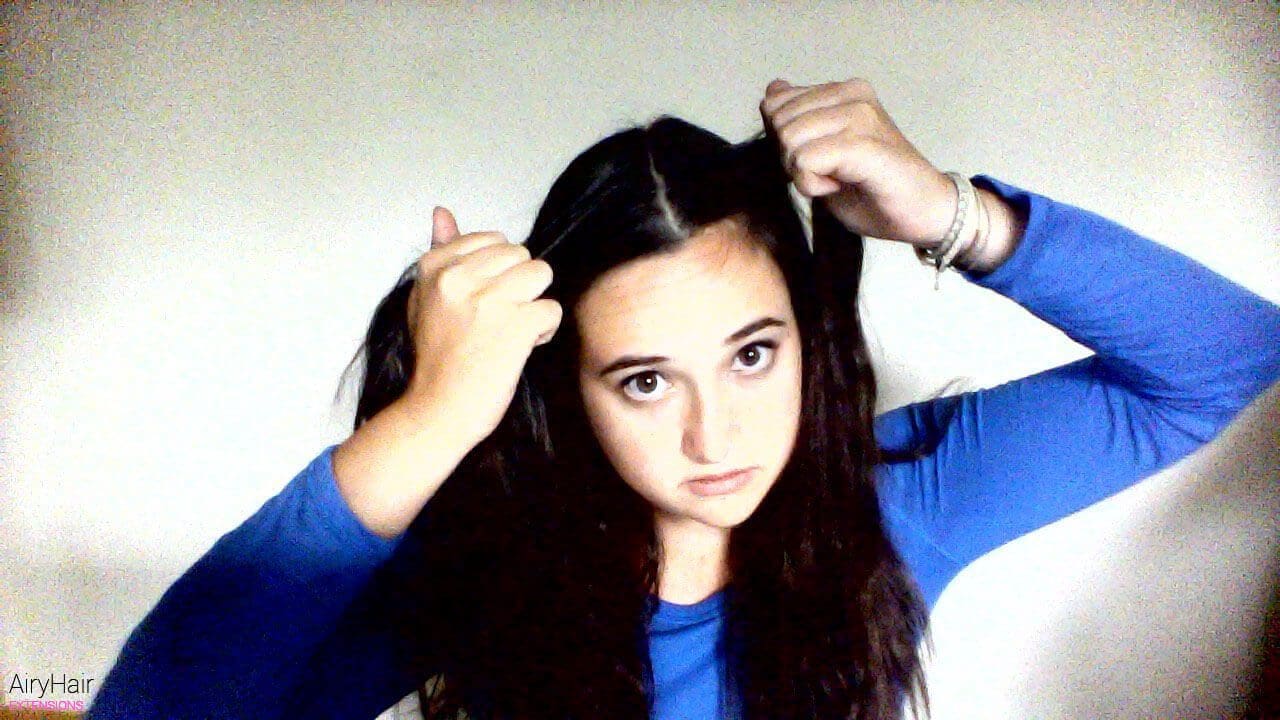 Step Three
With your two hair ties, create two pigtails below your ears. Then drag your fingers through your hair by your temples, pulling down some stray pieces. With your rollers, curl up those stray pieces, rolling inward toward your temple.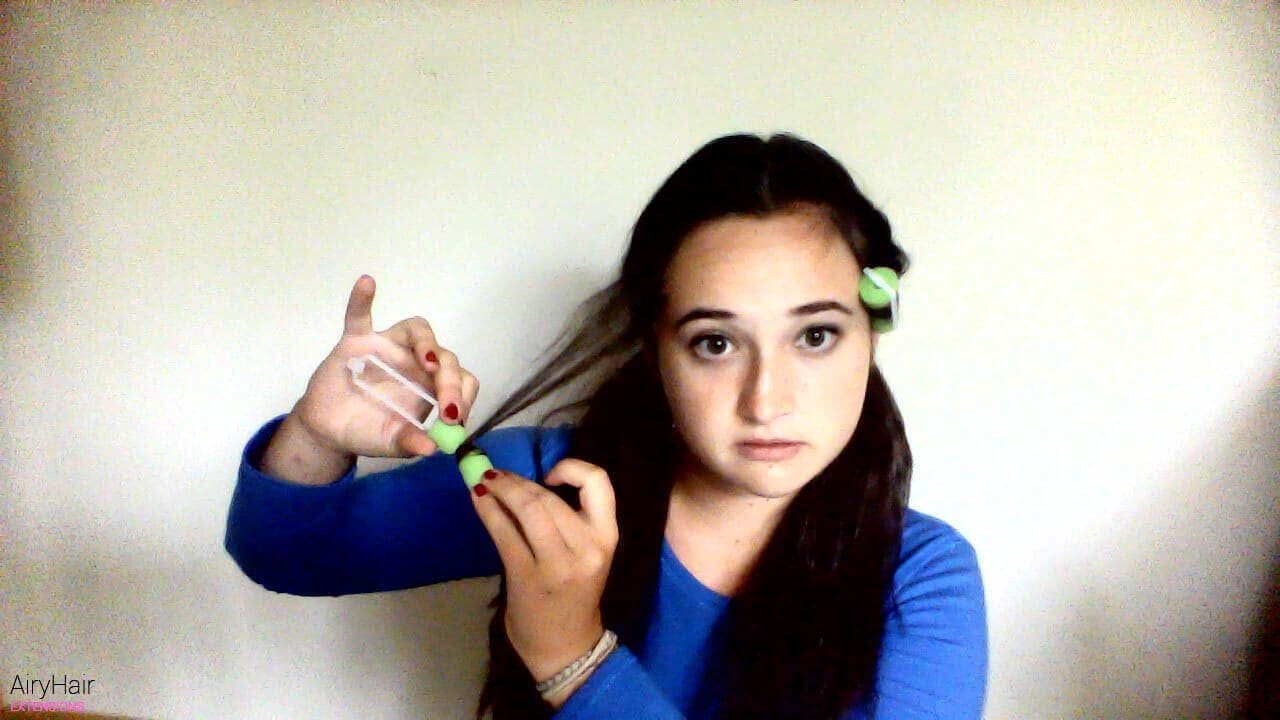 Step Four
Take down a single pigtail and then starting at your forehead French braid the loose hair. Go all the way down your hair until you run out, it is okay if your layers stick out of the braid because this look is meant to look a bit messy. When you complete French braiding that side, do the same with the other.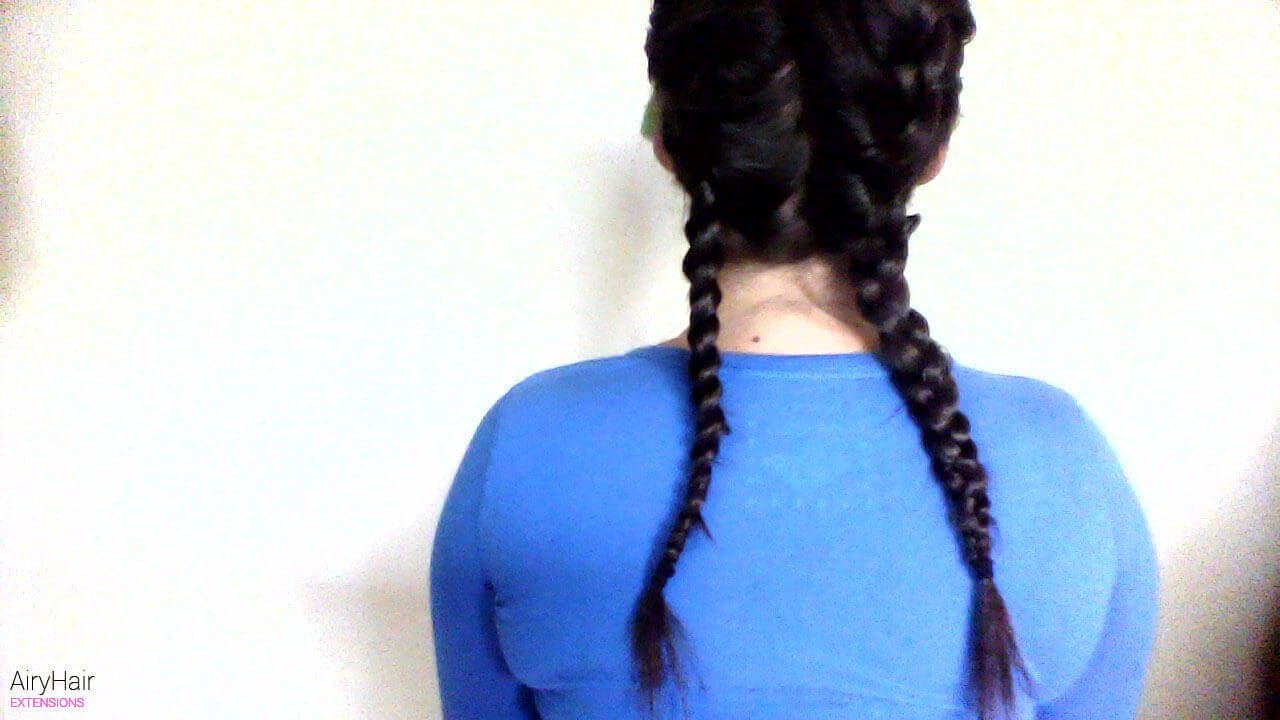 Step Five
Take your braids and then tie them in a knot at the nape of your neck.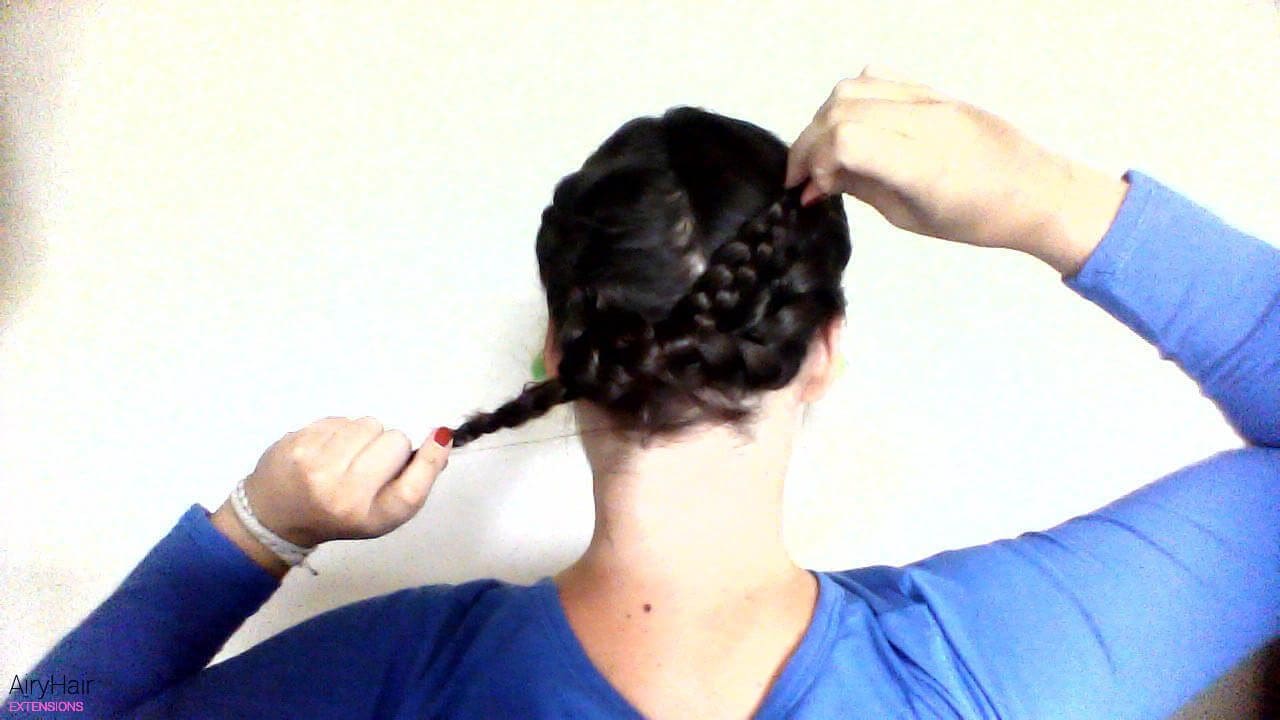 Step Six
Tuck the end of your braids into the knot, hiding the ends that are not braided.
Step Seven
Using one hand, hold the knot in place. With the other hand, get one spiral spin screw pin and twist it in by the bottom of your scalp going inward. Do the same to the other side, but in the opposite direction.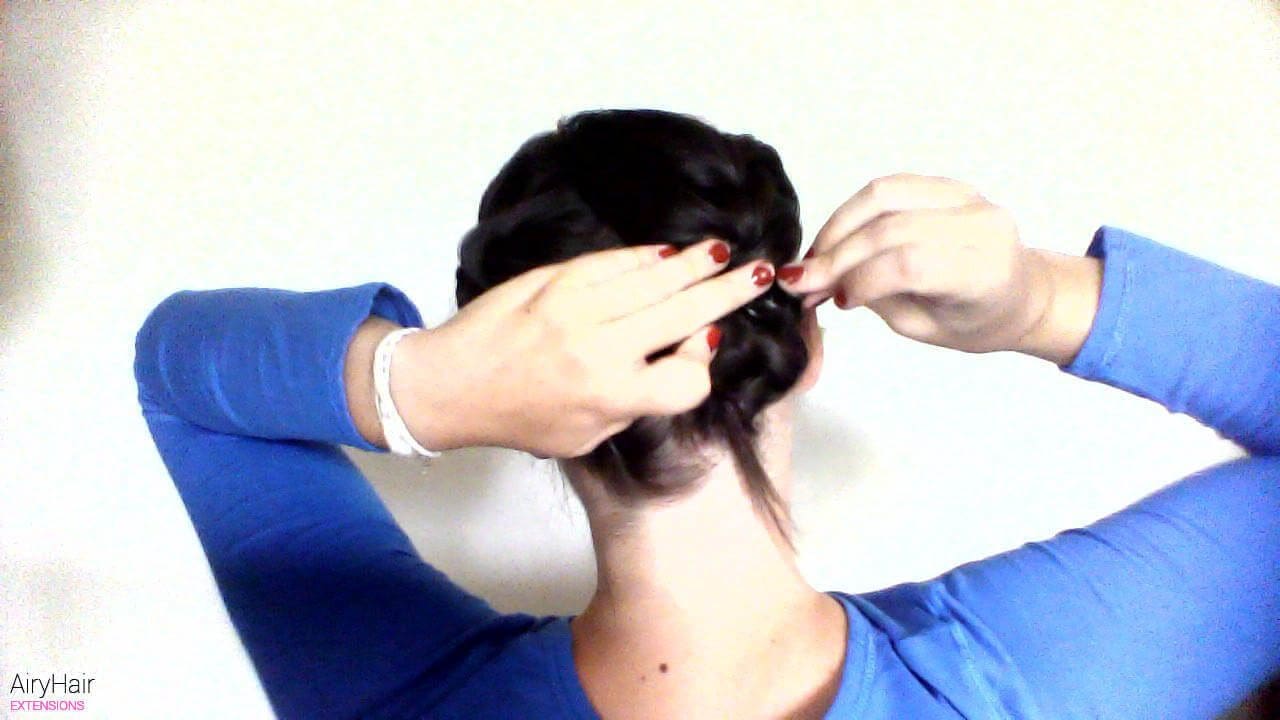 Step Eight
At this point, do your makeup or go get breakfast with the rollers still in your hair. Right before you leave your house, take out the two rollers and brush the curls out a bit.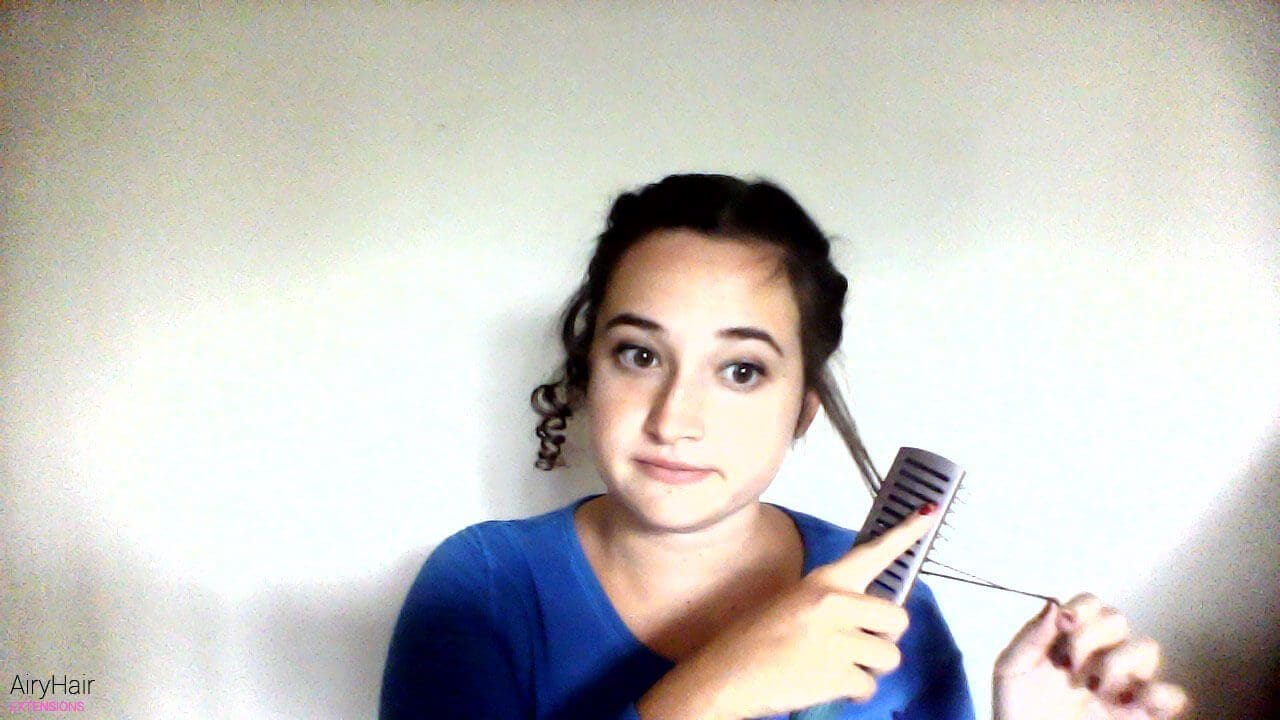 Step Nine
Tuck back the excess curls into the twist. There should only be a few curled wisps to frame your face, not whole long strands.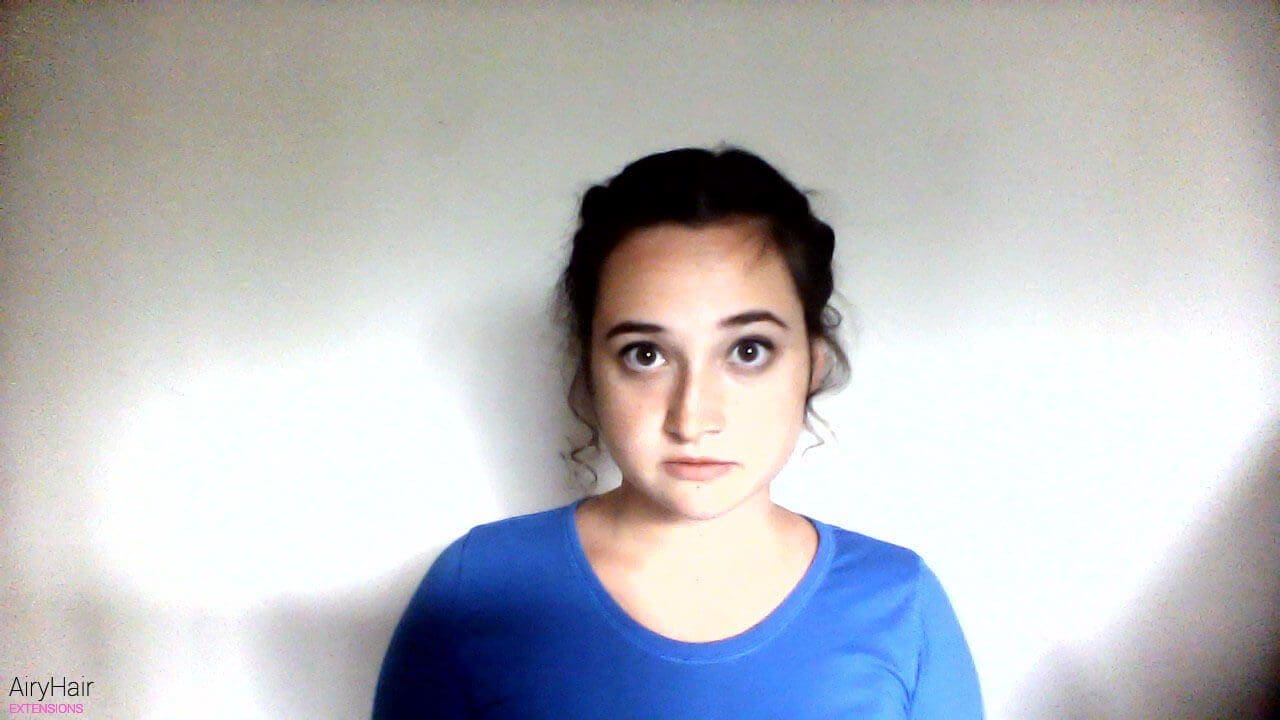 Final Result
See, it wasn't that hard! You have completed the look! The boho braid twist result should look like this!

Did You Enjoy This Tutorial?
For more awesome posts, share, follow us on Facebook and be sure to subscribe!
P.S. You know what else can you add to the set? AiryHair extensions and handmade accessories!
Author: Sophia Strojny.