This look has been popular for as long as I can remember. Something about pinning up half of your head seems effortless and beautiful. Lately people have been taking an extra step by shaving a side of their head to achieve this looks 24/7. I am a little weary of taking such a drastic step to get this look continuously, but if you want this look every now and then, here is how to do to it!
What You Will Need: Straightener, 2 Bobby Pins, Hairbrush, 1 Hair Tie, and Hairspray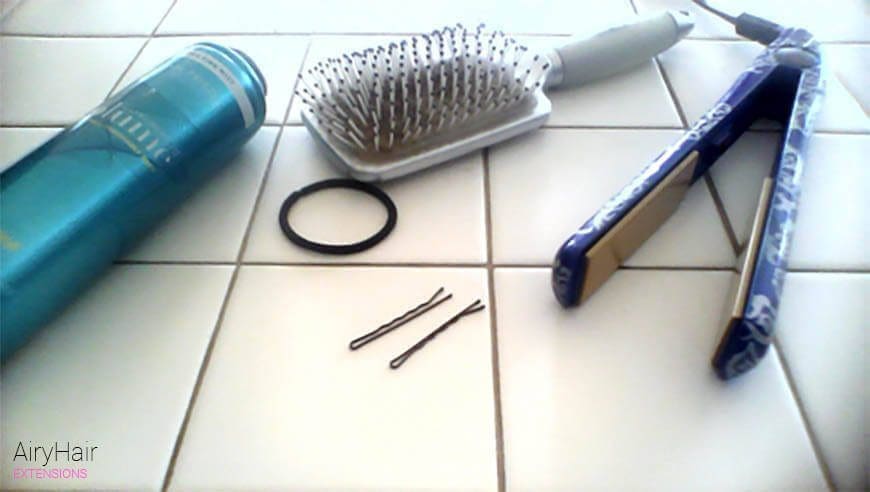 How Long Will This Look Take: 25 minutes
Skill Level: Intermediate
Video
Step One
Brush your hair!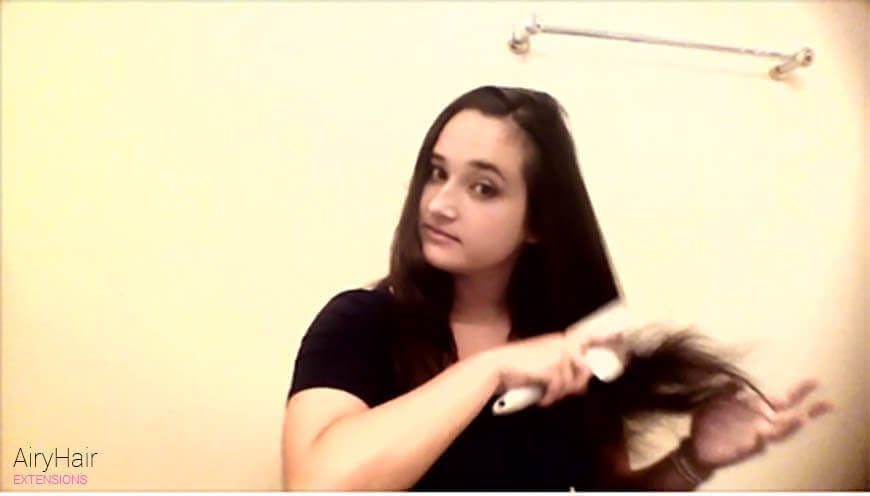 Step Two
Create the first layer of curls by grabbing a good chunk of hair and pulling it into a bun on the top of your head.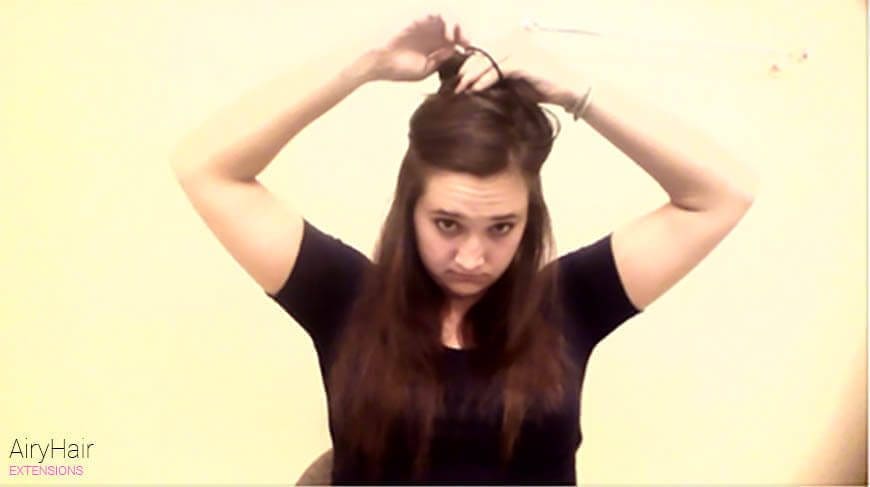 Step Three
Curl that layer with your straightener. To learn how to curl your hair with a straightener, please see my previous article.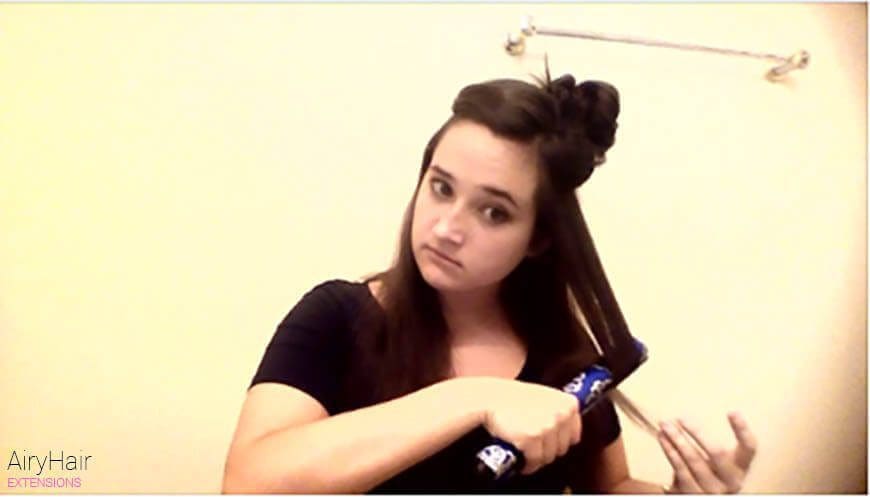 Step Four
When finished curling that whole layer, spray only that layer with hairspray. Complete Steps 2 through 4 with at least two more layers, so your whole head is curled except the last top layer.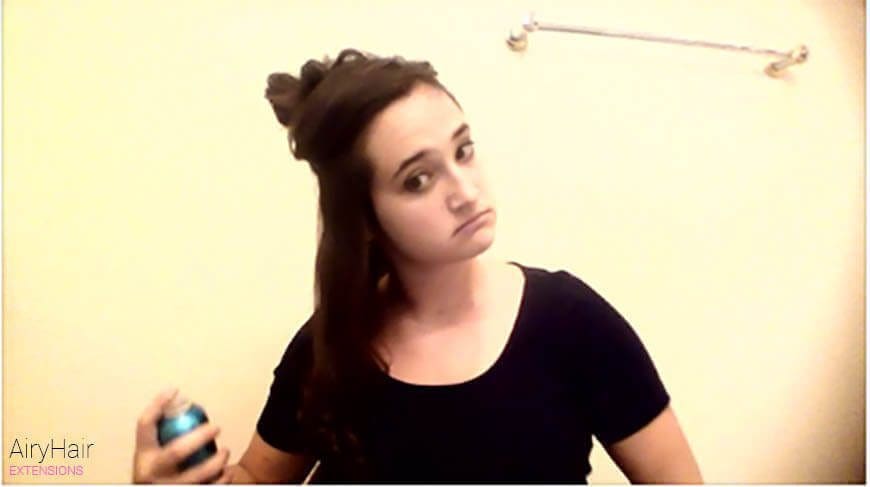 Step Five
Before curling your final layer, part your hair far to the side.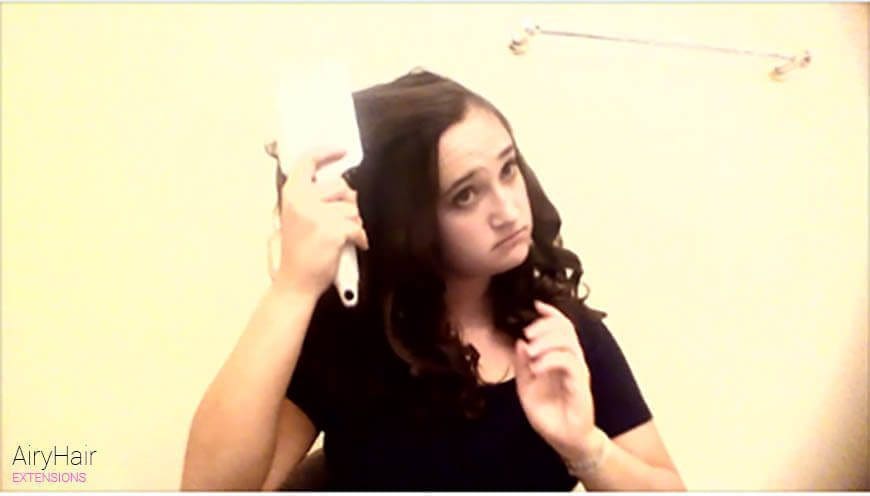 Step Six
Curl your final layer, with this layer start the curl as close to the scalp as possible.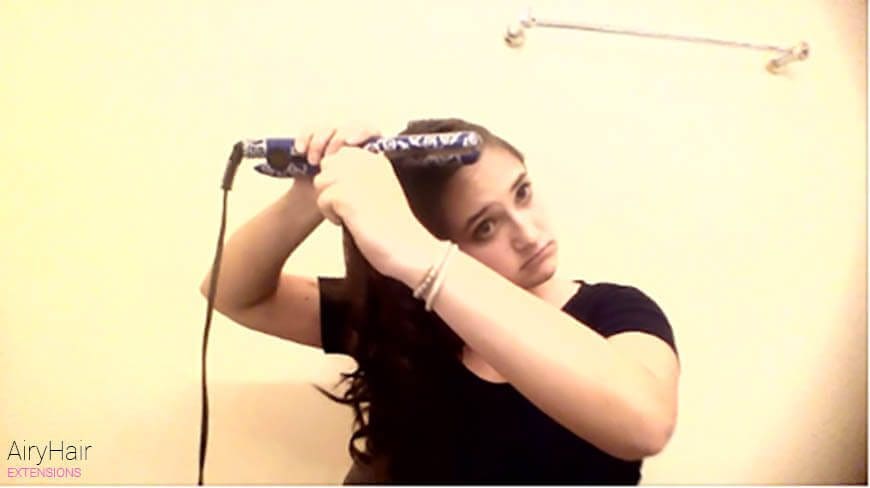 Step Seven
Your hair should be completely curled now and look somewhat like the picture below.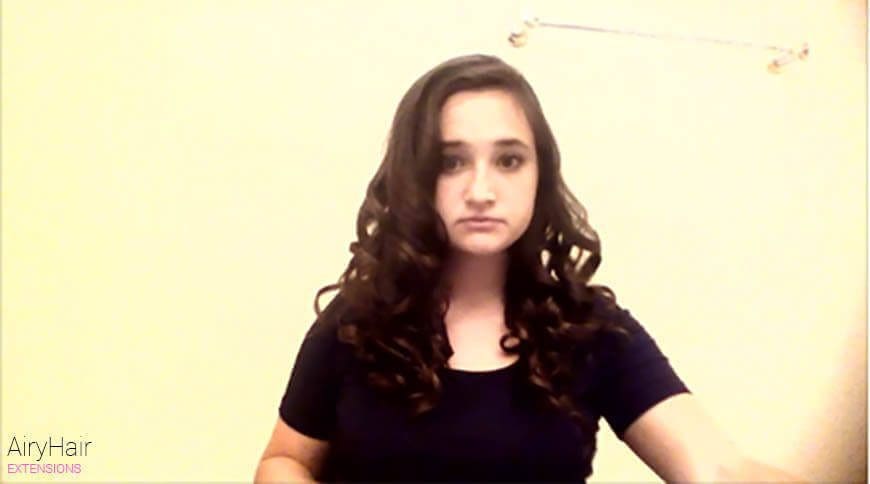 Step Eight
Only to the side of your head with less hair, brush out the front portion of your curls.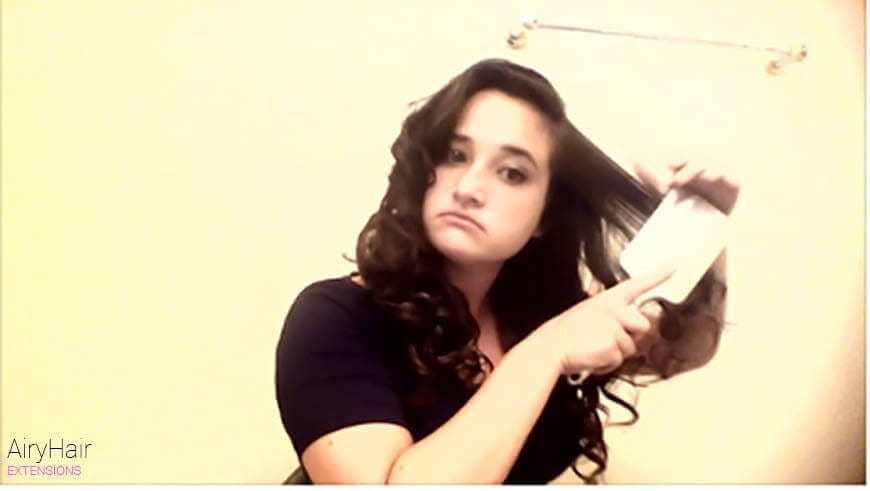 Step Nine
Gather the brushed out curls and twist your hair closely to your scalp. Stop twisting your hair when the twist is behind the ear.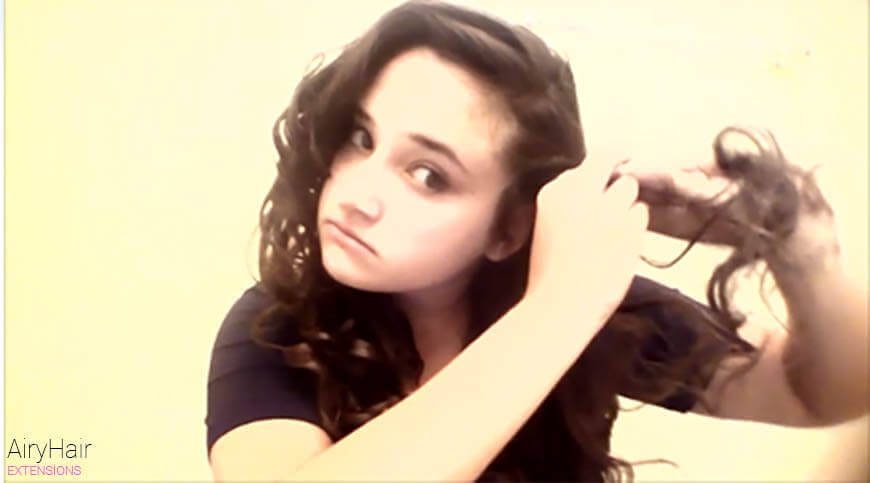 Step Ten
Take your bobby pins and put one secure the twist to your head. Putting one in vertically and one horizontally works best with my hair type.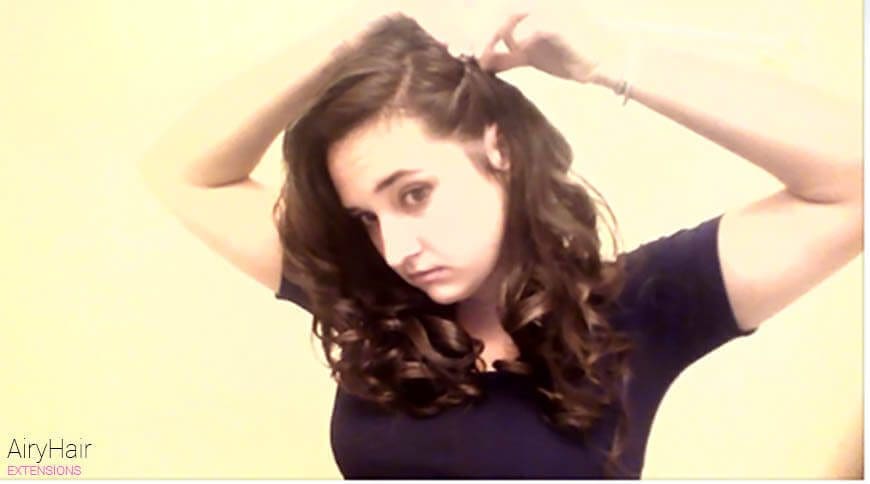 Step Eleven
Lightly brush out the end of your curls, so your curls look less stringy and more natural.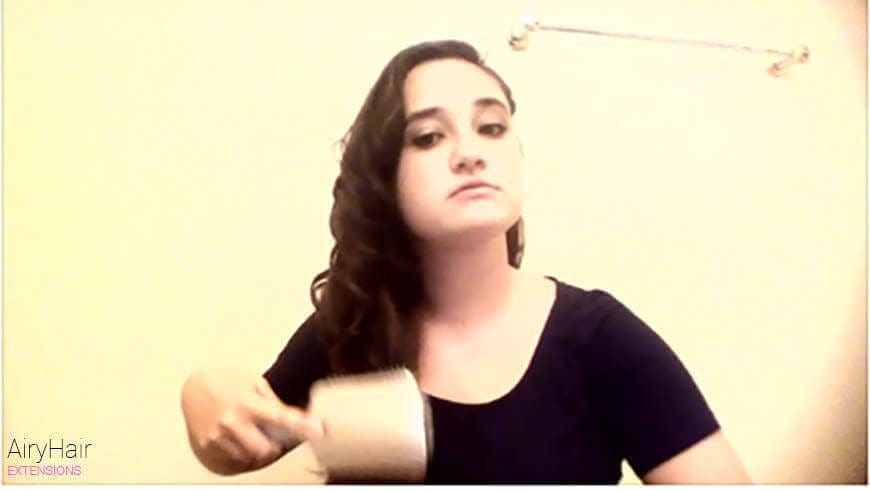 End Result
You're finished! I hope your hair looks fabulous!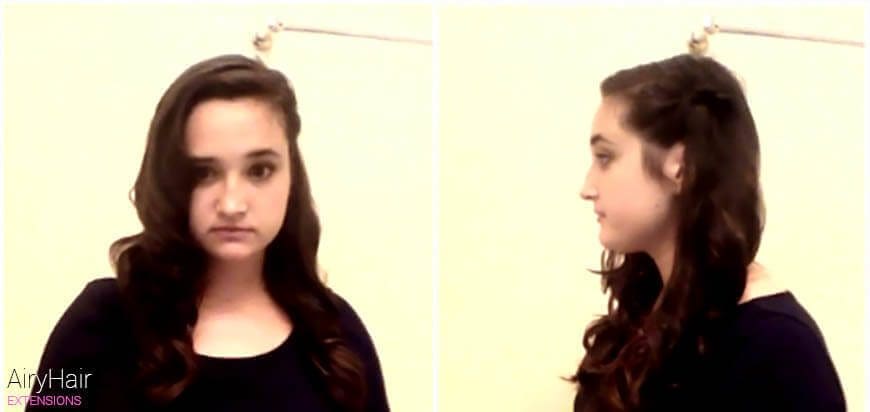 Don't feel like testing hair ideas on your own hair? Check our hair extensions.
Did you enjoy this tutorial?
For more awesome posts, share, follow us on Facebook and be sure to subscribe!
Author: Sophia Strojny.