When it comes to crazy/awesome haircuts, both men and women can be pretty creative, if they want to.
Today, we are going to focus on men only, and as you will see in the pictures below, these haircuts are pretty wacky. From colored lizards to SpongeBob pineapples, and more. We are pretty certain that at least some of them will make you spell out "what the heck", at least in your head.
Angry Birds Haircut for Men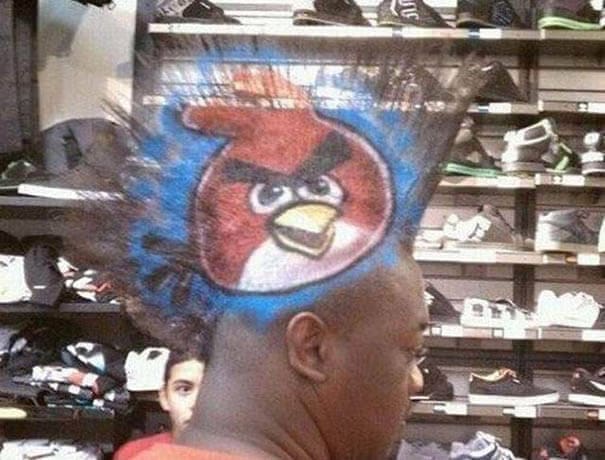 Flower Haircut for Men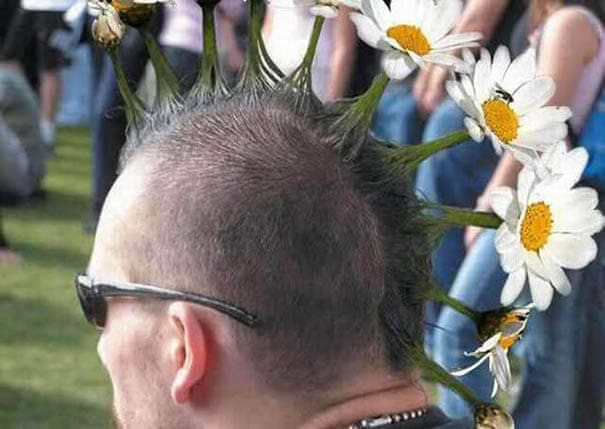 Odd Haircut for Men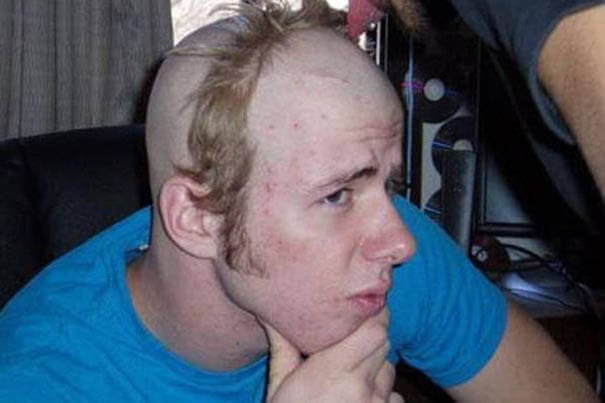 Bizarre Haircut for Men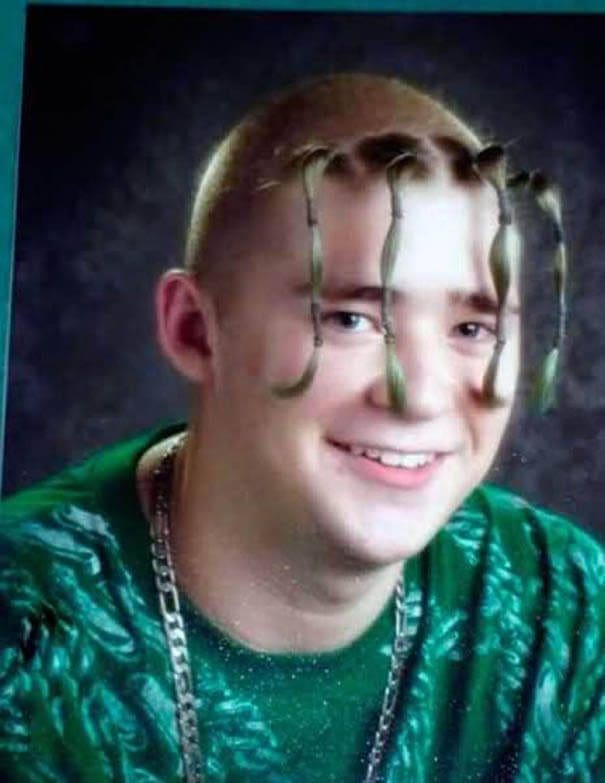 Creative Men Haircut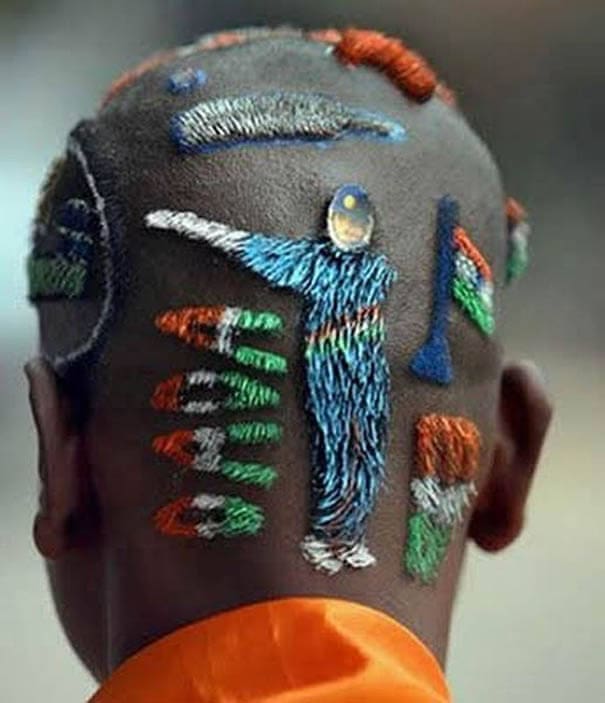 Lizard Haircut for Men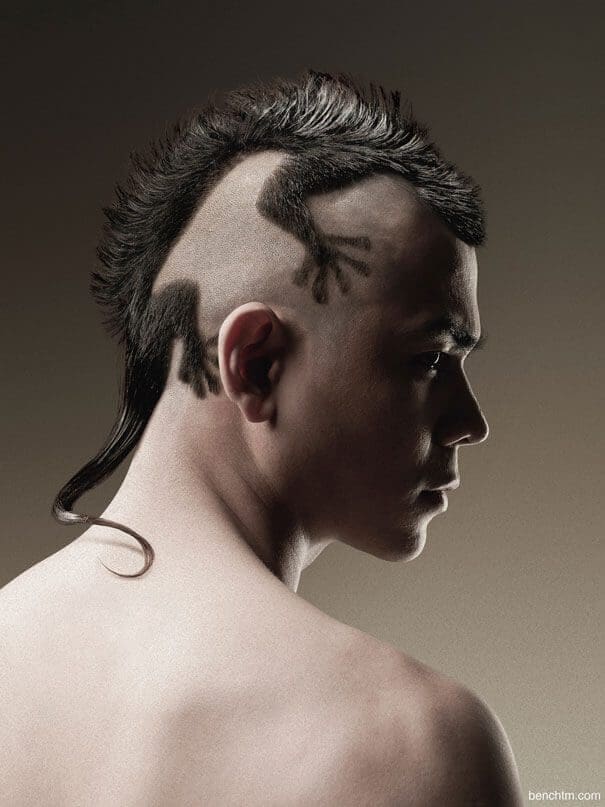 Creative Spider Haircut for Men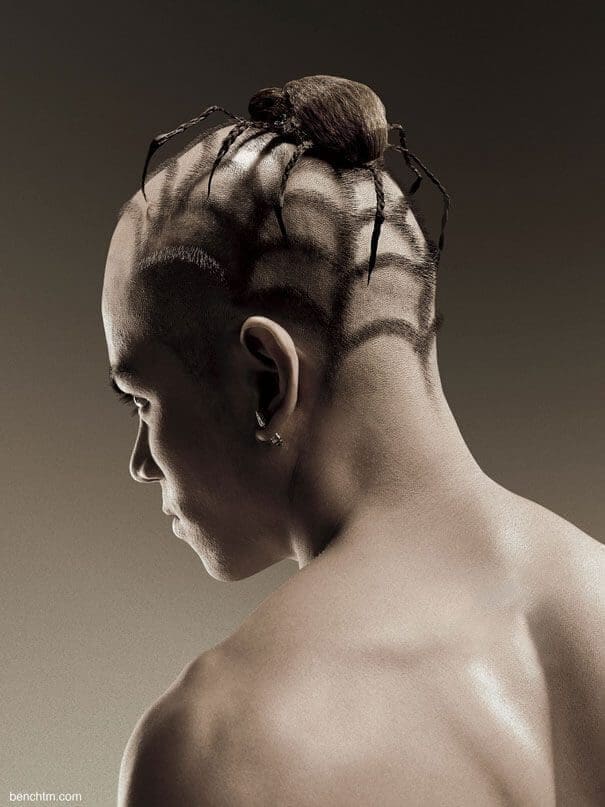 Awesome Balloon Man Haircut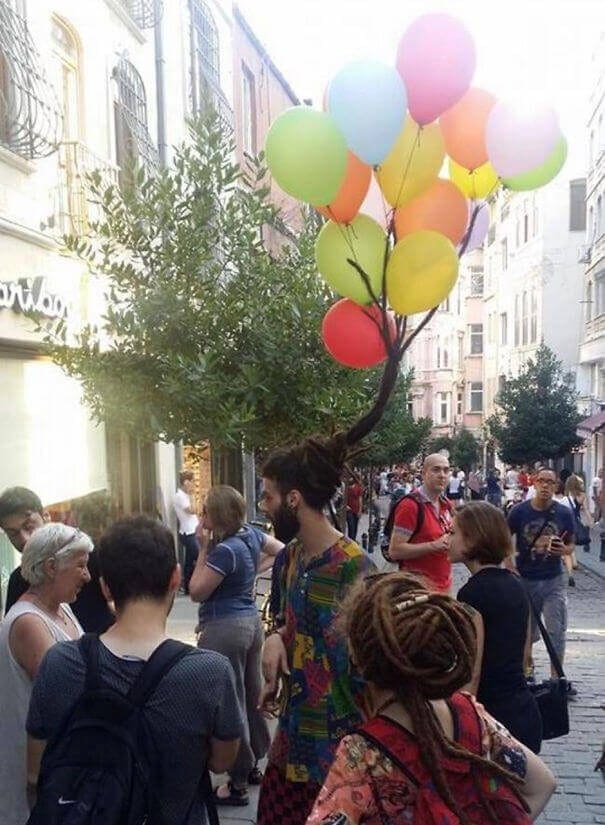 Amazing Colored Gecko Haircut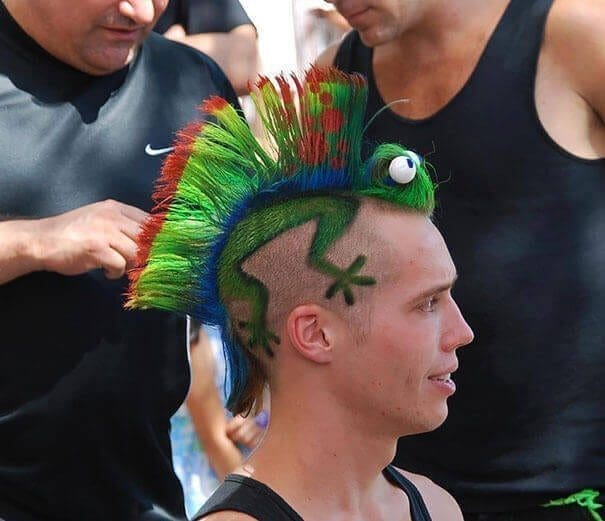 Spongebob Pineapple Men Haircut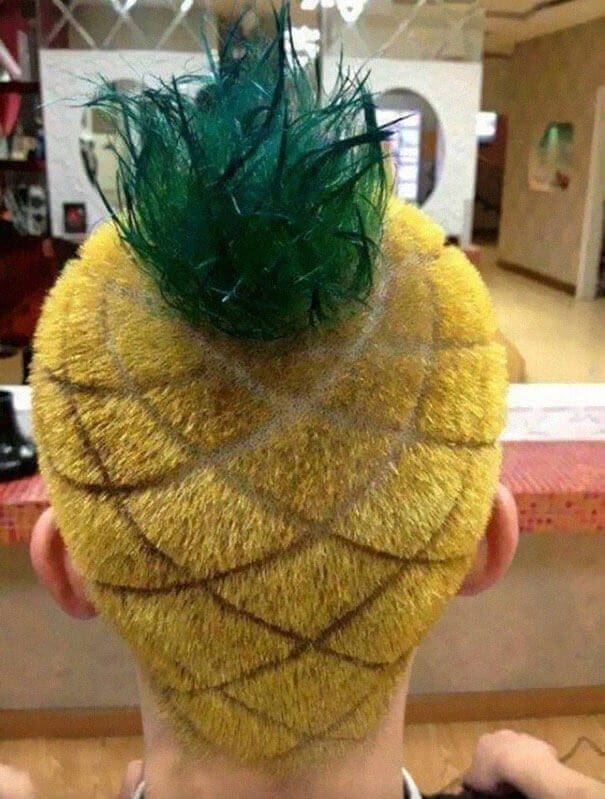 Salvador Dalí Tribute Haircut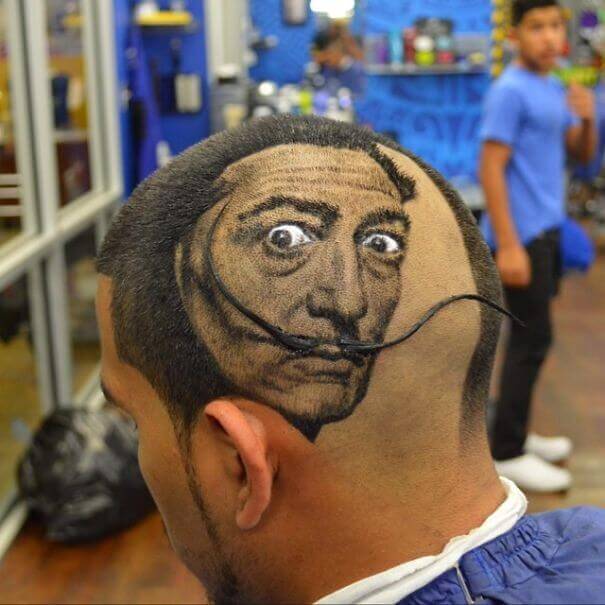 Sunglasses with Moustache Men Haircut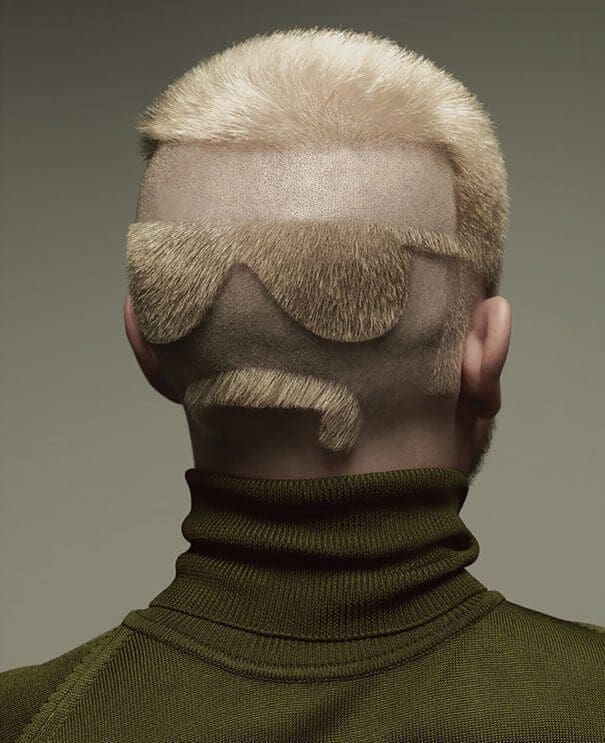 Robin Williams Memory Haircut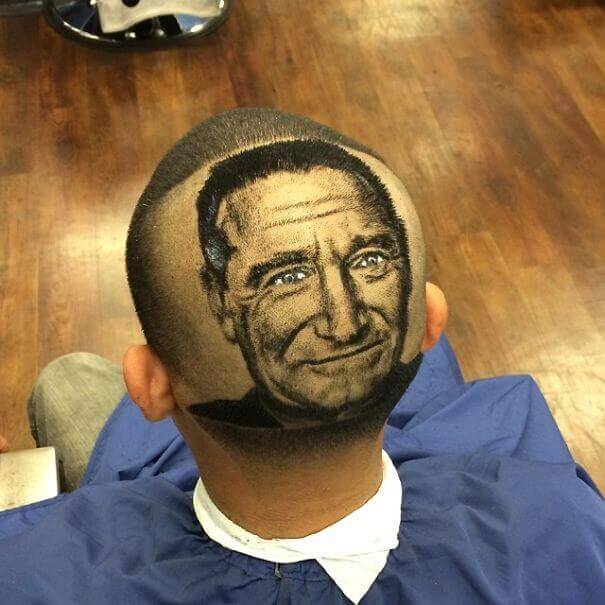 Tennis Ball Men Haircut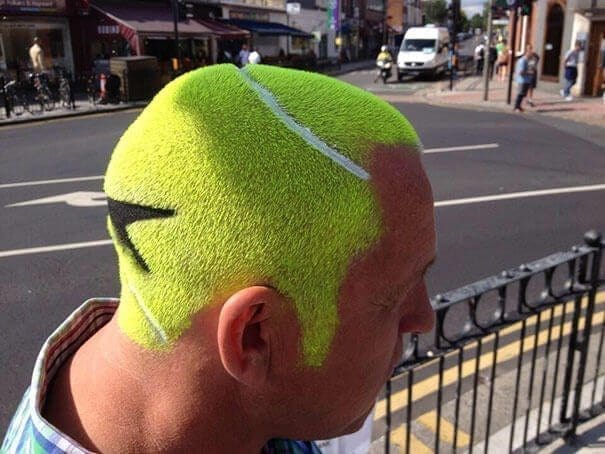 Tim Duncan Crazy Haircut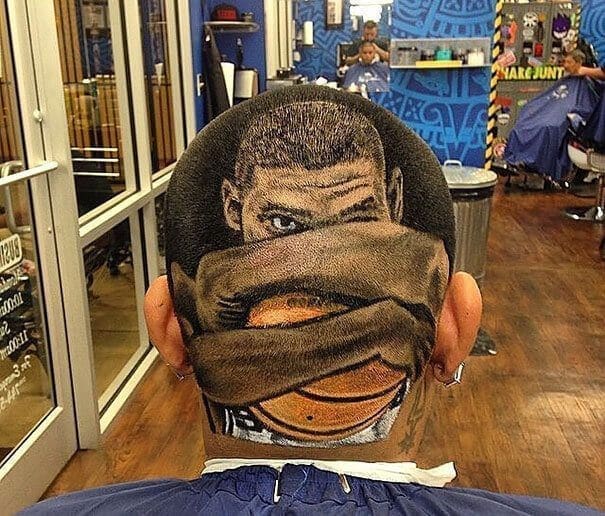 Crazy Gem Men Haircut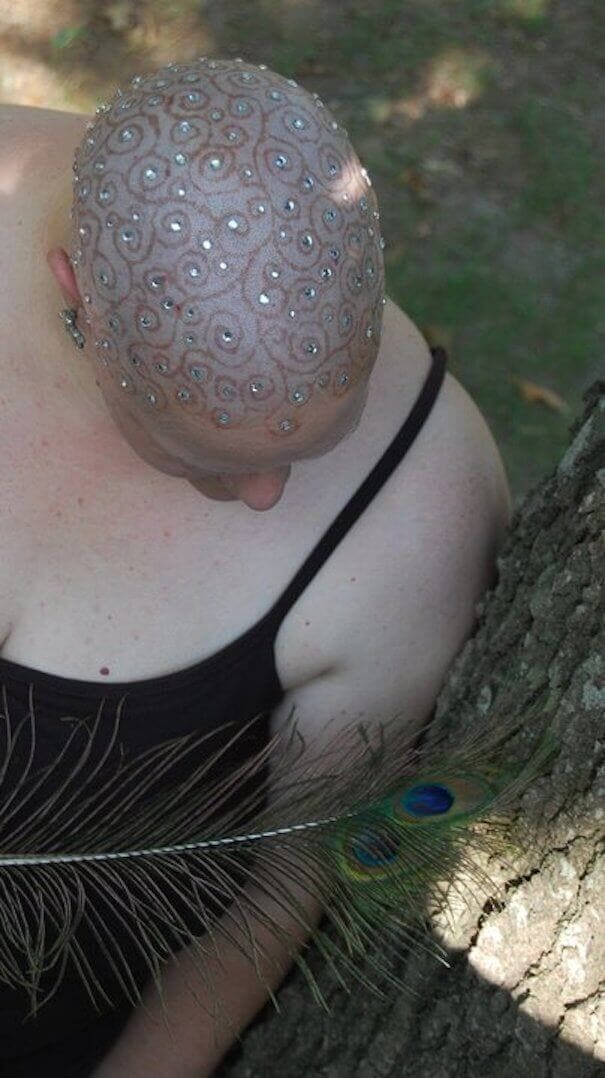 Sydney House Men Haircut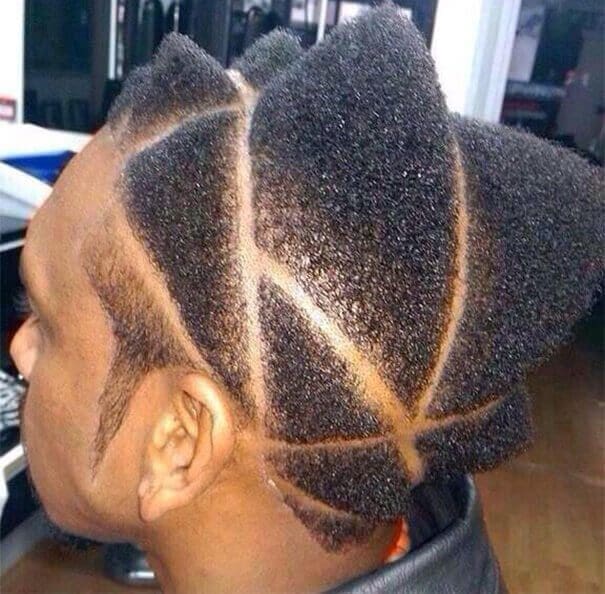 WTF Unicorn Haircut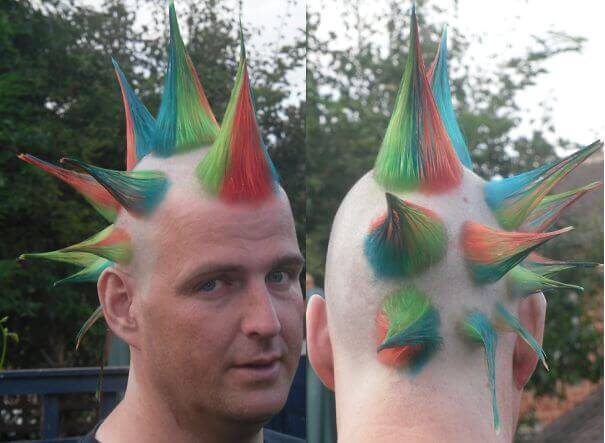 Bizarre Rat Tail Men Haircut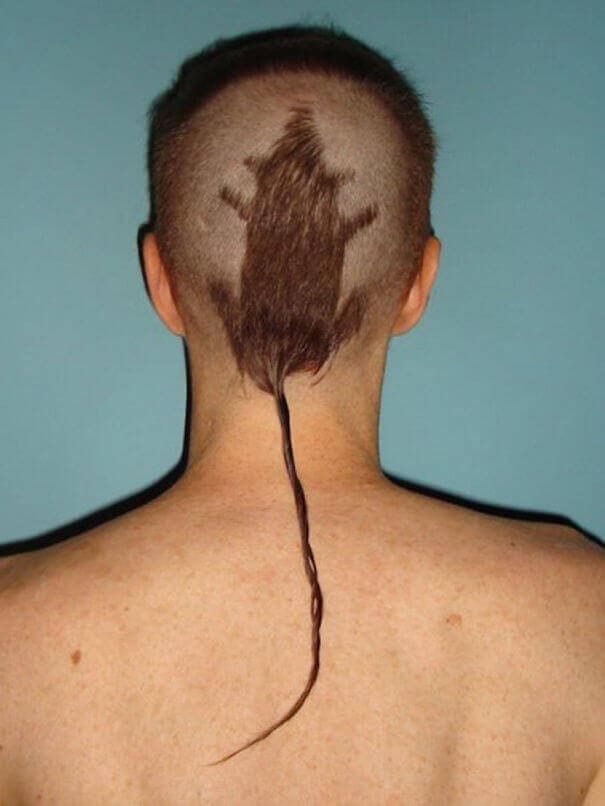 Wicked Spider Legs Haircut for Men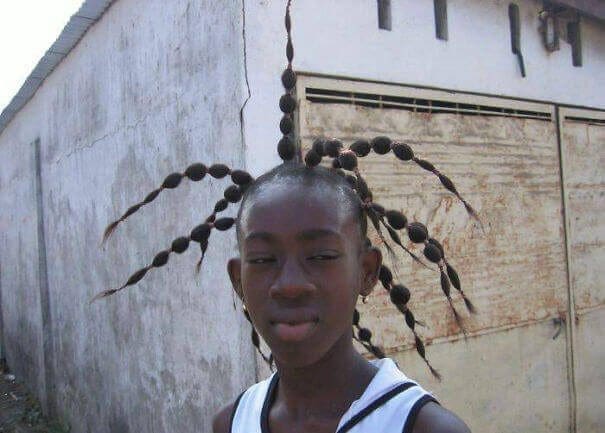 Did you enjoy this post?
For more awesome posts, share, follow us, and be sure to subscribe!
Looking for some sexy (and cheap) hair accessories or hair extensions? Try ours, with a 30 day money back guarantee! AiryHair (for cheap hair extensions). Yes, men use extensions too.