Many girls today use hair extensions regularly or wear them for extended periods of time. So it's very important to know how to properly take care of your hair extensions to get the most out of them and keep them looking nice and natural. There are many tips and tricks to keep your hair extensions in top shape, some of them concern washing the hair extensions and what products to use to do it.

Washing Your Hair Extensions
When you get your extensions installed, you should wait at least three days before you wash your hair just to make sure that they're properly stuck to your hair. If you wash your hair the same or the next day, there is a high chance that a lot of your extension will simply slip out. And that's not good because you've paid a lot of money for your awesome new extensions and it took a lot of time to actually install them so it would be foolish to have to redo them again. Also be careful while washing, especially in the places where the hair extensions are installed. Don't wash them in hot water because it can damage the hair, make the water lukewarm. Avoid blow drying your hair or using hot tools because the heat can damage your hair too. So simply let your hair dry out naturally to keep them in perfect shape.
What Shampoos To Use?
First of all, make sure that your shampoo has no sulfate in it, it has to be 100% sulfate free and this is because the sulfate does tend to make the hair extensions fall out a lot of quicker and a lot easier. Also, go for the more natural and organic shampoos and conditioners because they're gentler to hair extensions.
Boots Botanics Intensely Hydrating Shampoo and Conditioner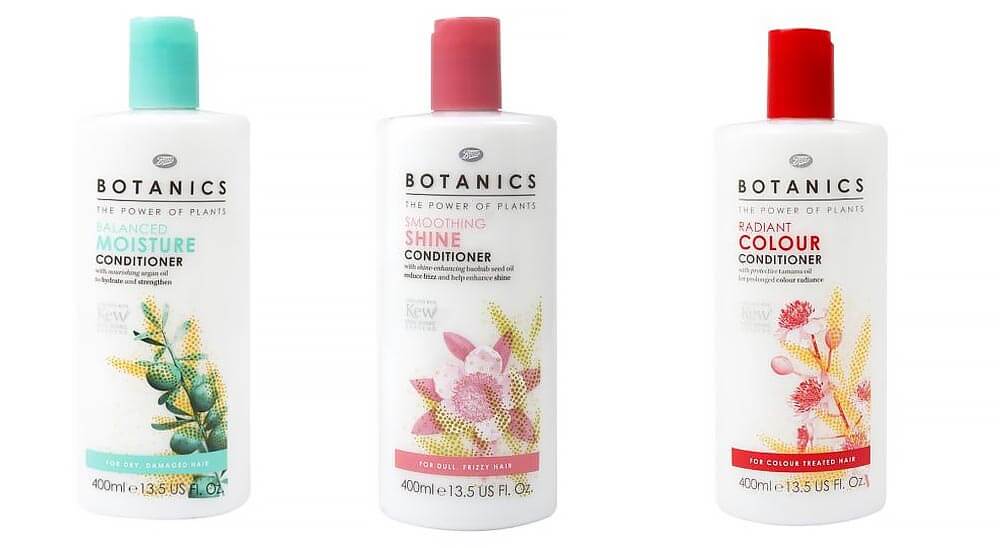 This shampoo is to moisturize and strengthen normal or dry hair and it works great. It's actually a very cheap shampoo and conditioner and it's available worldwide. It is completely sulfate free and very gentle to your hair.
Organix Coconut Milk Shampoo and Conditioner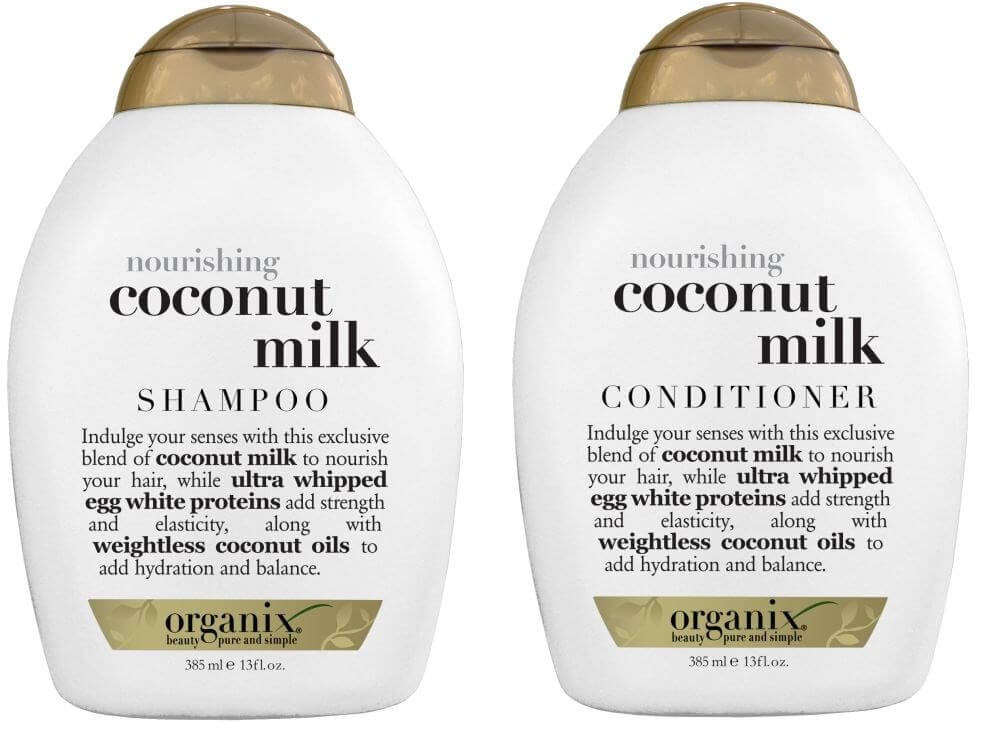 This shampoo and conditioner is very good if you have curly hair extensions. It allows you to comb it more easily and it really helps with frizzy hair and gives it that smoothness and shine. This shampoo and conditioner moisturizes your hair and clarifies it and it doesn't leave it greasy. It is very natural and it's not harsh on your hair which is very important if you have hair extensions.
Oribe Dry Texture Spray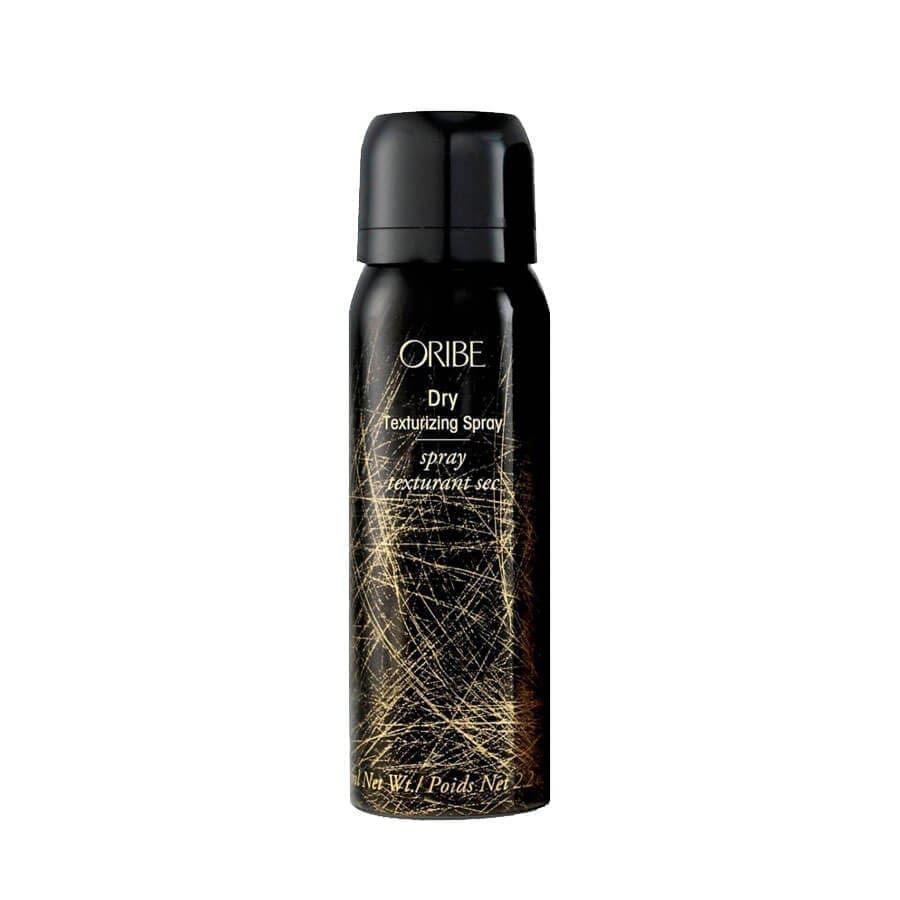 This is a dry shampoo and texturing spray and it smells phenomenal. It is very gentle on your extensions and makes them look great without actually washing your hair.
Shea Moisture Raw Shea Butter Moisture Retention Shampoo and Restorative Conditioner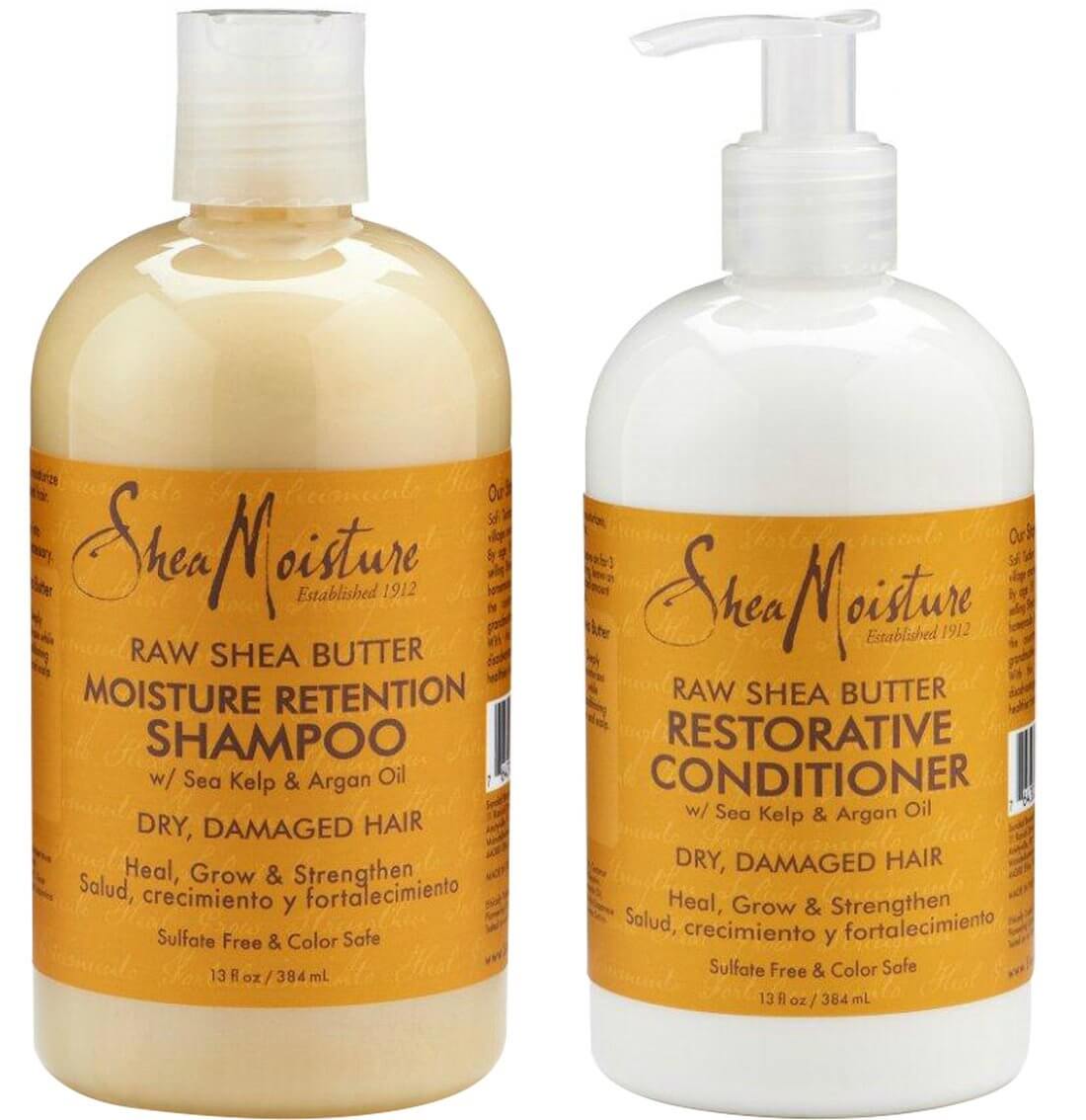 This is a shampoo and conditioner for dry and damaged hair and it helps to heal and strengthen your hair. It is 100% sulfate free and color safe. It is very natural which is perfect for hair extensions. The best thing about this shampoo and conditioner is that it moisturizes your hair extensions and that is crucial because when you keep your hair extensions moisturized and smooth, they can last for a very long time.
Pureology Hydrate Shampoo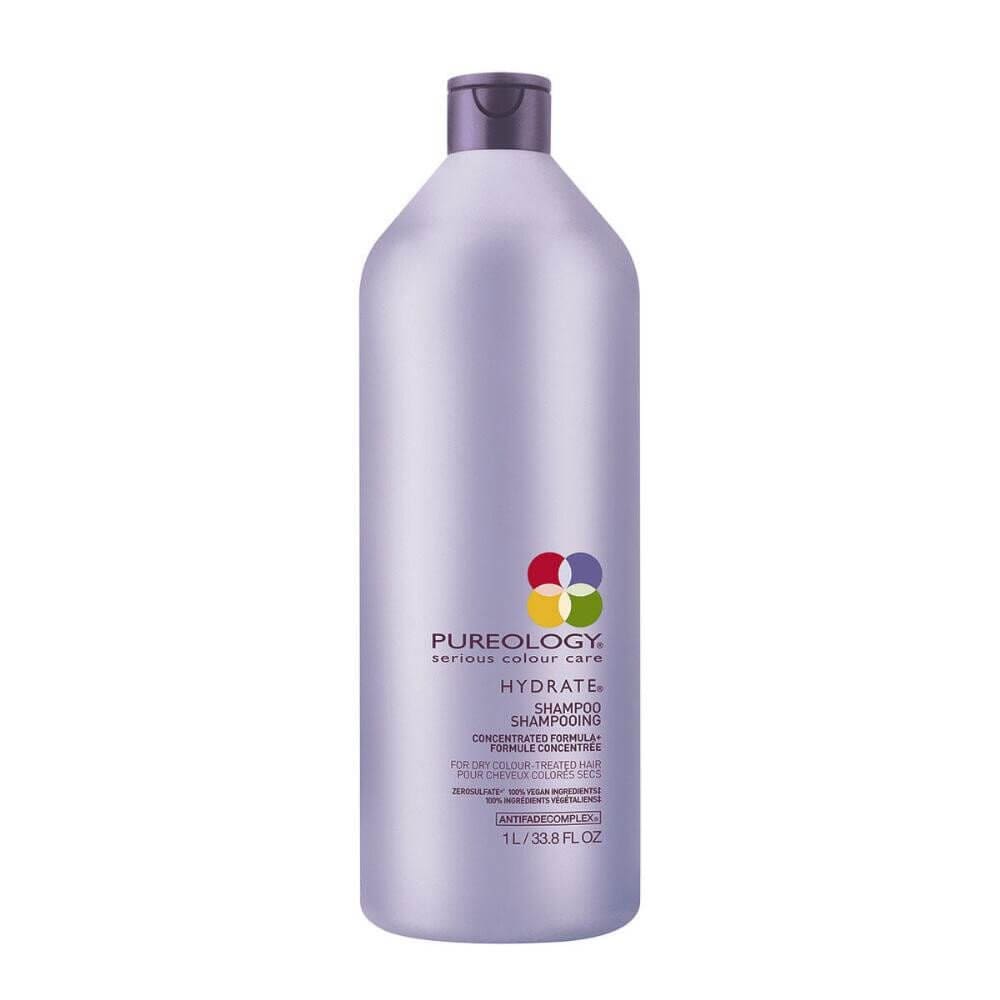 This is a sulfate free shampoo that gently cleans your hair extensions. It is very organic and natural which is important for hair extensions. It moisturizes your hair and makes it very easy to comb and get rid of any frizz.
Liz Earle Botanical Shine Shampoo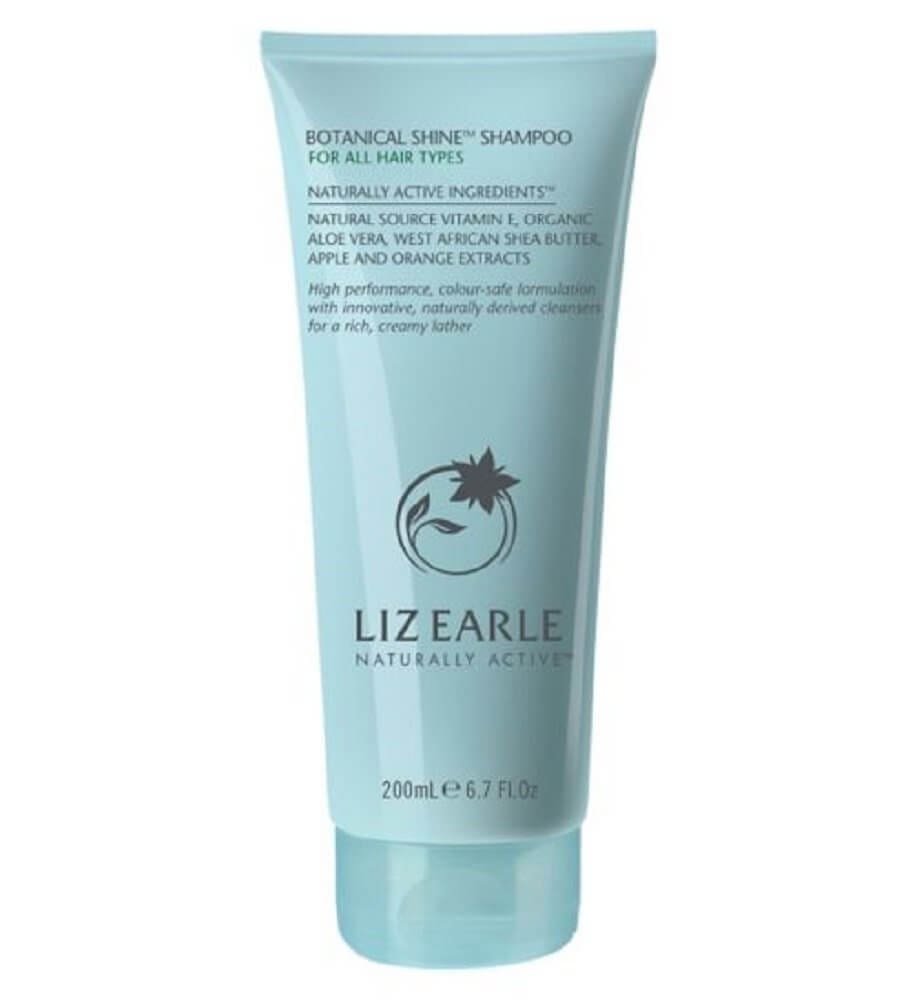 This is also a sulfate free, sodium free, very organic and natural shampoo that's perfect for extensions. It contains shea butter which is a natural source of vitamin E and apple and orange extracts that give your hairstyle the shine that it needs.
12 Benefits Instant Healthy Hair Treatment

It's very important to use a deep conditioner on your hair extensions. It detangles everything and that helps to keep them smooth and last for a very long time. It instantly repairs and treats your hair and it's an everyday spray. It's important to note that a little goes a long way, don't go crazy with this one, 7 sprays is enough and you're done. If you coat it on and put too much, it makes your hair feel gummy and sticky, so don't go overboard.
P.S. Looking for awesome hair extensions? Visit www.airyhair.com !