While most of these won't make you say "WTF," some of the beauty trends we listed here are just bizarre.
Trends that come in style every year are usually fun to try out and are cute new ideas you haven't thought about before. We loved when fringe came back this year and when the choker necklaces of the '90s made a reappearance. With good trends also comes the bad. Here are the top ten weirdest beauty trends we saw around the world this past year.
Dyed Armpit Hair, USA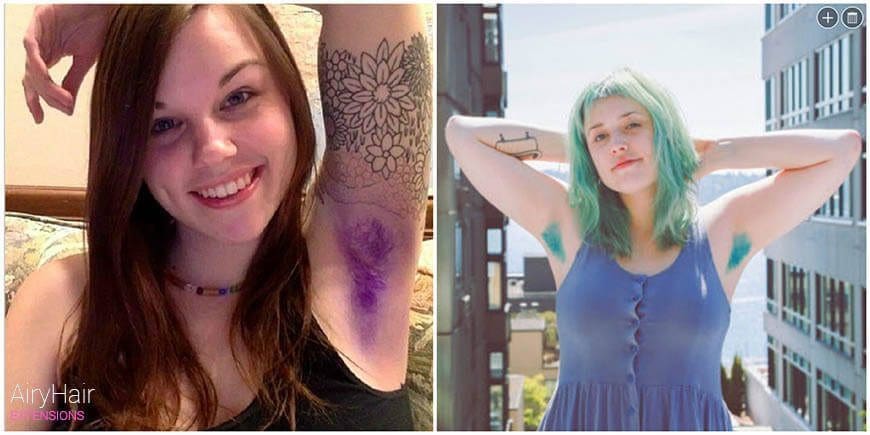 We have Miley Cyrus to thank for this trend becoming so popular. Boys and girls around the states have been growing out of their armpit hair and dyeing it in an array of fun, bright colors. Now when you must call a taxi or raise your hand in class, everyone can see your favorite color hidden under your arm.
Pixel Hair, Spain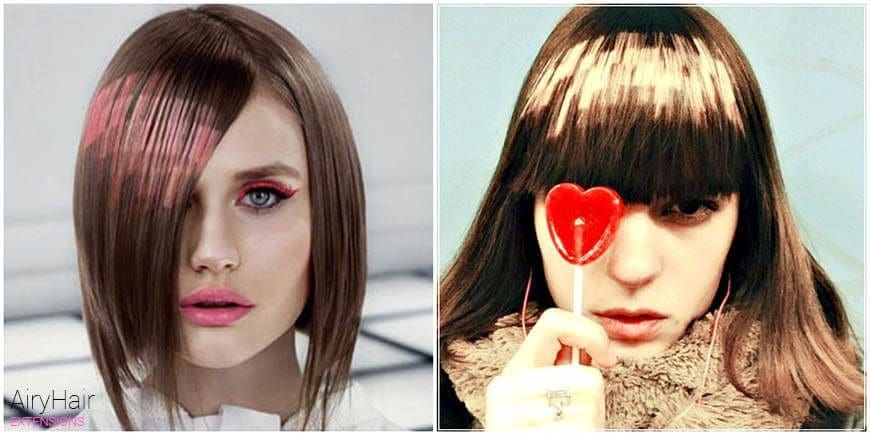 Spain is going techno with this new look. Old TVs and computers are remembered with this colorful, hipster style. Pixel hair is apparently equivalent to the USA's ombre trend in 2014. Release your inner robot and get technology.
Puppy Eye, Korea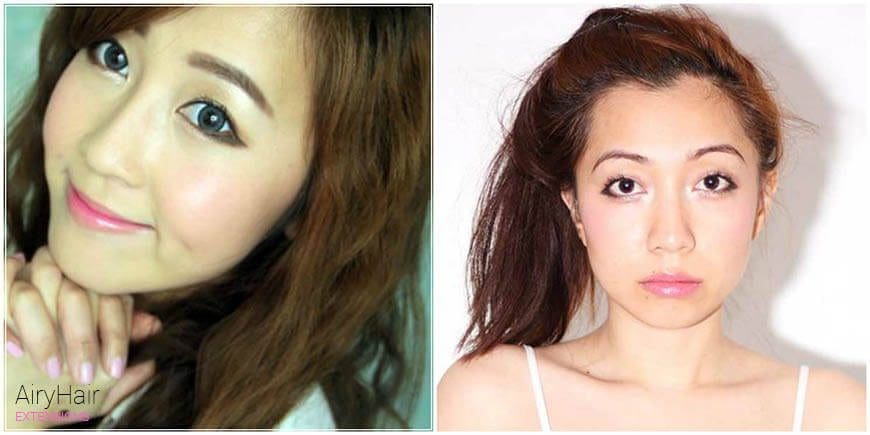 Everyone knows about the cat eye, but what about the puppy eye? In South Korea, people asked this question, and a new trend emerged! Koreans now try to attain the look of our kind-eyed friends because nothing is cuter than a puppy.
Galaxy Hair, USA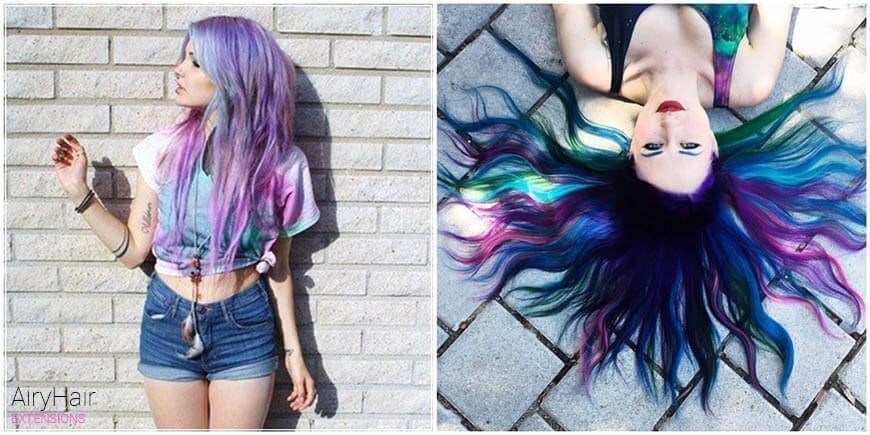 This trend was huge this year! Why pick one color to dye your hair when you can have several? This hair trend was made for the brave and is a definite way to show you have a creative side.
For the best of galaxy hair, see our previous post.
Heart Bangs, Korea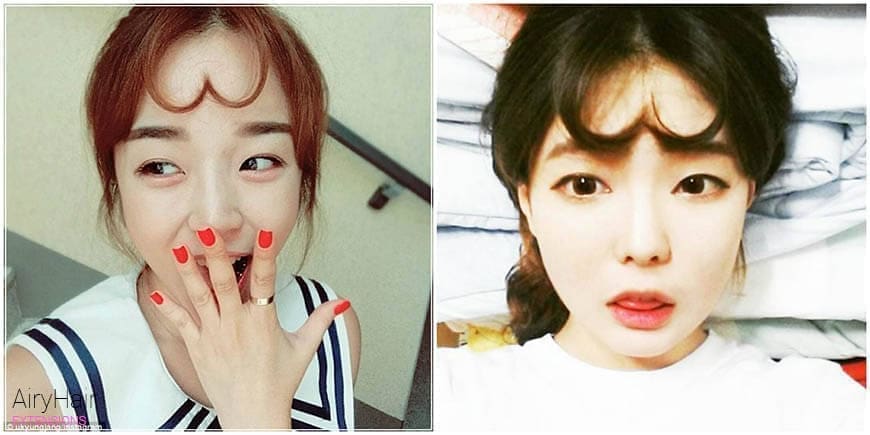 Girls love hearts, apparently some more than others. South Korea took on this new trend in 2015 by shaping their bangs into upside-down hearts on their foreheads. Bangs became forgotten in 2015 by most countries, and I am happy they were at least brought back by one.
Hair Tapestry, UK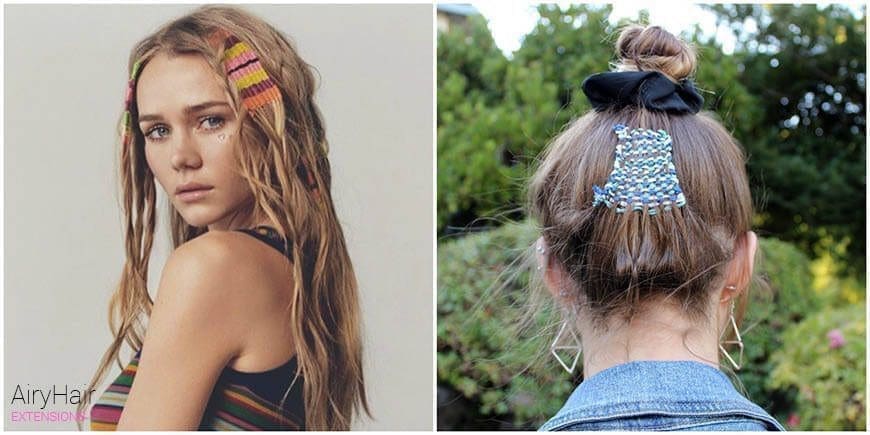 Looking at this hairstyle, all I can think to myself is, "This looks like it would take forever to weave a piece of thread through your hair like that." You will look like a gypsy hippie princess who is ready for every alternative music festival to hit in the summertime, but at what cost? It takes at least an hour to do.
Flower Beards, USA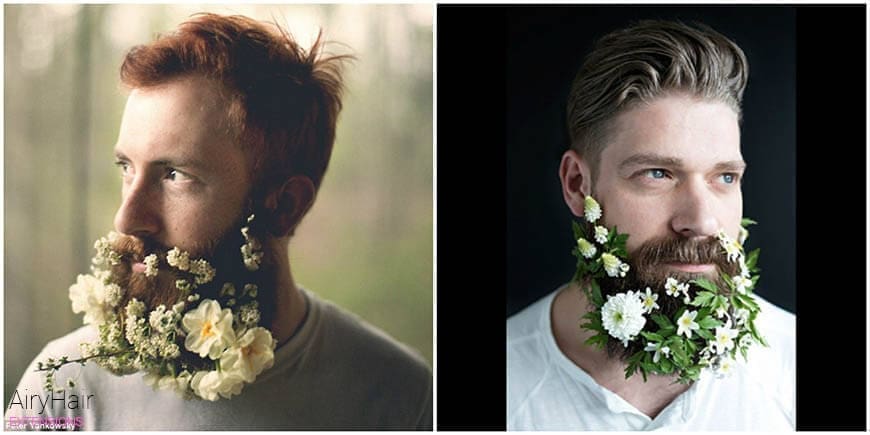 Hipsters may have taken it a little too far with this one. Grown men lacing flowers through their long beards seem like a good time to stop and ask yourself, how did I get here?
Aquarium Nails, Vietnam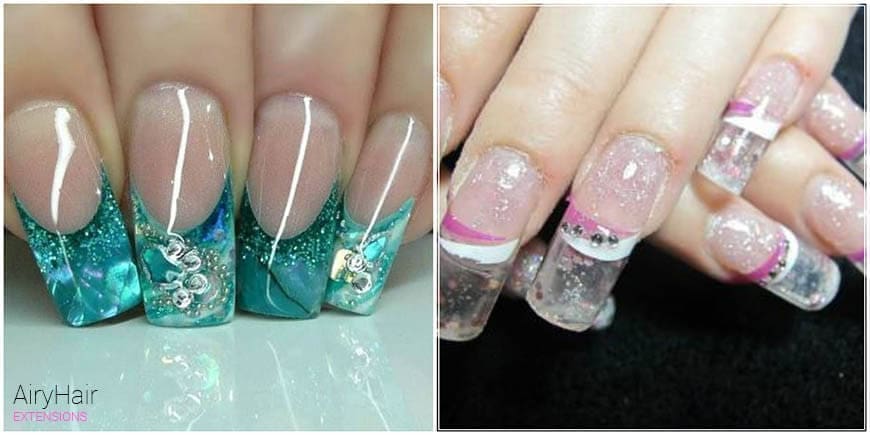 To accomplish this look, stylists would insert baby oil and glitter through a needle into an acrylic nail. So the liquids move around in a glittery ocean-like sequence as you move around your hand. These stylish nails cost around $5 a nail. An expensive investment for a full set of nails if you ask me.
Eye Implants, Netherlands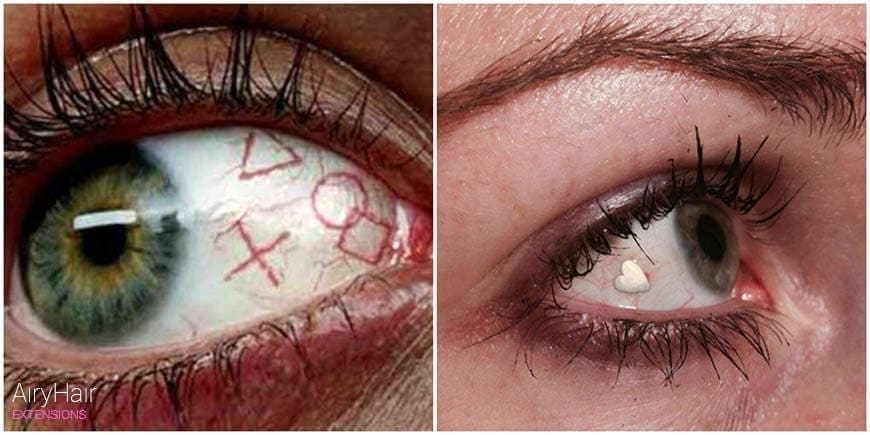 Supposedly harmless and only requires a little pain to apply, eye implants or eye jewelry are a big hit in the Netherlands. A procedure said to be like piercing an ear can put different shapes right inside your eyeball. Your eyeball can now be as dressed up as your neck!
Hangover Makeup, Japan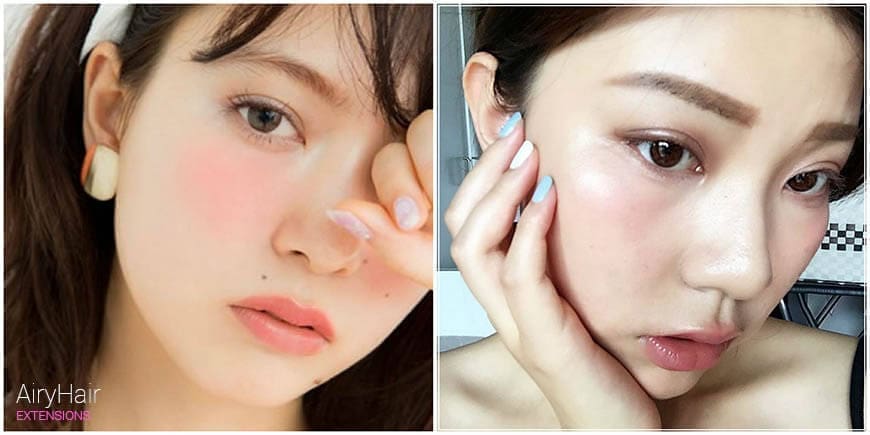 Why anyone would want to look hungover is beyond me. Japanese women now attempt to make their skin pasty and eyes puffy to appear hungover. Looking sickly is viewed as attractive now, making it the strangest beauty trend of the year.
All of us want to look our best – have perfect makeup, hairstyle, and manicure. But some people are just not that talented in that department, so a lot of shocking failures occur. It's important to remember if you are not that confident in your makeup skills or not sure about your beauty decisions, seek advice, and help from professionals. So, let's take a look at these seven worst makeup and beauty fails.
Eyebrows Fail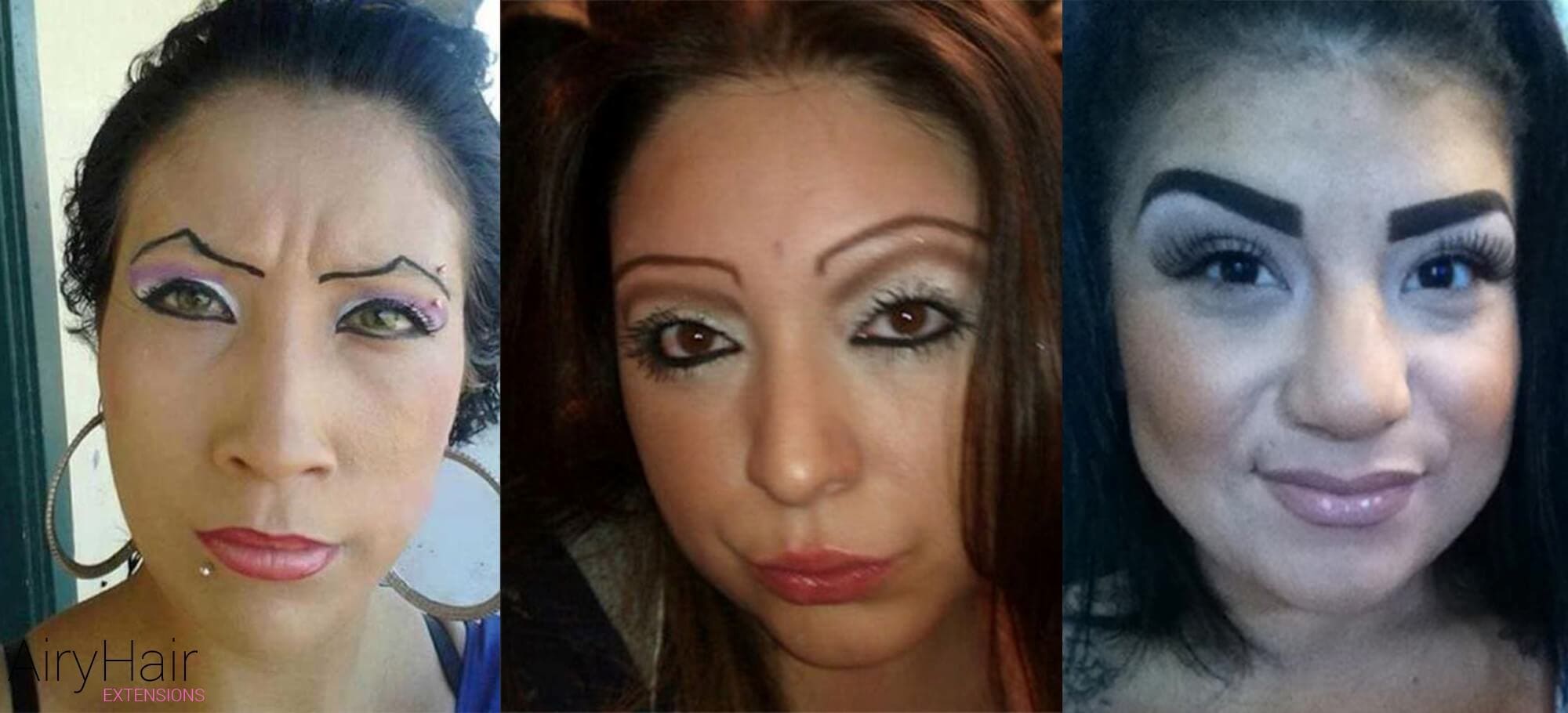 Eyebrows are an important part of our look, and their shape, thickness, and overall style can make a difference. Some people just don't have nice natural eyebrows, so they decide to shave them off and draw them. If this is done by a professional, it can look good, but if it's done by an amateur…well, you can see from the pictures above. Also, since it's trendy to have pretty thick eyebrows, some girls just go too far and their eyebrows look weird and unnatural.
Tattooed Eyebrows Fail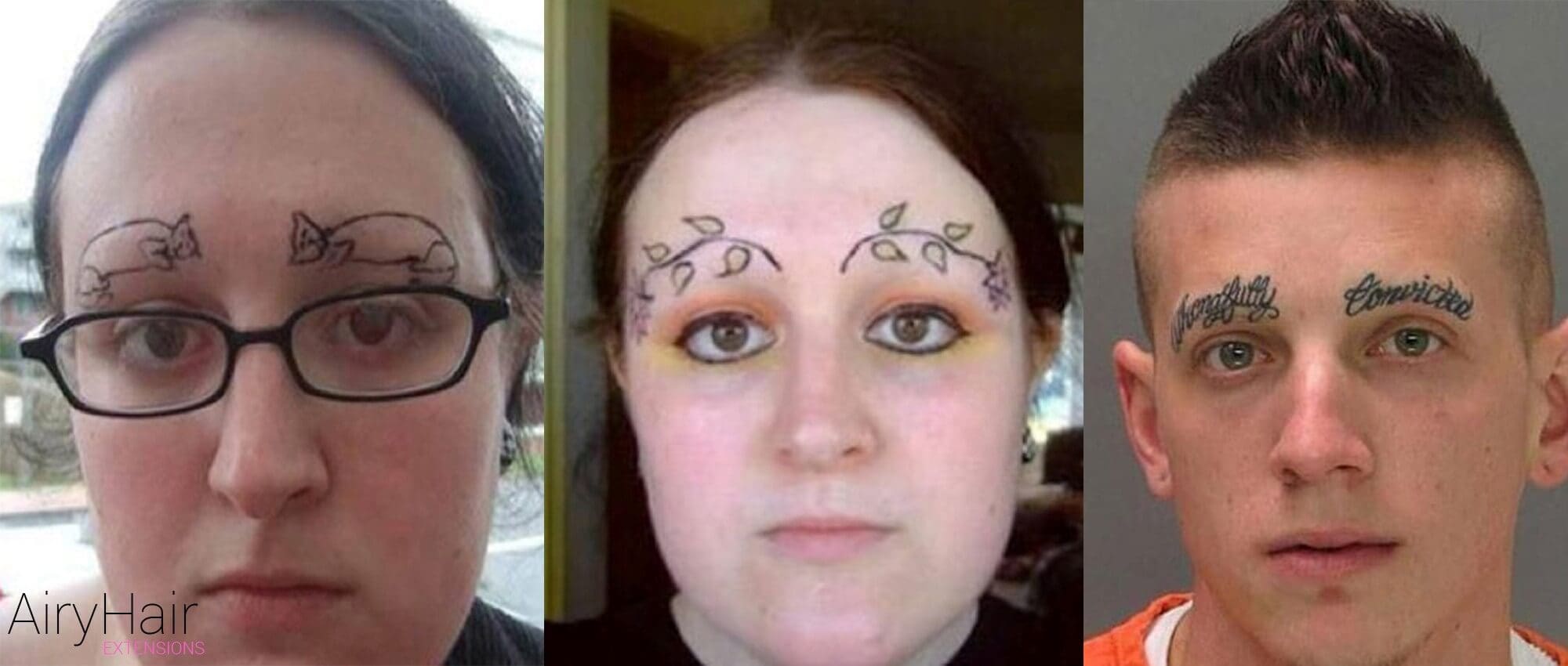 It's hard to imagine why somebody would get tattoos to replace their eyebrows. First of all, it's permanent! Secondly, it doesn't even look good or cool. This trend is just bizarre.
Tan Fail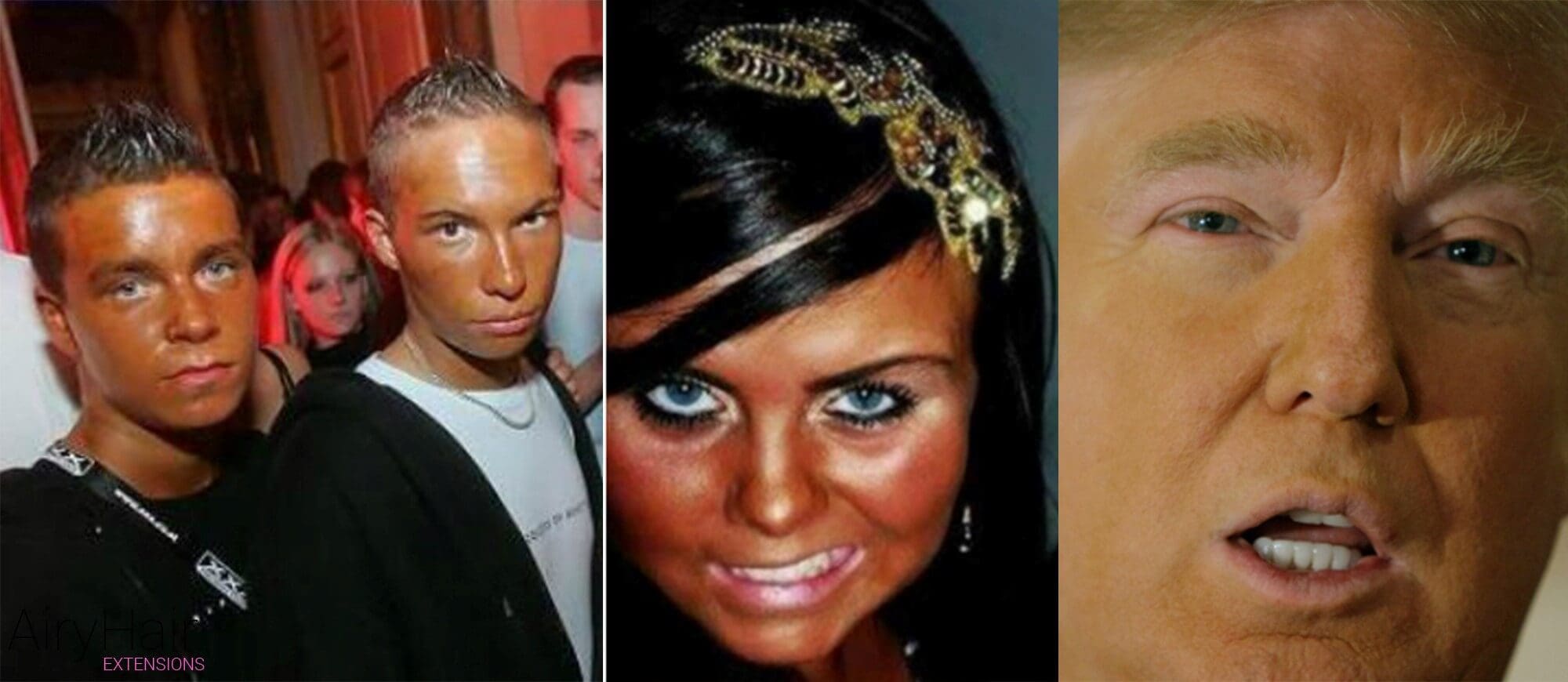 Fake tans are a quick and easy way to get that nice color on your skin, but oftentimes people just go overboard, and the result is this unnatural bronze/brown color that just doesn't look good.
We can forgive young people for experimenting, but the president of the United States should know better than that.
Contouring Fail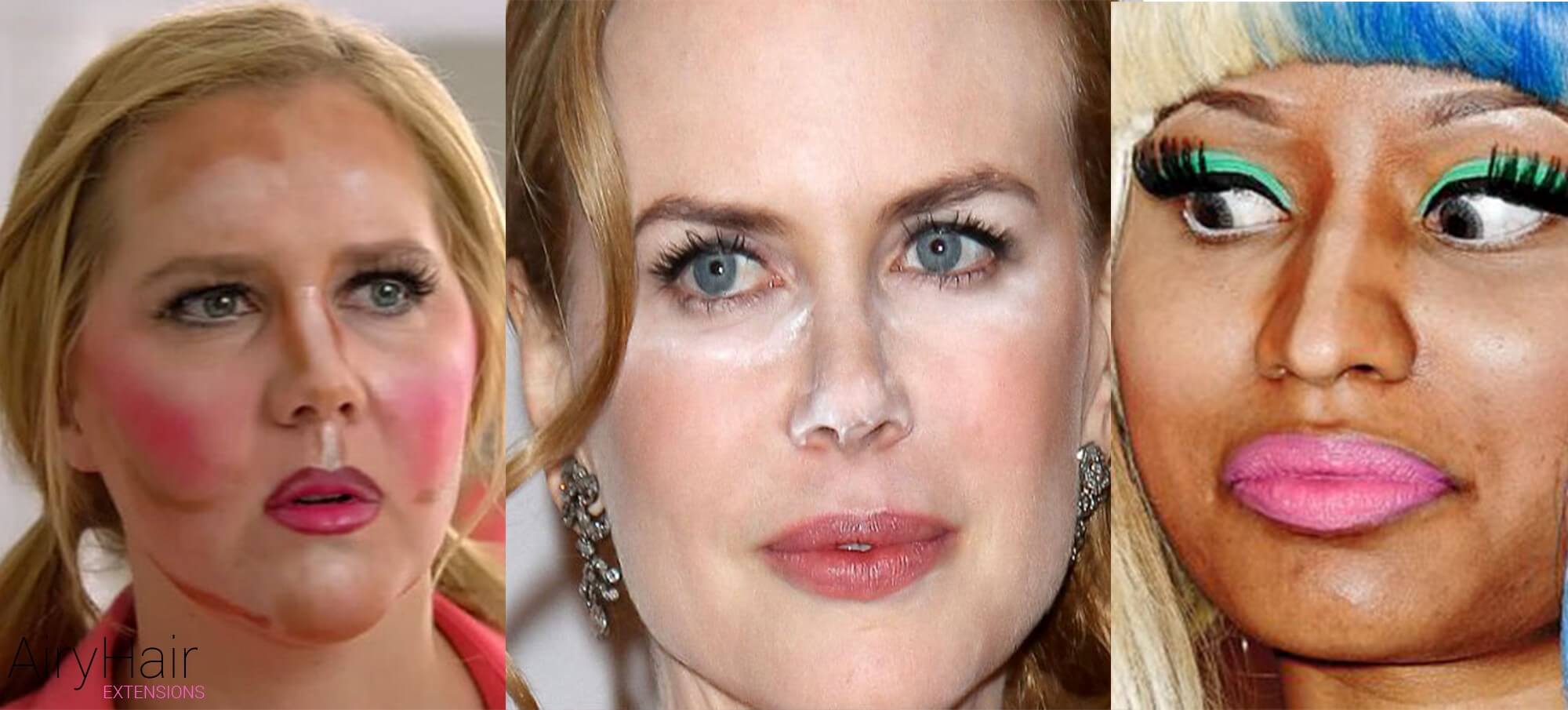 Contouring is one of the biggest makeup hits in the last couple of years and, if used right, can help hide all kinds of imperfections. But sometimes even the biggest stars are victims of bad contouring, which brings a huge amount of embarrassment to the public.
Fake Eyelashes Fail

Fake eyelashes can help accentuate your eyes and your natural eyelashes, but some people just go overboard. Fluffy pink eyelashes are a questionable choice, even on Halloween. And this weird trend of eyelashes made to look like spider legs is simply bizarre.
And speaking of hair fails, in case you are wearing a wig, throw it away right now and grab some of our Remy plus hair extensions.
Nail Polish Fail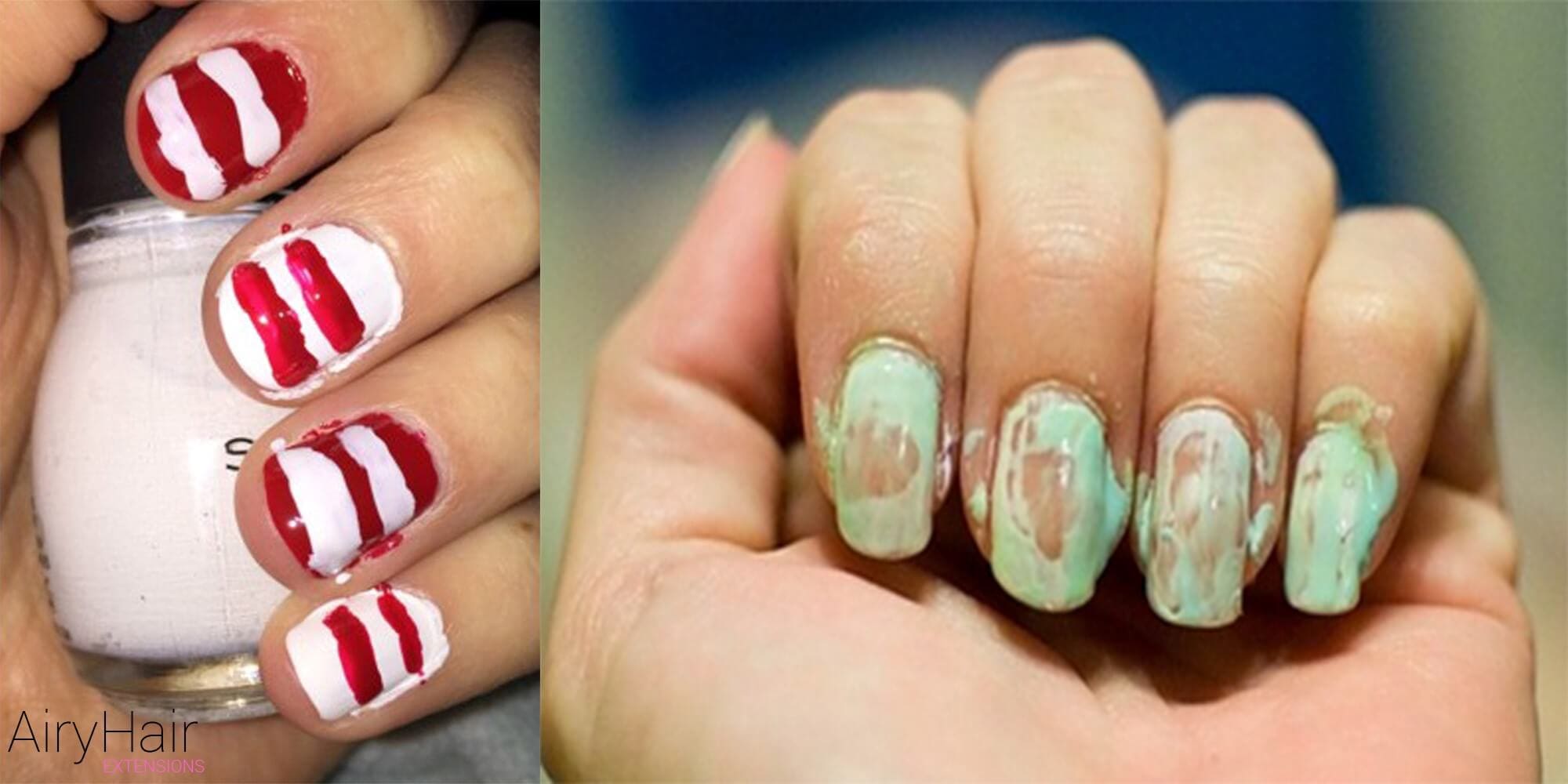 Our nails are a big part of our overall look, and everybody tries to maintain them in perfect shape. And, of course, our nails are accentuated with nail polish. The application of nail polish is pretty easy, but some girls didn't master this simple skill, so they end up with that.
Manicure Fail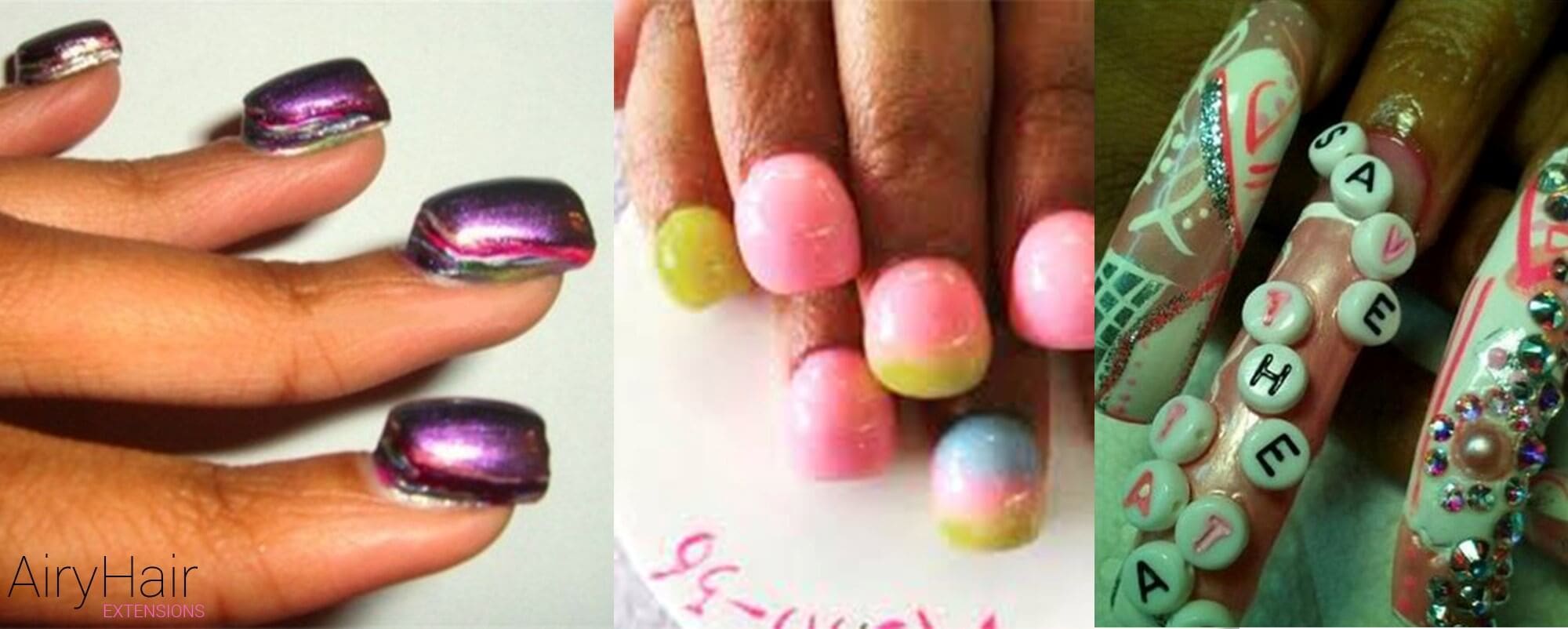 All kinds of different manicures and fake nails are trendy right now, but the taste level of these is questionable.
Did you enjoy this post?
For more awesome posts, share, follow, and be sure to subscribe! Want more? Hit our hair store.
Author: Sophia Strojny.