Now, these two Dinsey hairstyles are pretty freaking awesome! Did you ever want to have one? Now you can!
Scroll down for two (and bonus) step-by-step guides on how to make your hair stand out and blow everyone's else "professional" hairstyle by miles.
Disney Frozen Anna's Royal Updo Hair Tutorial

Disney Frozen Elsa's Braid Hair Tutorial

Need More Help? Do a Double Braid!
This is one of my favorite hairstyles to do on myself. I get annoyed when my hair is on my face and this beautiful braid is the solution to my problem. This hairstyle is very easy to complete and very fast. If you are like me and hate your hair getting in your way, try this hairstyle out!
What You Will Need: 2 Small Hair Ties, and 4 Bobby Pins
How Long Will This Look Take: 7 to 10 Minutes
Skill Level: Beginner
Step One
Brush your hair!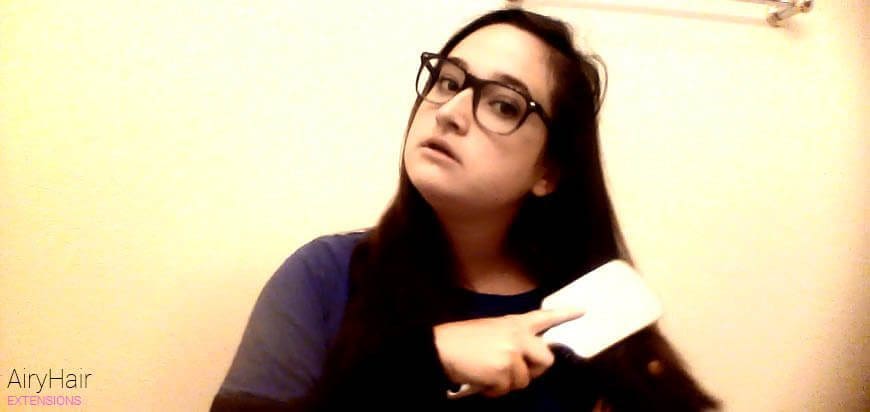 Step Two
Part your hair in the middle.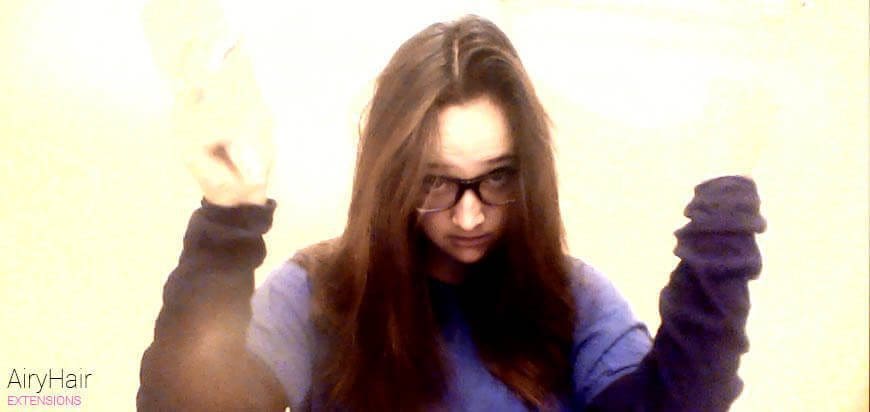 Step Three
Starting with one side of your head, create a semi-thick braid just above your temple.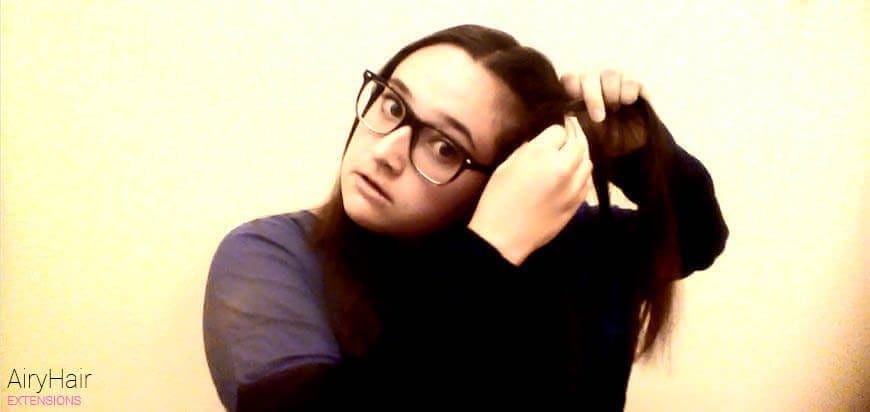 Step Four
Braid your hair down and then tie it off with a small hair tie. Do steps 3-4 to the other side of your head as well.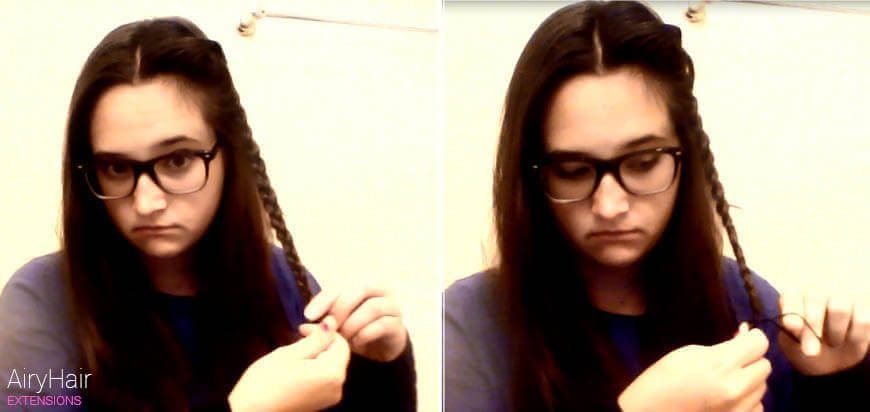 Step Five
Take the end of a braid and bring it around to the other side of your head. Tuck the end of the braid underneath the start of the opposing braid. With your 2 bobby pins secure the braid into place, hiding the end of the braid. Do this on the other side once the first braid is secured and hidden. Shake your head a couple of times to make sure the bobby pins are holding the braid in place. If there is some movement, put another bobby pin in.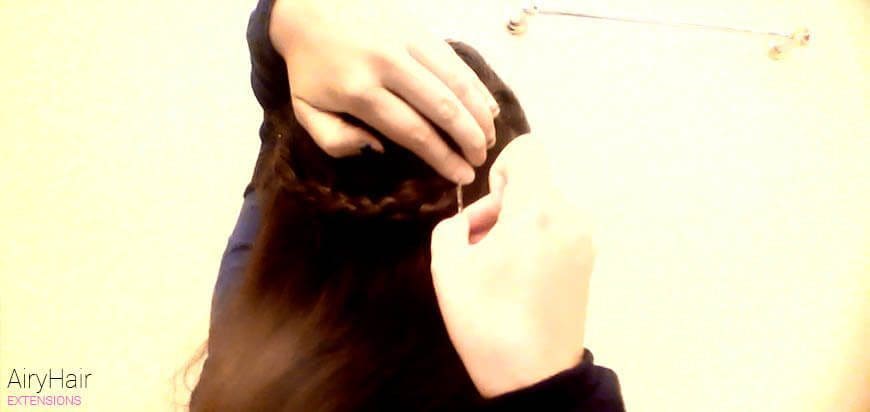 End Result
You have completed the look! The boho braid twist result should look like this!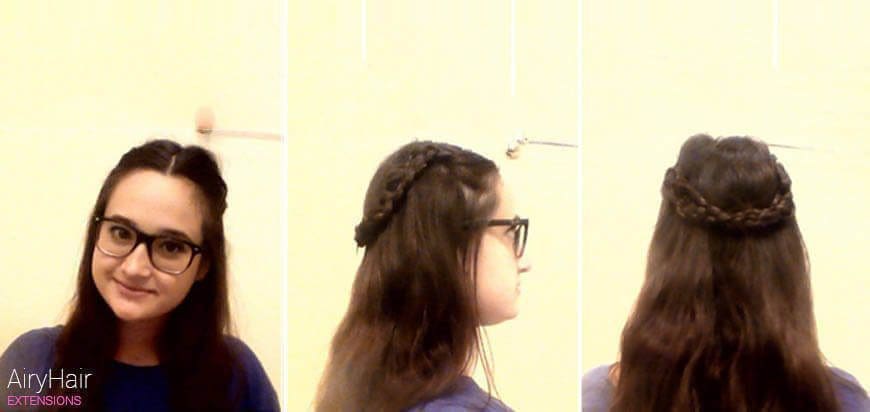 Did you enjoy this post?
For more awesome posts, share, follow us on Instagram, and be sure to subscribe!
P.S. You know what else can you add to the set? AiryHair extensions!
Author: Sophia Strojny.