In just 2 minutes (with pictures and video).
Quick Access
– Method #1: Volumized Ponytails
– Method #2: Ponytail with Volume
Do you ever see pictures of Ariana Grande and her perfect ponytail and then wonder how she got it to look so fabulous? I do not know about you, but when I wear a normal ponytail, I feel like I should be working out, not going to a social event. Ponytails are perfect when you are having a bad hair day and just want to throw it up, but they sometimes can leave your hair looking dull. Lucky for you, I did some research and figured out how to make your ponytail more runway-ready!
What You'll Need: Rat Tail Comb, Hairbrush, 2 Hair Ties
How Long Will This Look Take: 2 – 3 Minutes
Video
Step One
Brush your hair!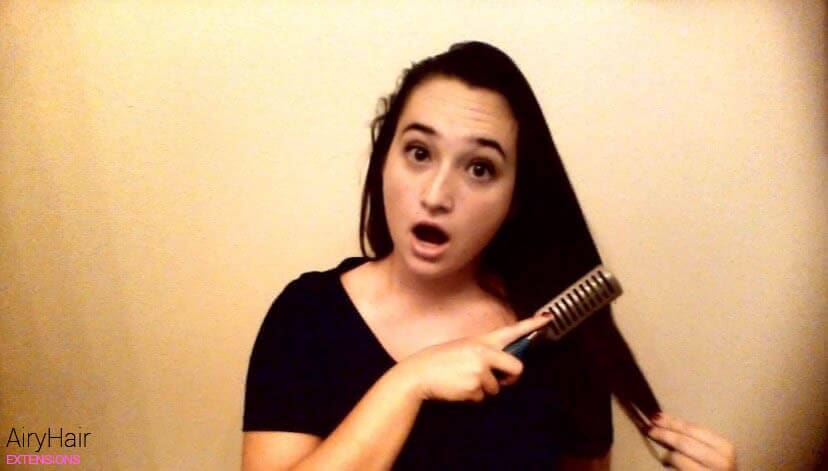 Step Two
At the crown of your head, gather a small chunk of hair and brush it upwards. Get all the knots out so your ponytail is bump-free. Make sure you leave at least an inch width of hair between your forehead and the hair gathered.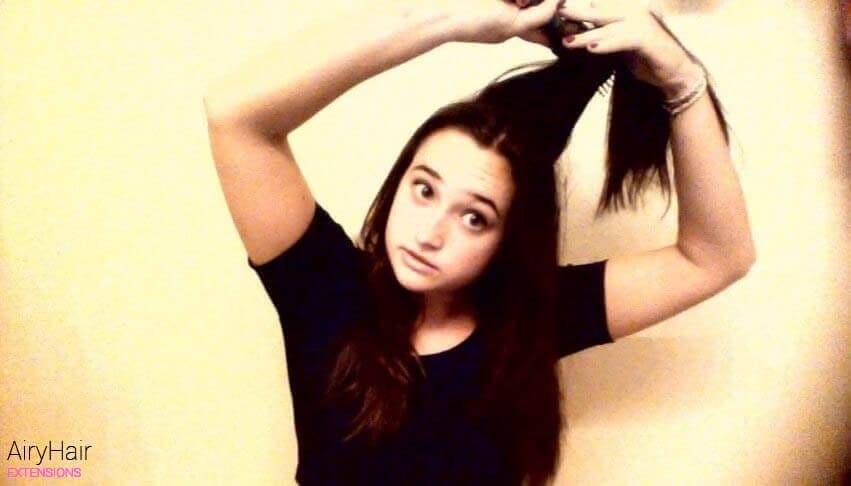 Step Three
With your first hair tie, create a small ponytail with the chunk of hair you brushed at the crown of your head. You will look silly, but I promise it will all be worth it in the end!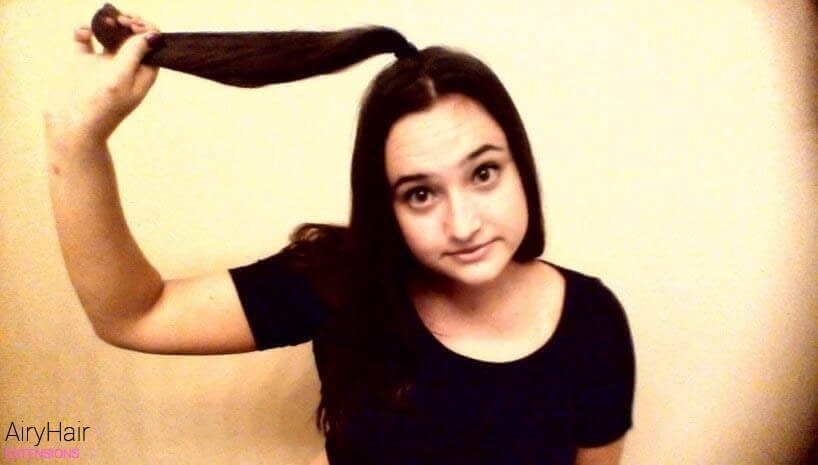 Step Four
Get the rest of your hair that is down and bring it to the ponytail you just created. As you did with the other ponytail, brush out all the bumps in an upward movement.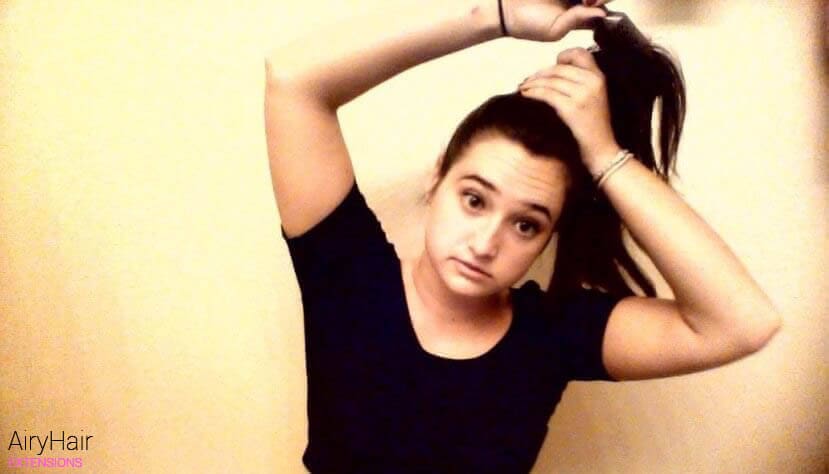 Step Five
With your second hair tie, create another ponytail with the remaining hair directly overtop your mini ponytail. Your ponytail should look like this.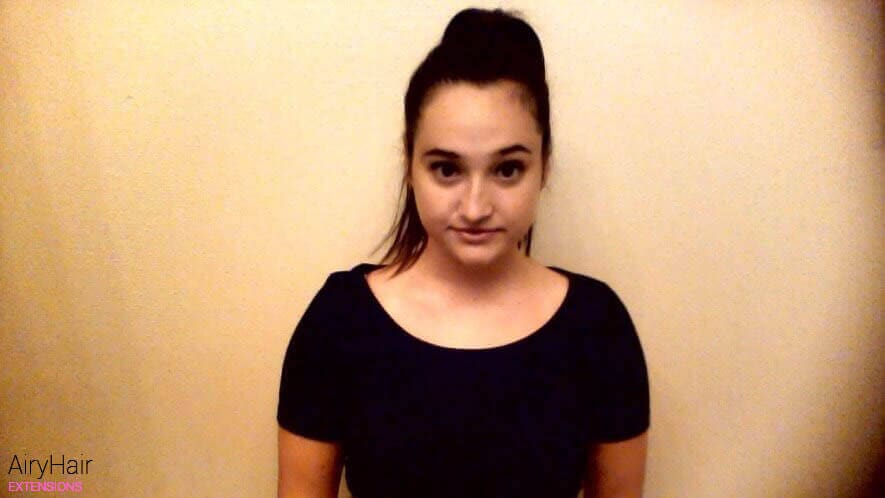 Step Six
This is the most important part of increasing the volume of your ponytail! Get your rat tail comb, and with the pointed end, bring it under the top of your hair, then lift it upwards. This part sometimes works better by just using your fingers by grabbing your roots and pulling upward slightly. Do this not only directly above your forehead but also around your temples.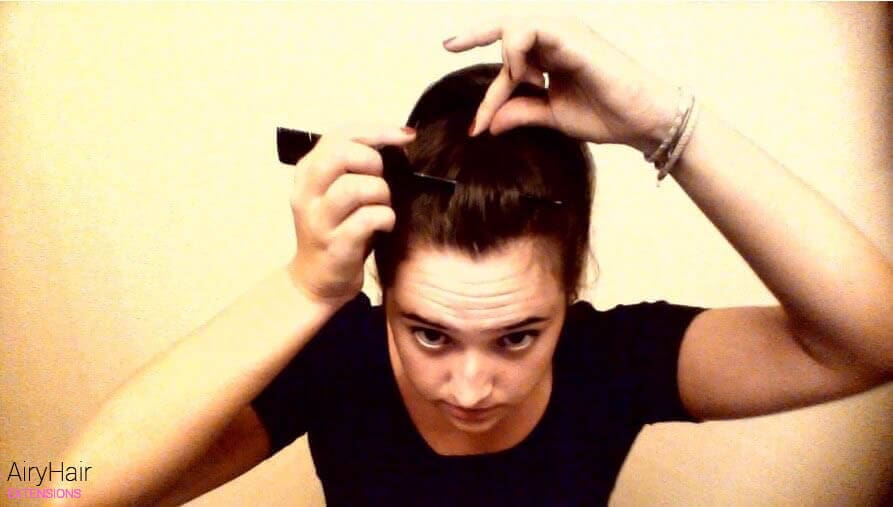 Step Seven
Drag your fingers around your hairline, pulling down some stray pieces. This will make your hair look more tousled, and the stray pieces will frame your face.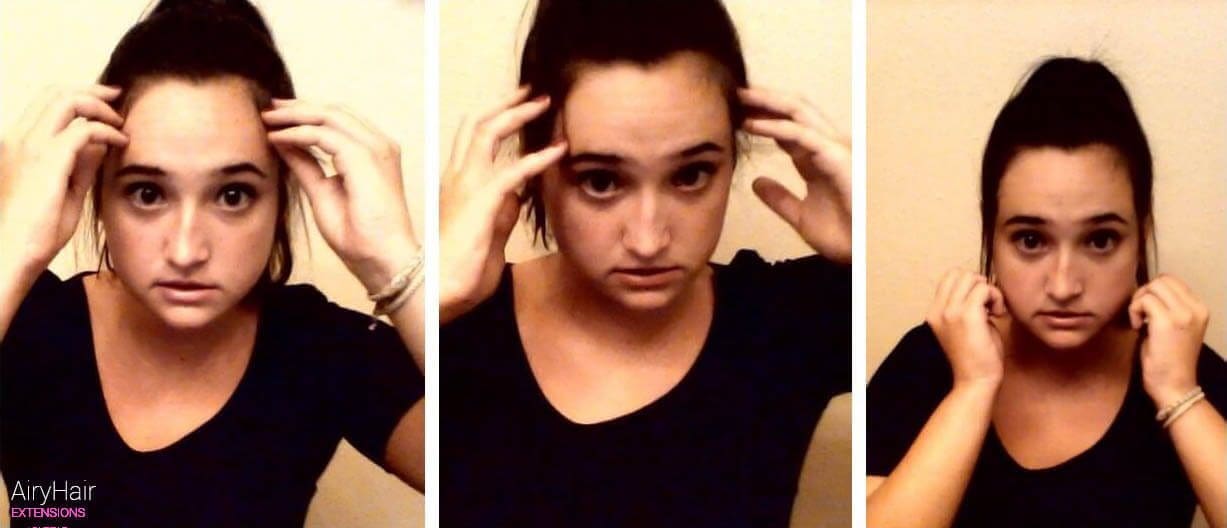 Result
Ta-Da! You are done! Your increased ponytail volume result should look something like this.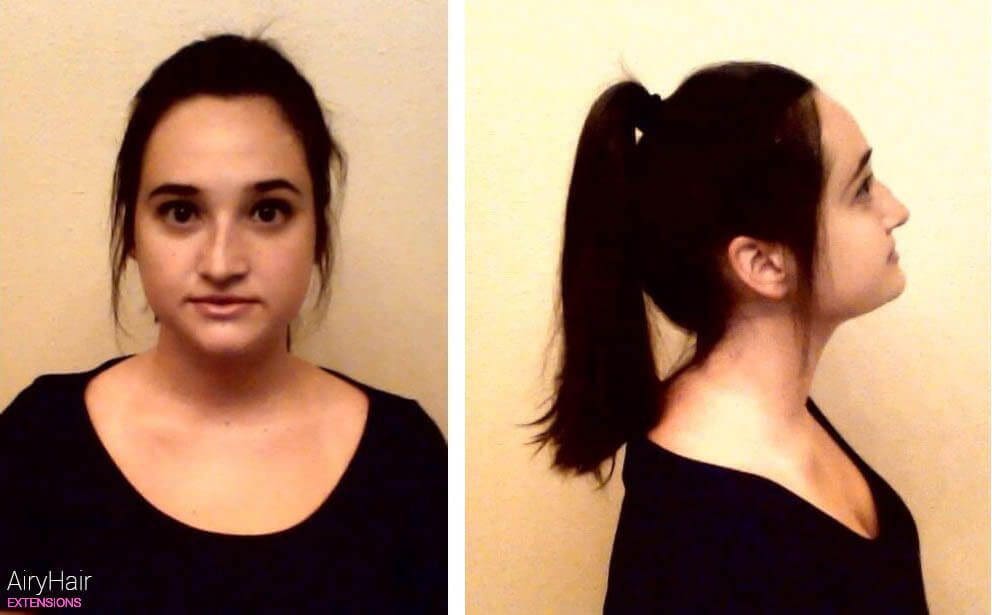 Before and After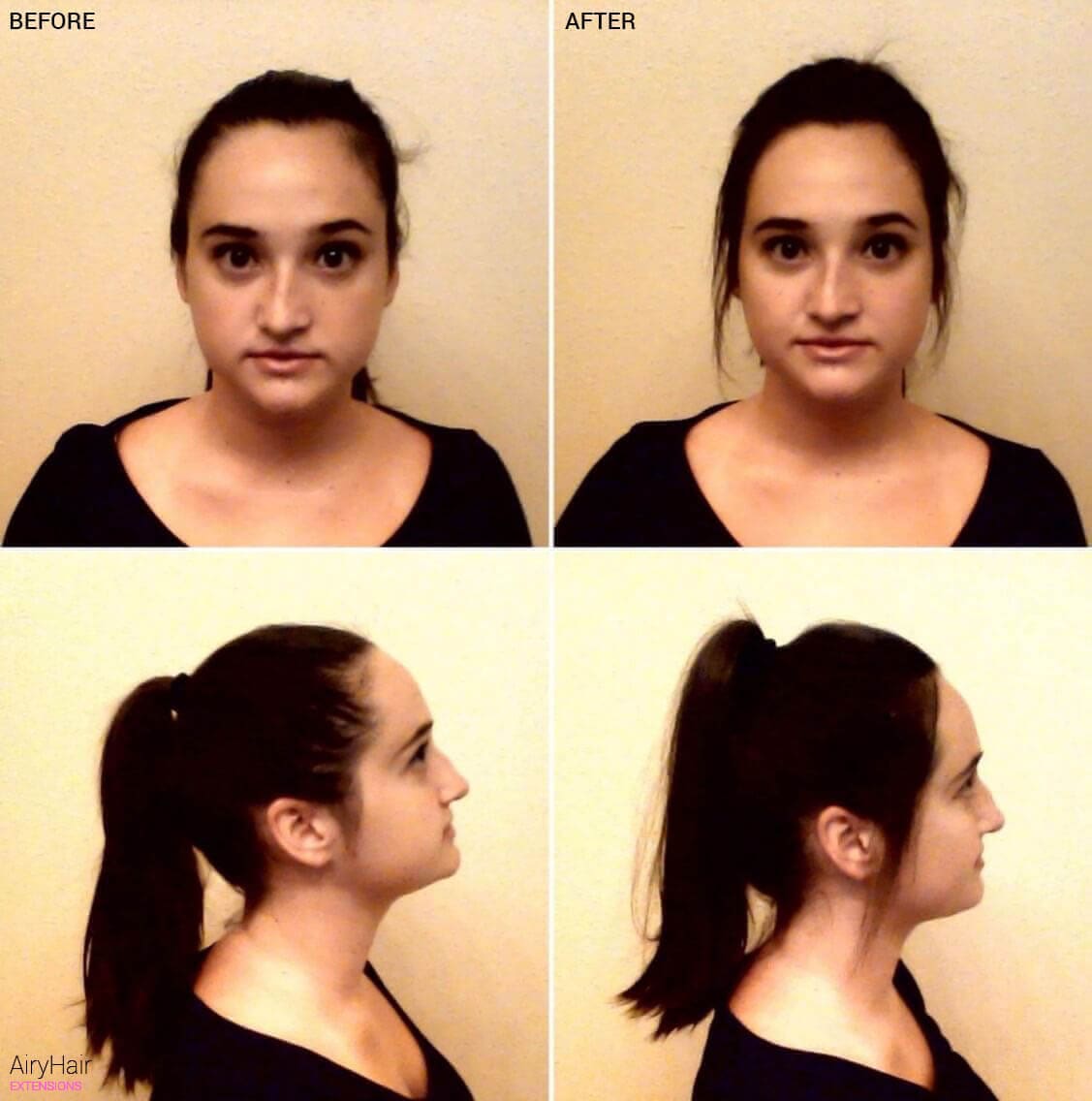 While not as exciting sounding, there's also an even easier way that doesn't take any time, minus the first step.
The secret? The beauty industry has long created ponytail hair extensions, and it's as simple as that. You can add 5x the volume in less than a minute!
Did You Enjoy My Tutorial?
For more awesome posts, share, follow us on Facebook, and be sure to subscribe!
P.S. You know what else can you add to the set? AiryHair extensions and handmade accessories!
Author: Sophia Strojny.