The world of hair is an insane one. It still surprises us to see constantly new types of hair styles, hair color ideas and just new looks in general.
Today, we are featuring one that will make you think of pixels and Tetris, so how is it called? Pixel art, as simple as that. And as the name implies, you can achieve this look by dyeing in different tones that represent pixels. Created in Europe, Spain by Marco Antonio Restrepo, Jose Luis Almendral, and Jorge Cancer of Madrid's X-presion Creativos, this is the latest trend that is appearing all over the social media.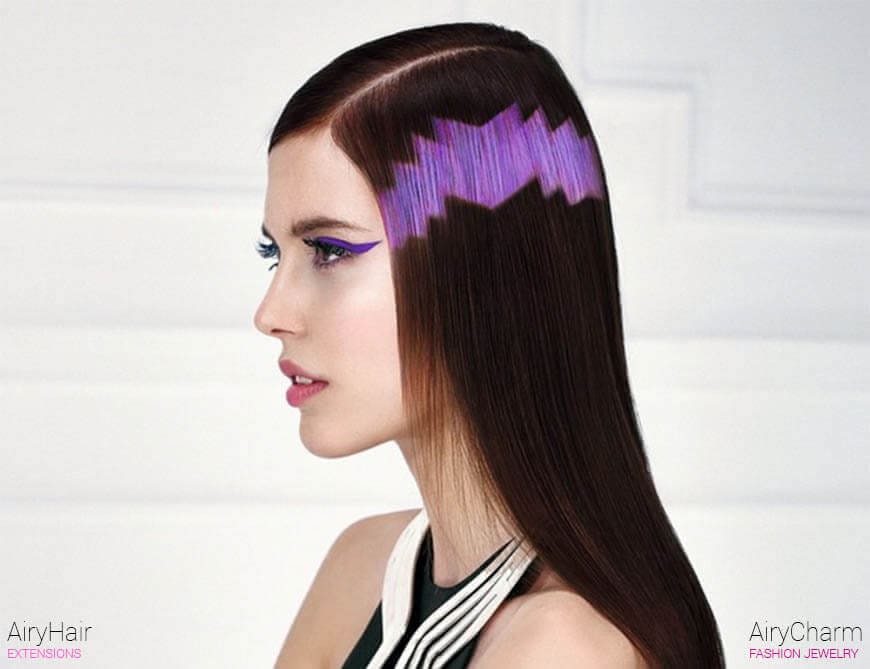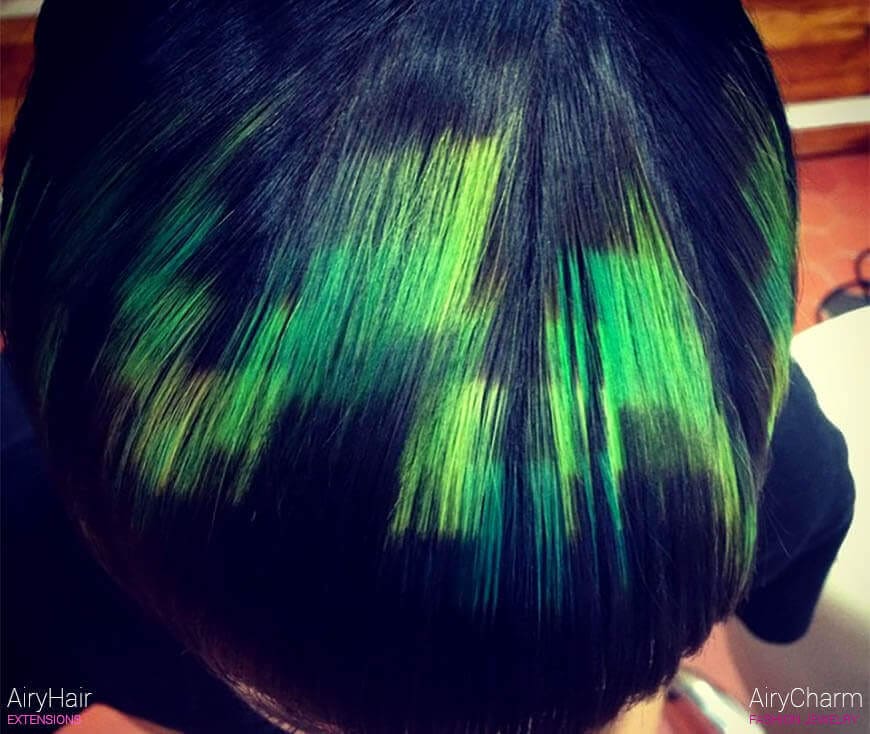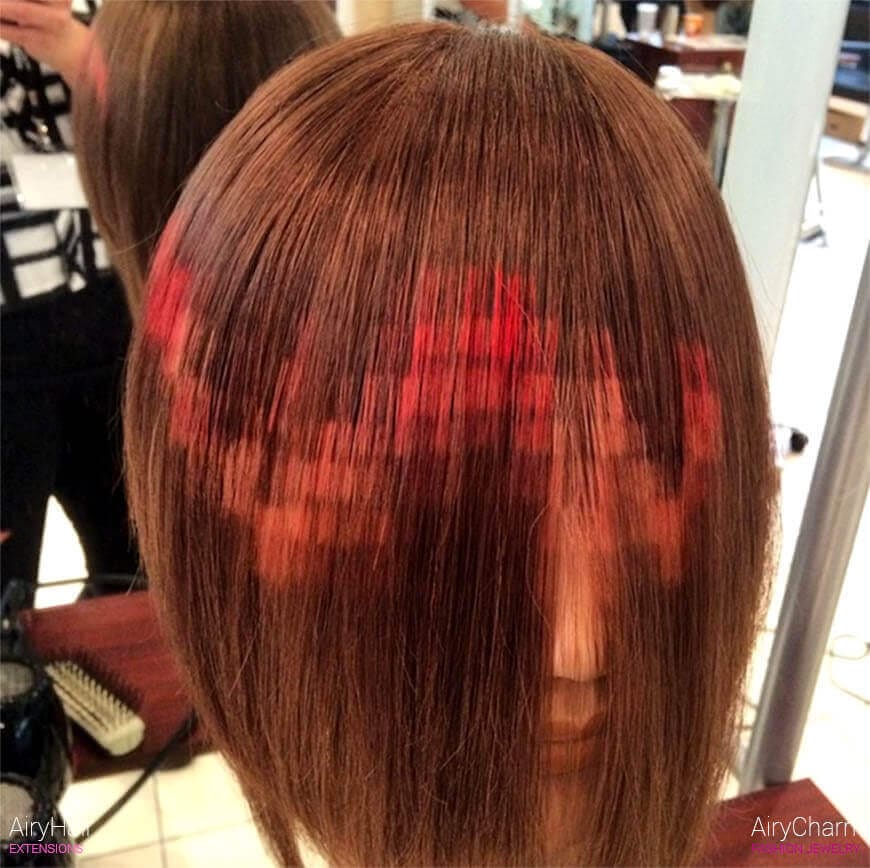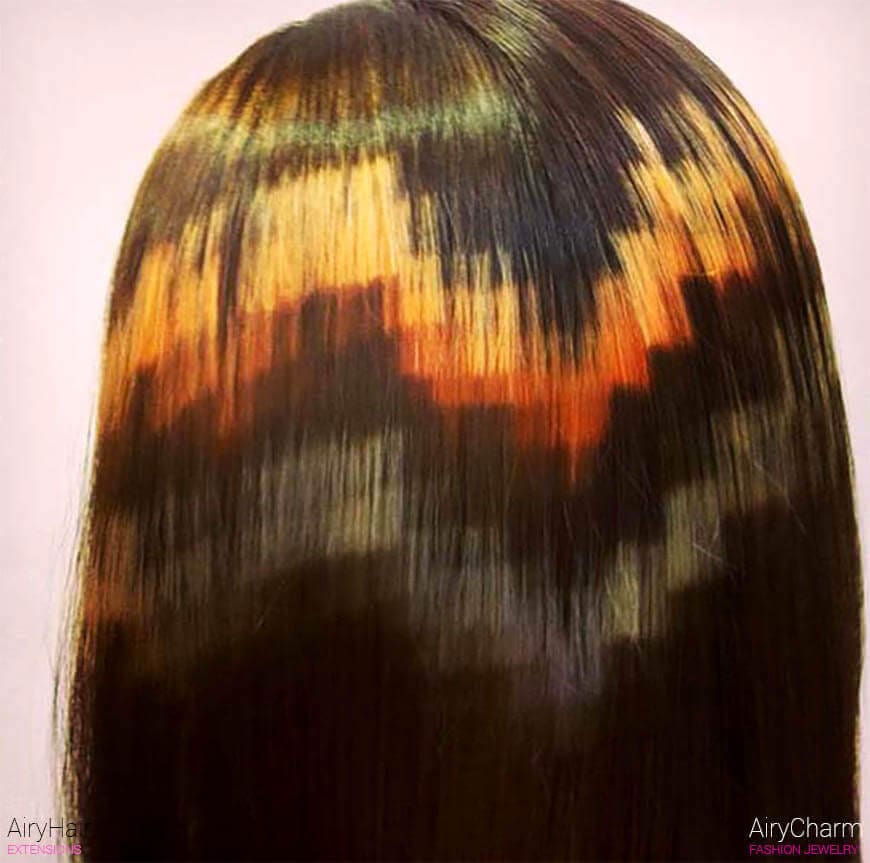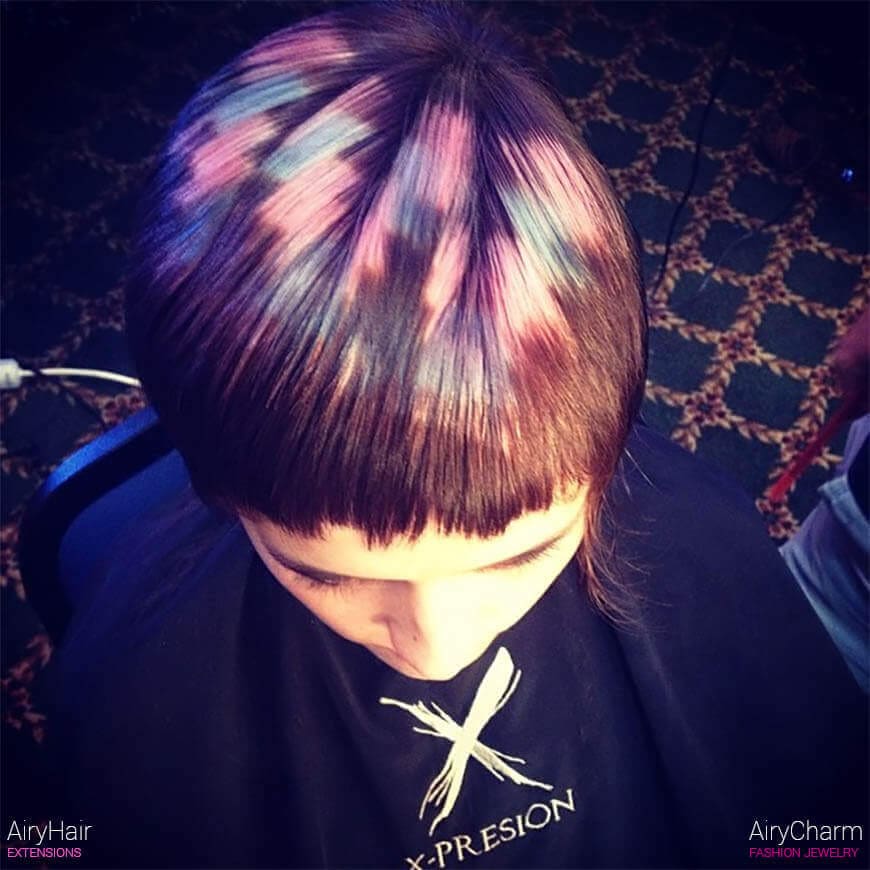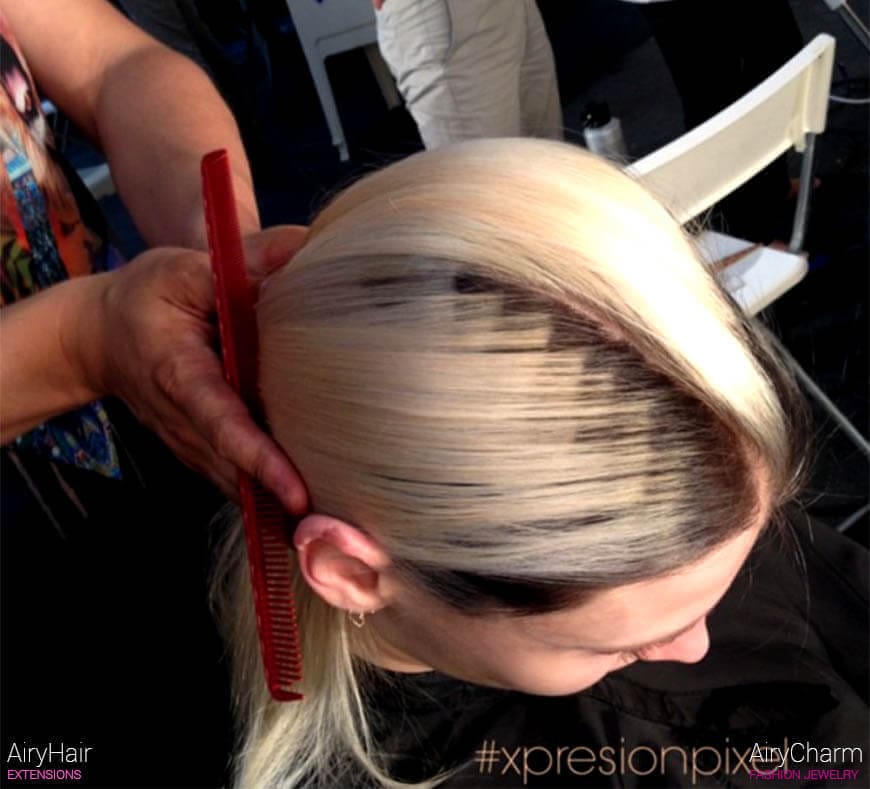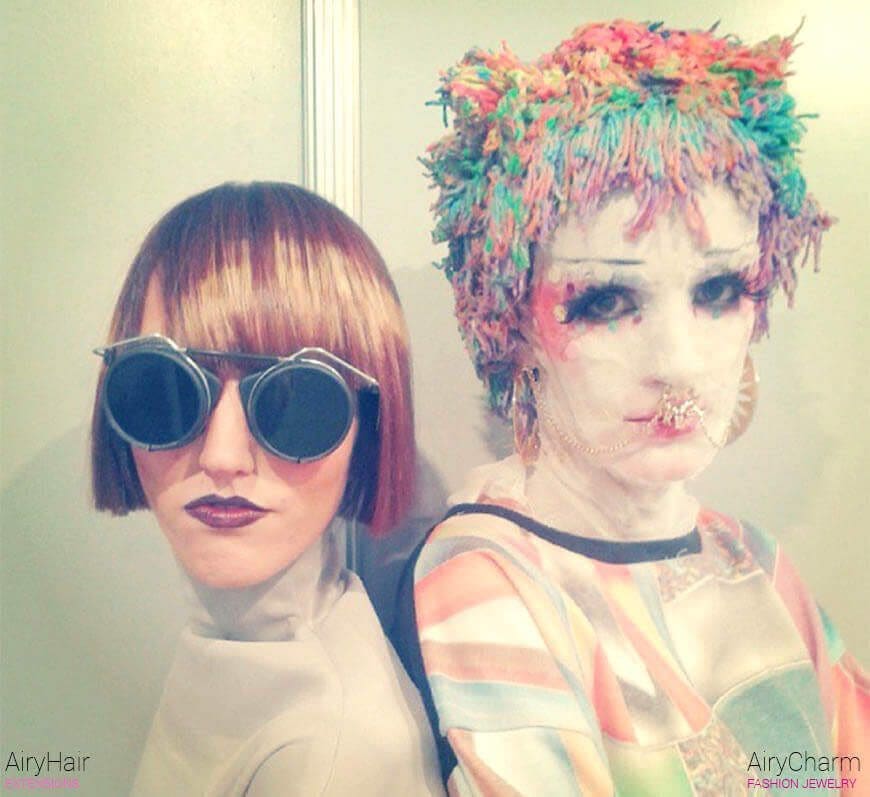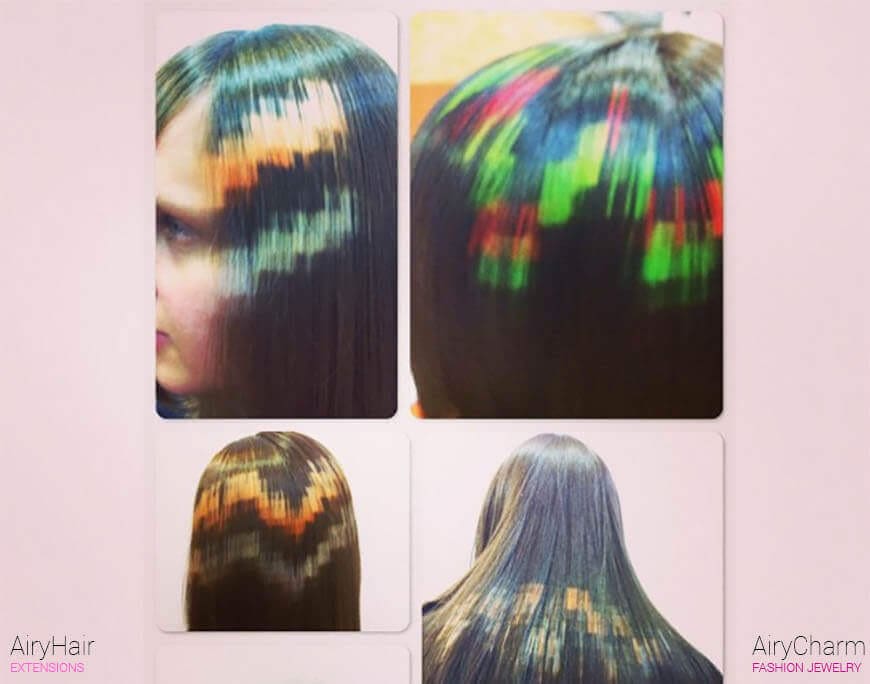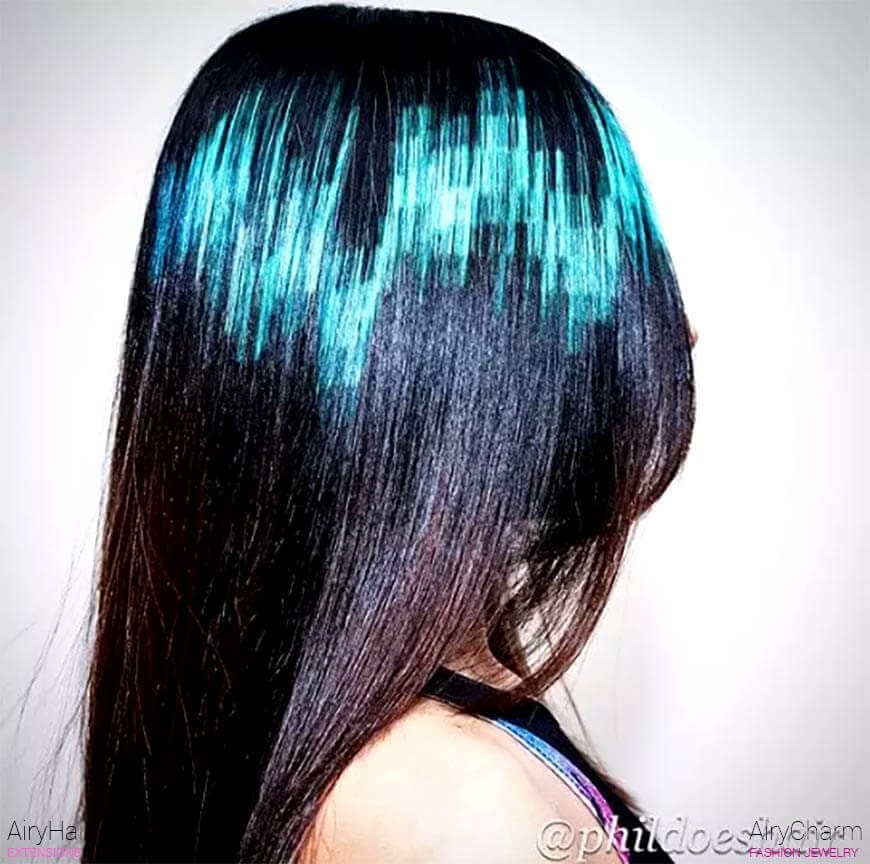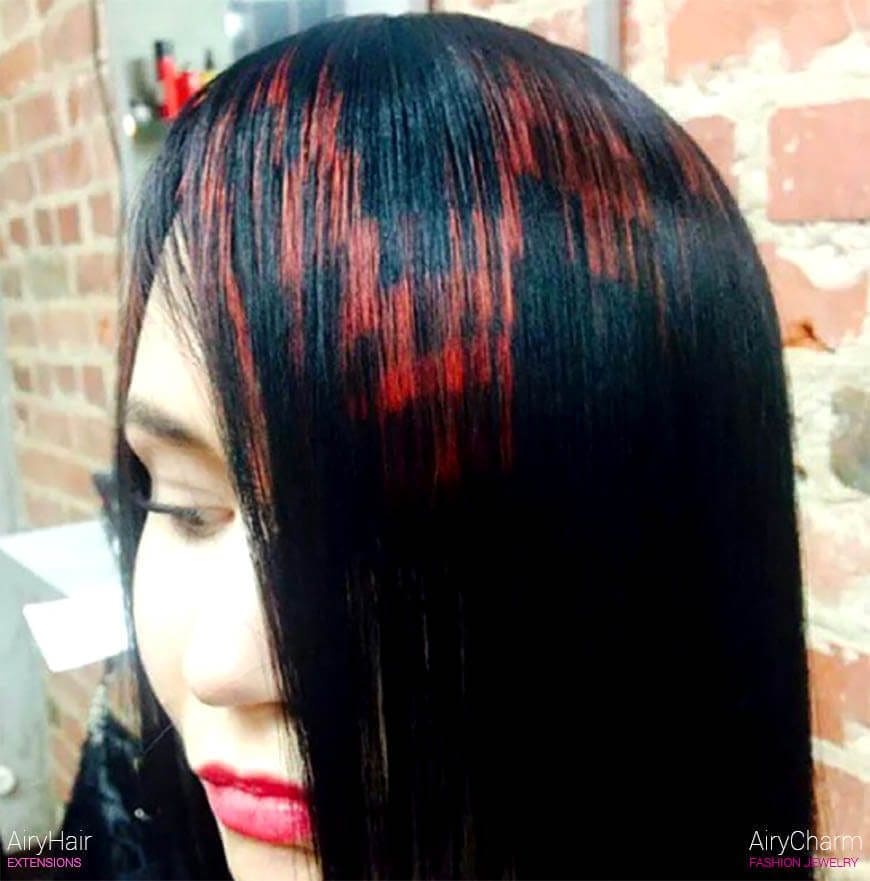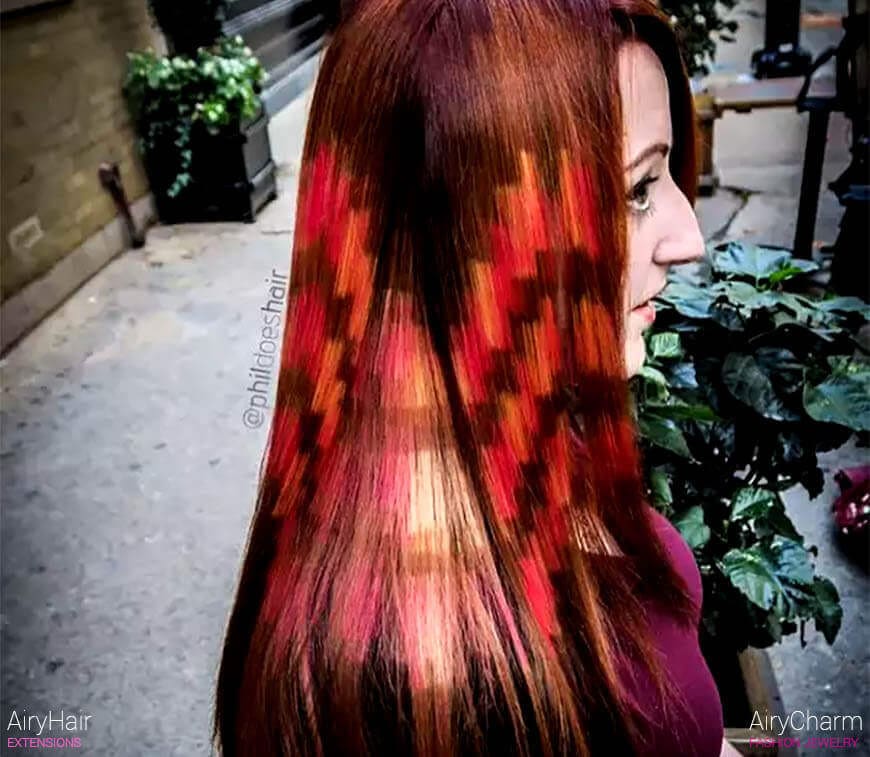 What now?
Visit AiryHair for some awesome hair extensions and get creative!
Did you enjoy this post?
For more awesome posts, share, follow us on Facebook and be sure to subscribe!
—
Enhanced and Hosted by AiryHair Team.