A cool list of spicy pictures.
As the spring nears by, it's time to take a look at some of the best and most amazing (don't forget ridiculous) spring and Eater hairstyles that will raise at least few eyebrows.
They have it all, bird nests, bunnies, flowers, butterflies, and even eggs. Let's check them out.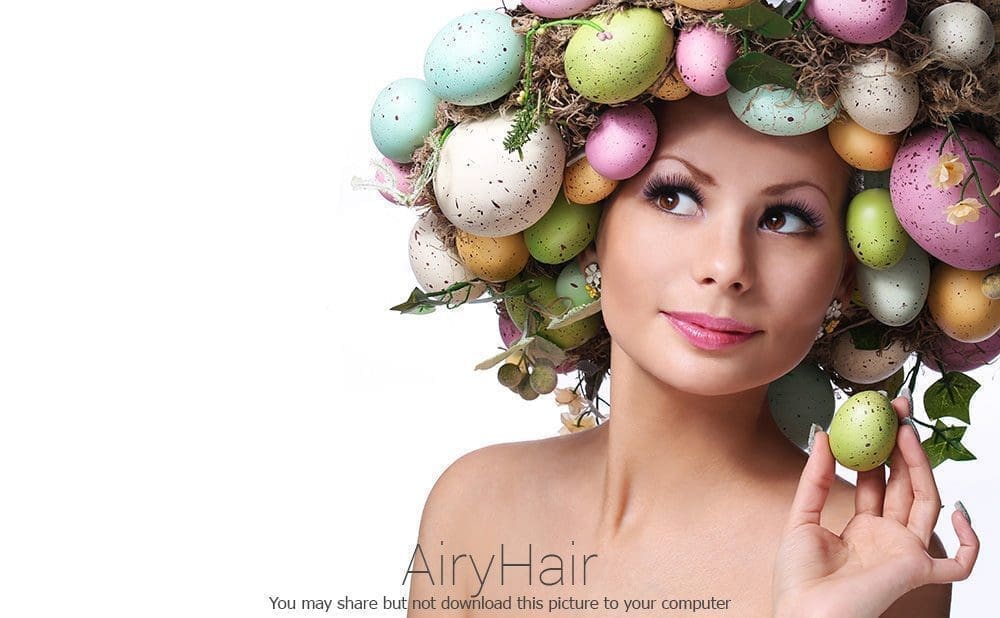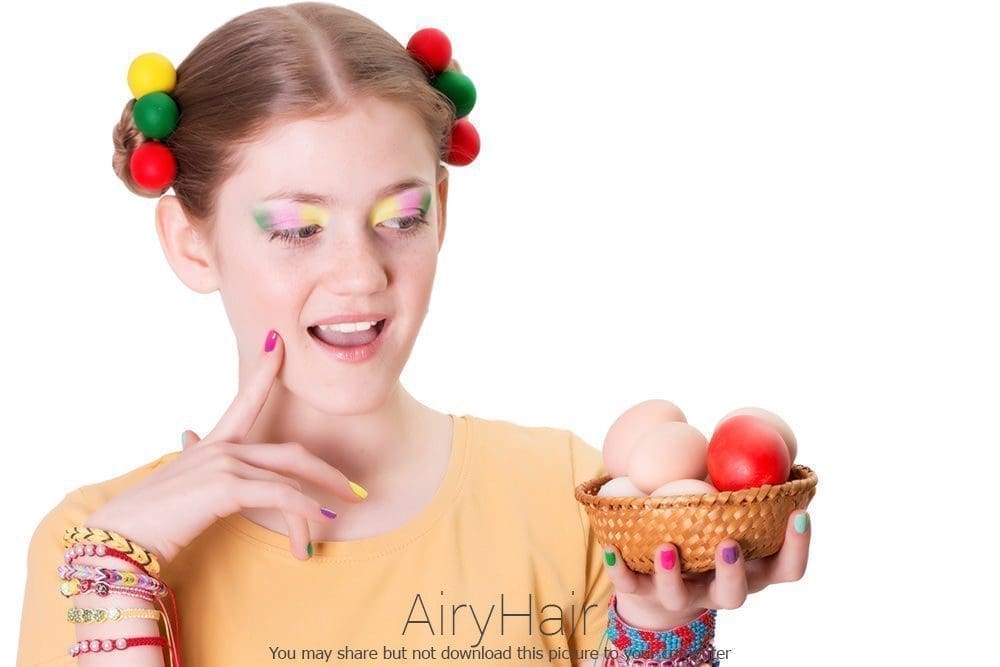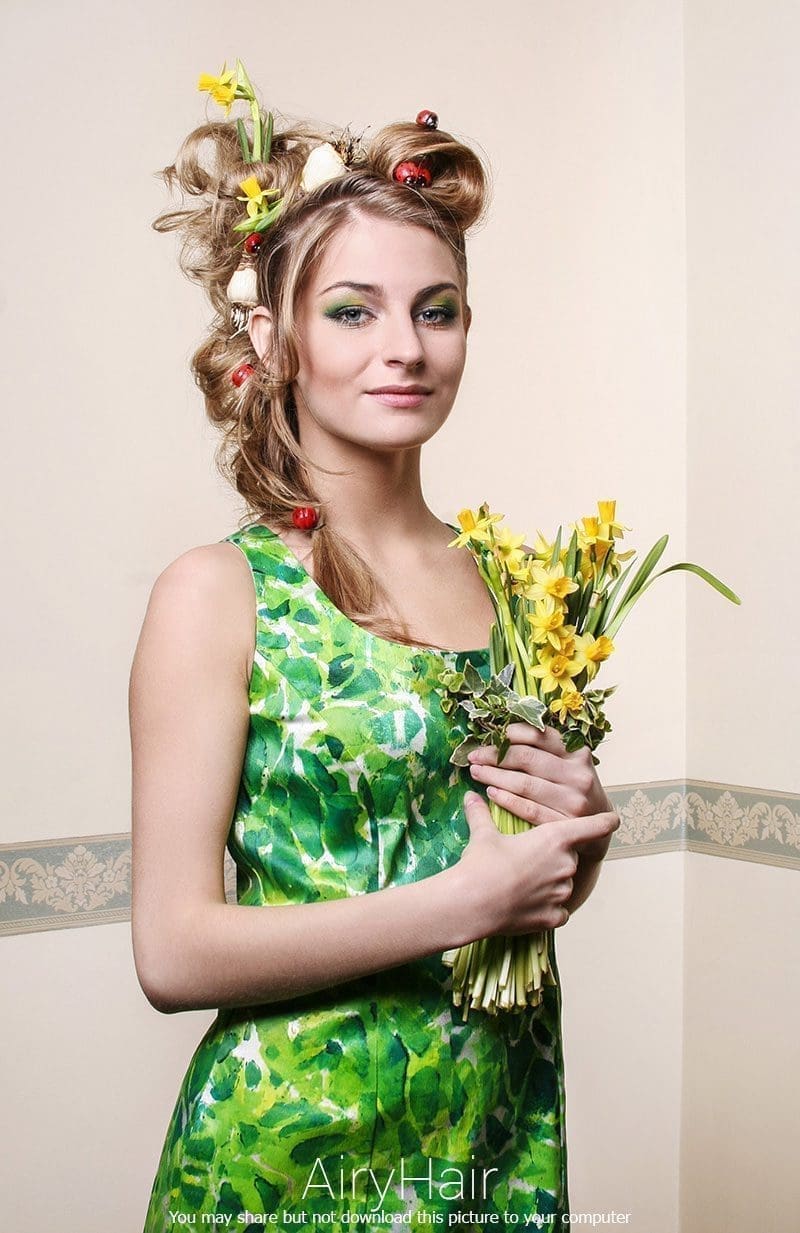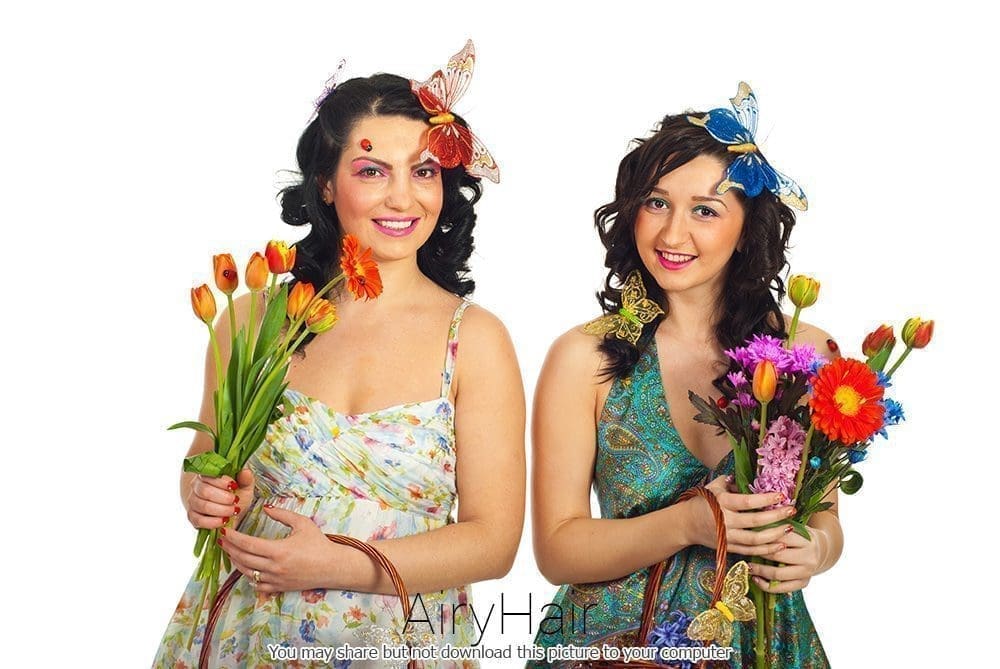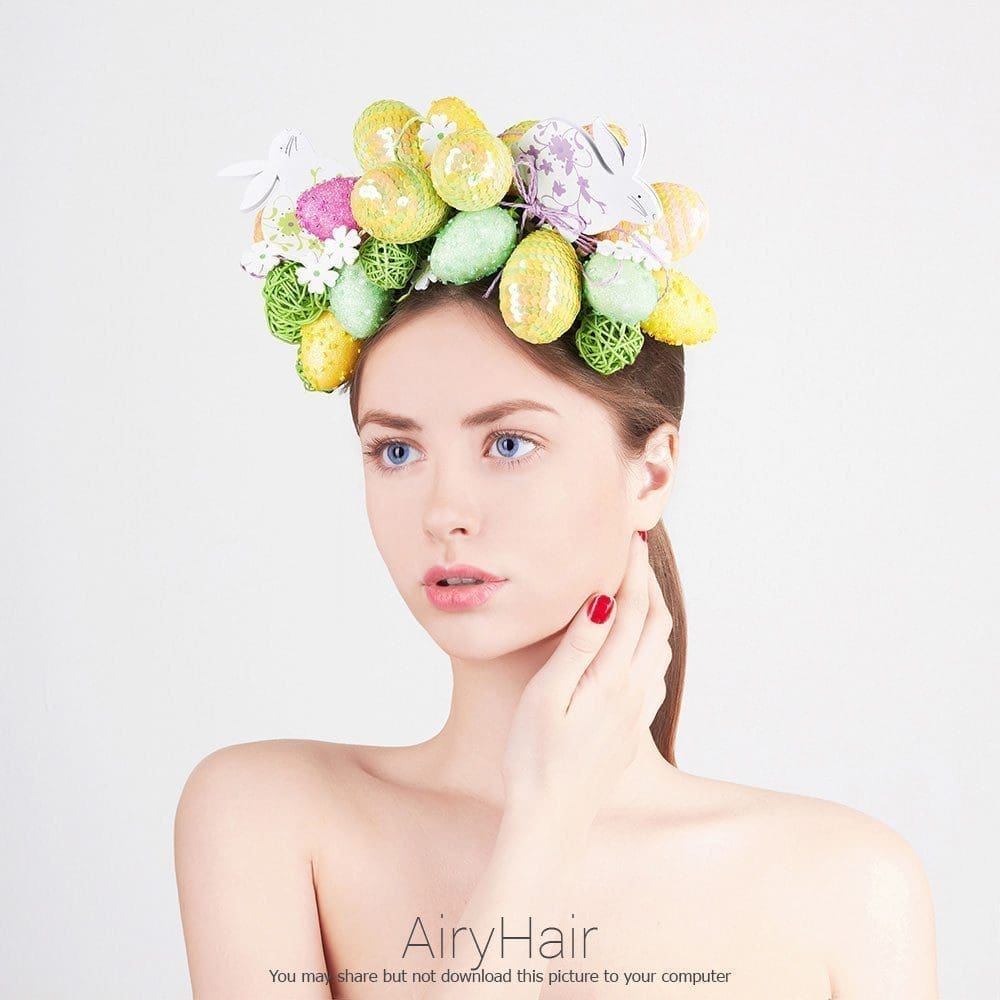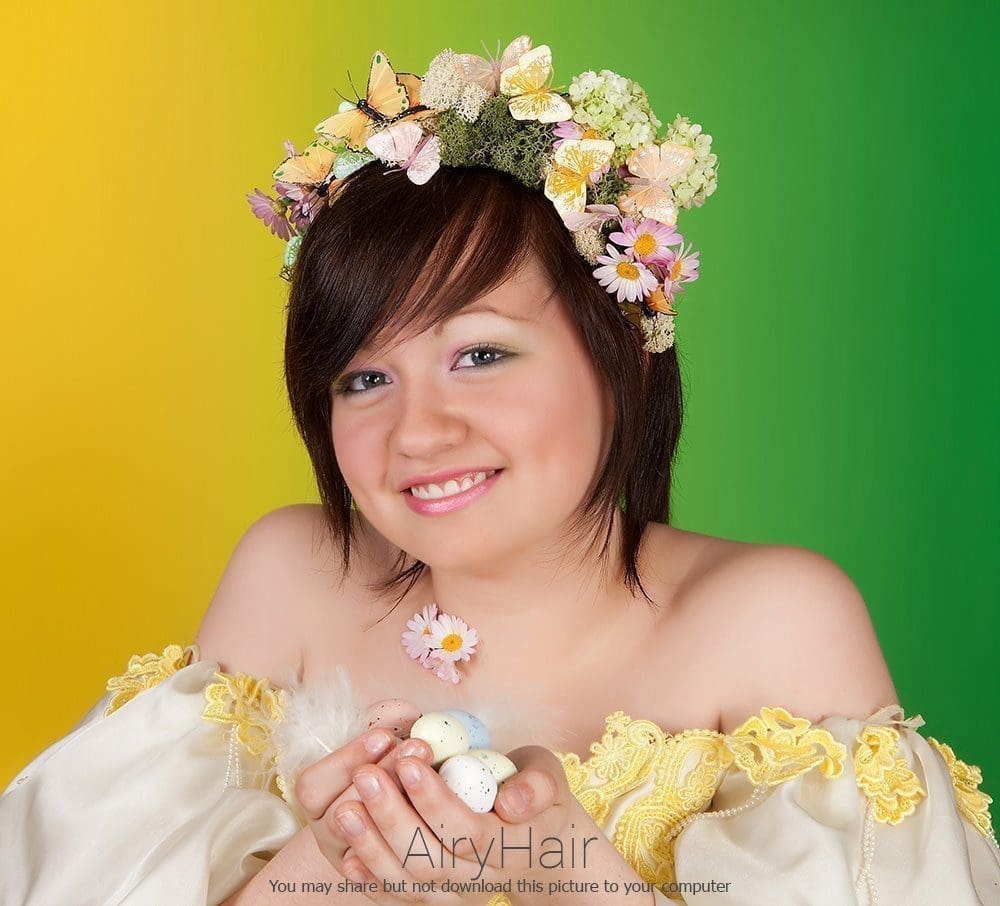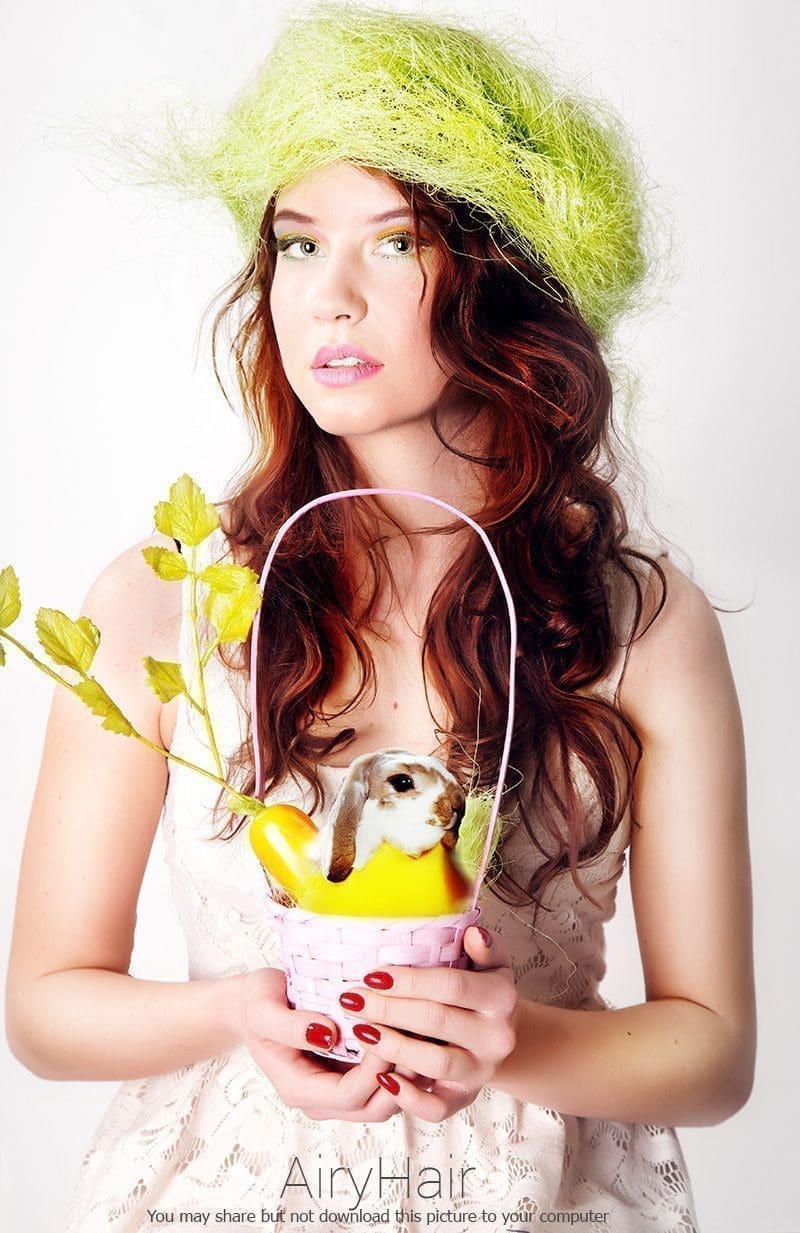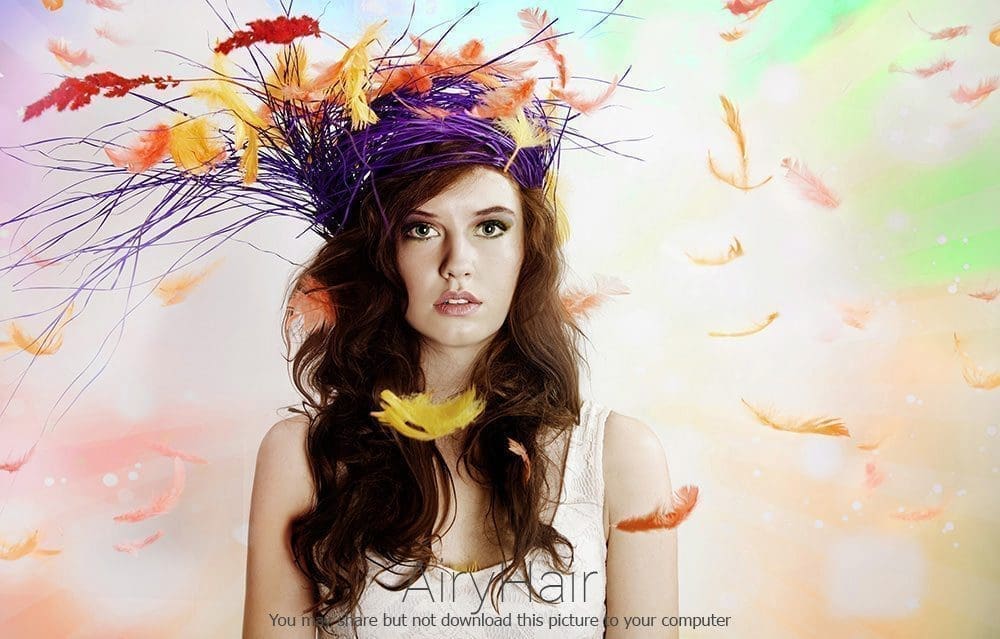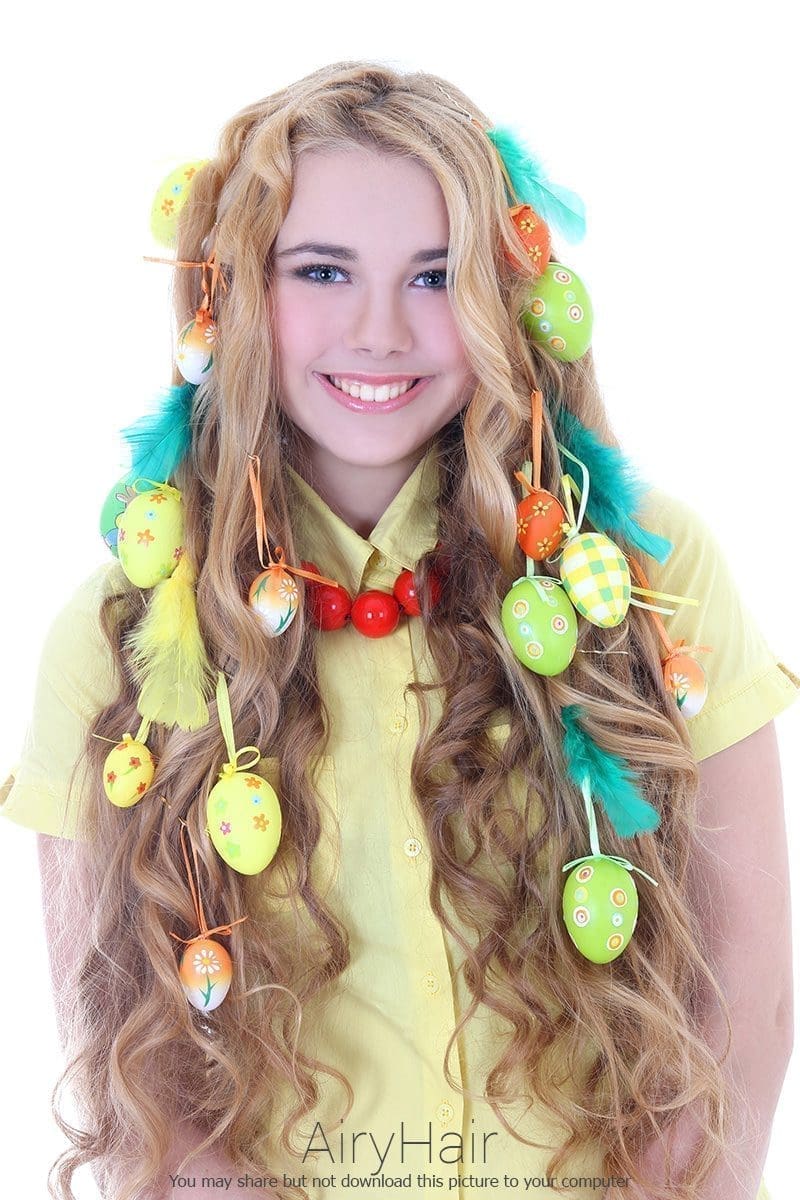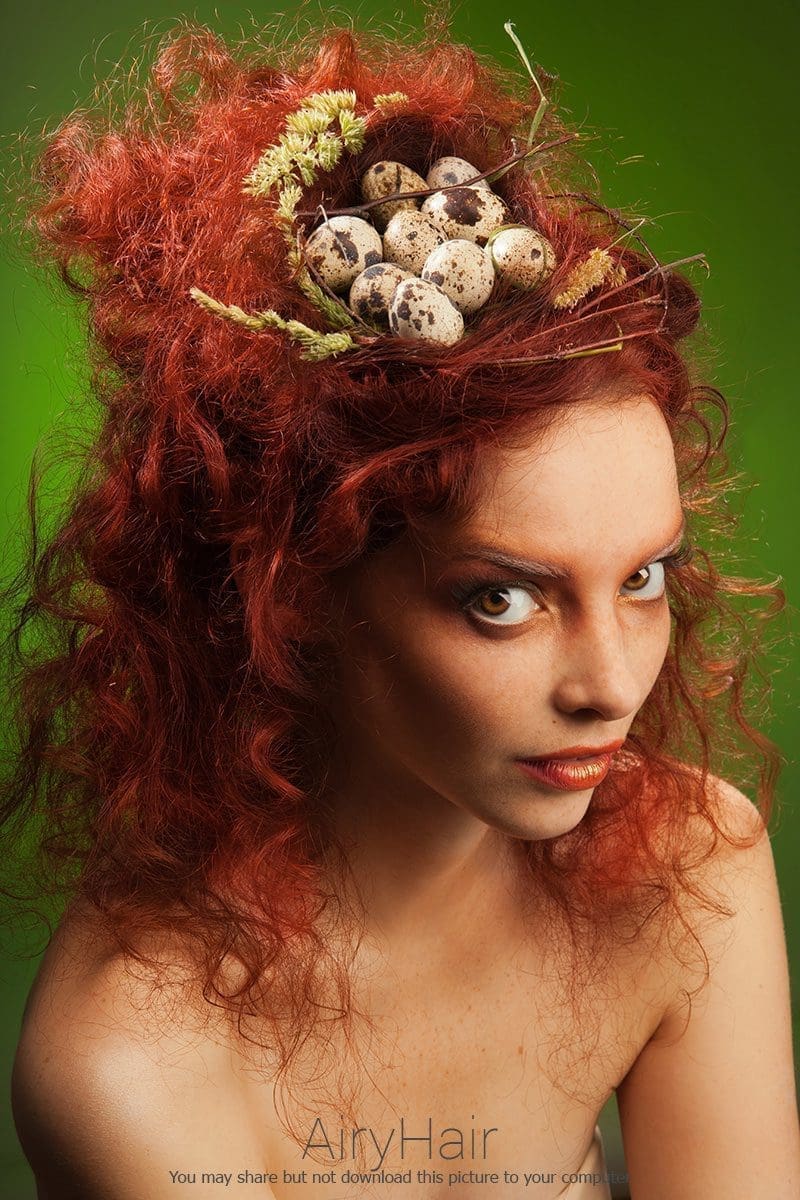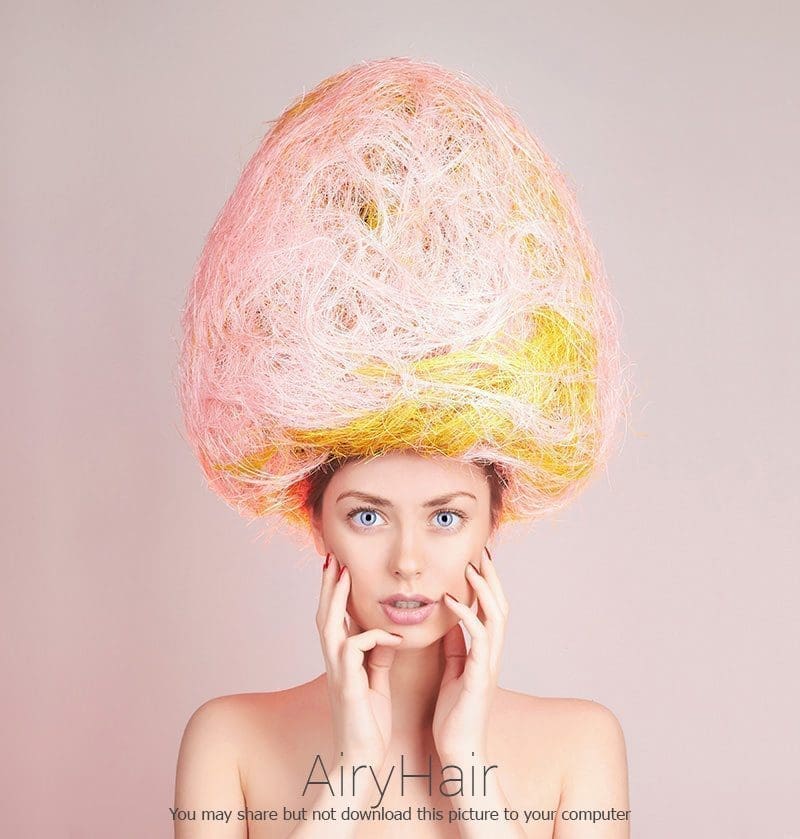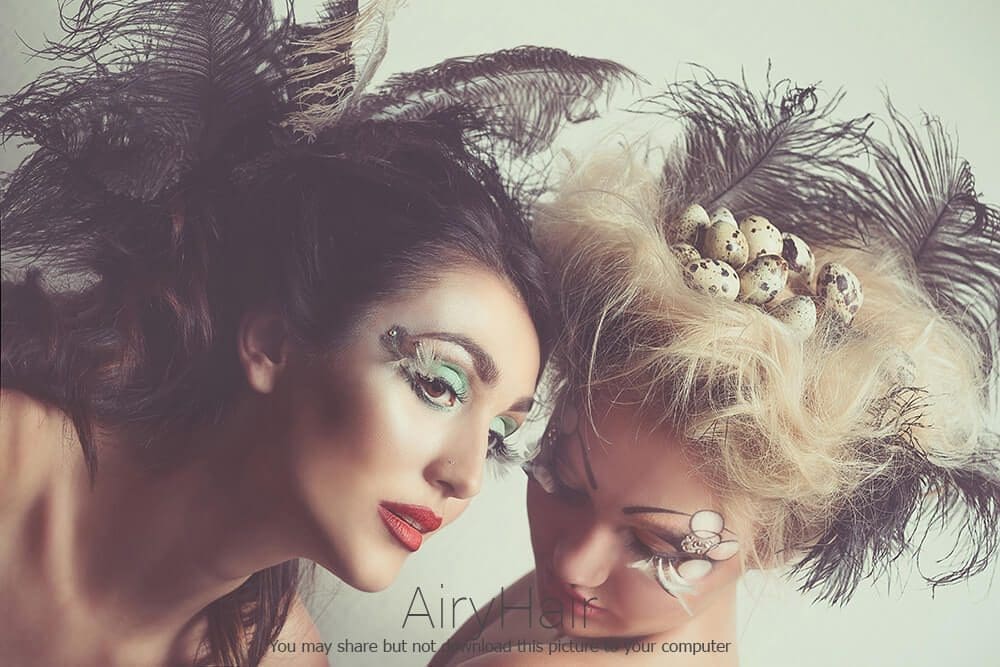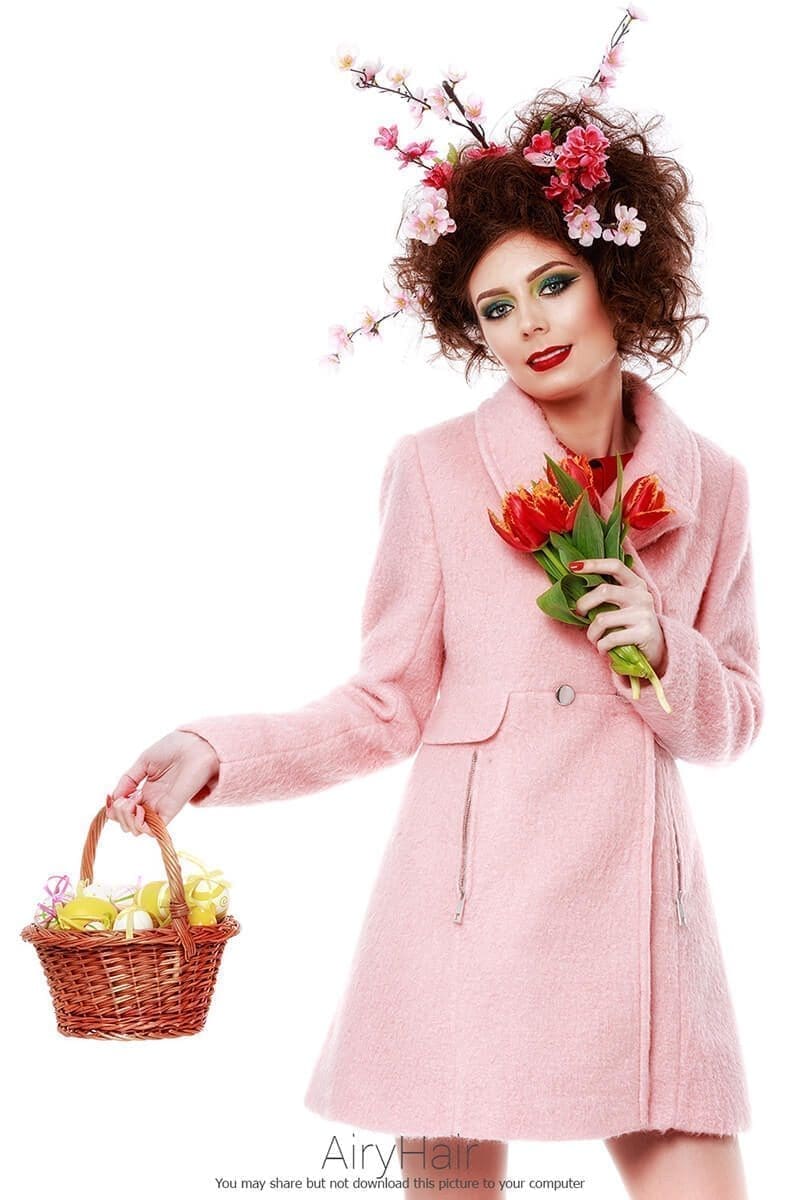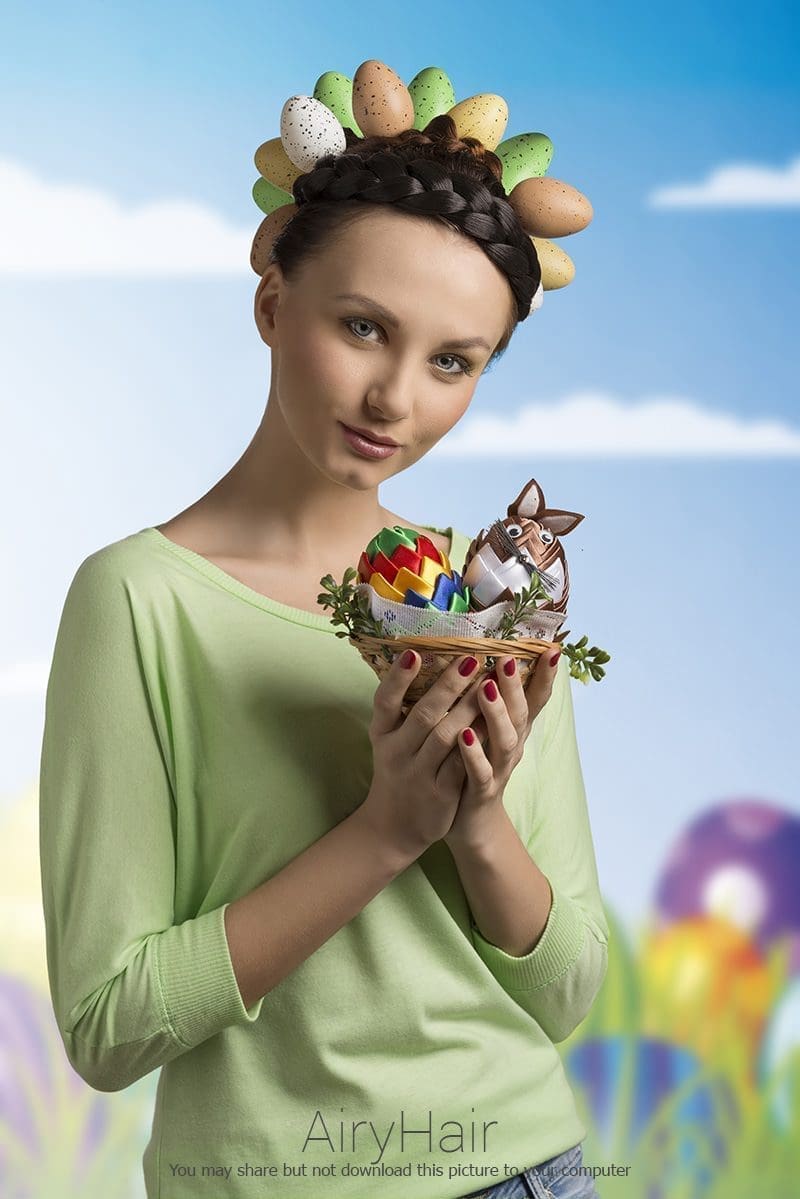 Want to experiment with hair? Check our real hair extensions and don't worry about ruining our own hair.
What was your favorite picture?
This post is also available in: