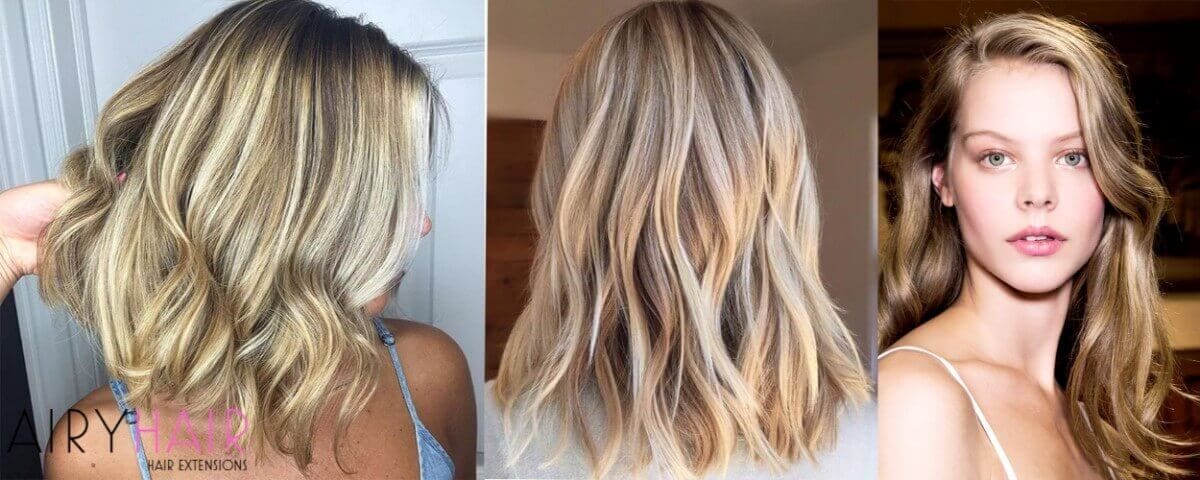 Ombre, sombre, and balayage are one of the biggest worldwide trends, and are on the peak of their popularity, but there is a new trend in the making – Babylights. Babylights is one of the newest trends coming up in 2017. This style is mimicking the natural look of child's hair when they're in the sun. If you have kids or if you've ever looked at kid's hair, you can see the coolest sun highlights that are sprinkled in. You can also sometimes see bigger pieces that are lightened, especially around the face. That happens because kids usually wear their hair in a ponytail during the summer heat and those parts get bleached by the sun. Many moms are bringing photos of their children's hair to the hair salon as inspiration.
This style can be done by using the balayage technique to get that natural sun-kissed look. The trick is to make it as natural as possible so you can see the highlights but you don't see where they're coming from. The other way to make baby light is to use the foil technique. It is done by taking tiny, thin sections of the hair instead of big chunky highlights that have been popular for the last few years, and they are intermixed with the rest of your hair. Those thin highlights are a very pale blonde and you can't really see that they're highlights; it's more of an overall lightening that gives it that look.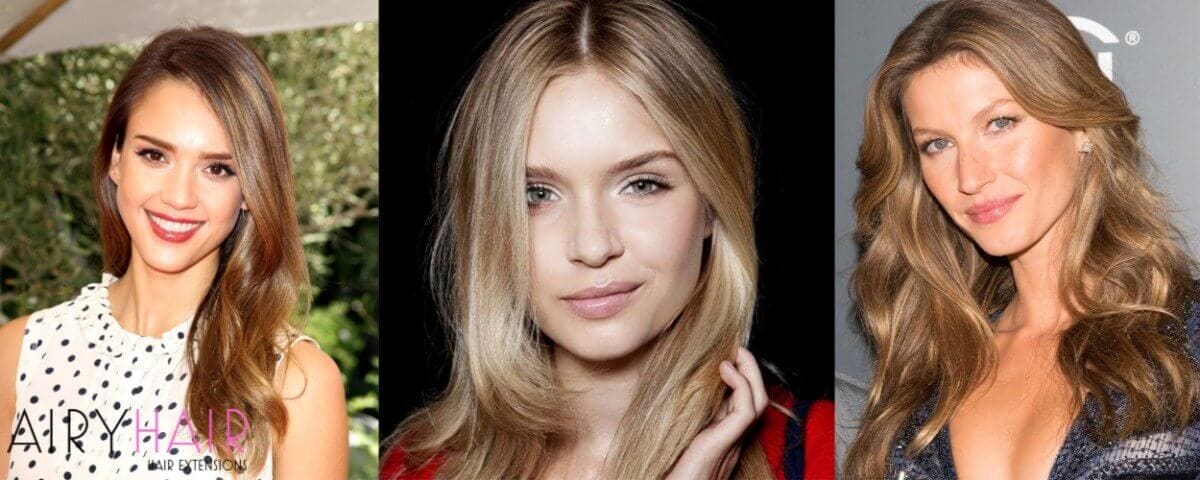 Babylights are becoming a huge hit in Hollywood. Many celebrities are crazy about this new hairstyle. Since blonde hair is ubiquitous in Hollywood, babylights are great way to get that natural blonde look. It is so fortunate that unnatural looking blonde hair is going out of fashion and is replaced by these natural styles. Blonde and brown hair always looks better when it's not uniform and the exact same shade. These cute babylights really add style and a bit of color variety to your hair and as a result make it a lot more interesting than regular blonde or brown hair. The great thing about babylights is that they are completely unique because you can decide on the placement of the highlights. So they allow a lot of room for experimentation with the placement, length and thickness of the highlights. And it is best to use different lengths and thickness to achieve that natural look. But you can simply play around with it.
Why Babylights?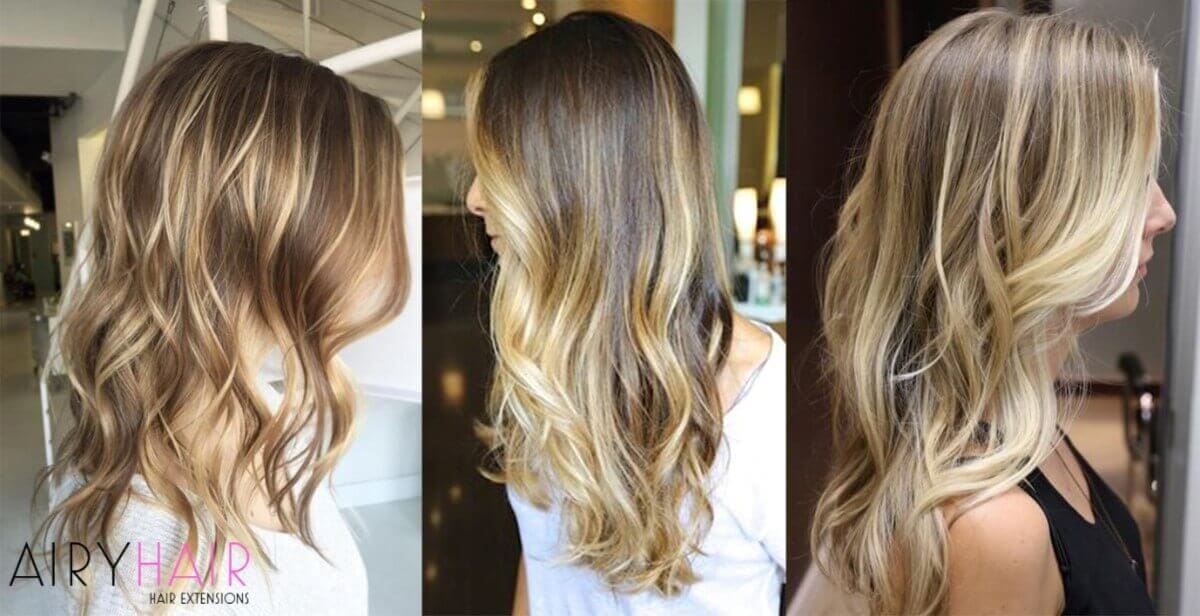 The great thing about baby lights is that they are low maintenance. After you get babylights and your hair grows out, your hair will still look great and it can even look more natural. That's great news because nobody wants to be at the hair salon all the time. And the fact that babylights are low maintenance means that they are also very cheap because you can go longer without redoing them.
Babylights are also a perfect summer hairstyle. Natural blonde look always looks great in the summer. Also, your hair will get naturally bleached from the sun and it will just add to your babylights making it look even more natural and subtle.
Babylights look great on any hair length from very long to very short. And they can also be incorporated with any hairstyle. So if you're generally satisfied with your current hair length and style, but just want something to spice it up a little bit, babylights can do the trick. They can transform your boring blonde or brown hair into a trendy hairstyle everyone will be envious of.
Since babylights are just slowly becoming known, now is the time to get them and be one of the first people who have it. Ombre and balayage are still going strong and it will be interesting to see if babylights will become as famous worldwide. But judging by the internet and celebrities, babylights are becoming a real hit. One of the reasons probably is that it's a great simple style that anyone can like. It doesn't include some crazy color, complicated technique nor does it require a lot of money. Simplicity is something that can always be fashionable and it's a great thing that natural looks are coming back and becoming trendy again.
Where to Order?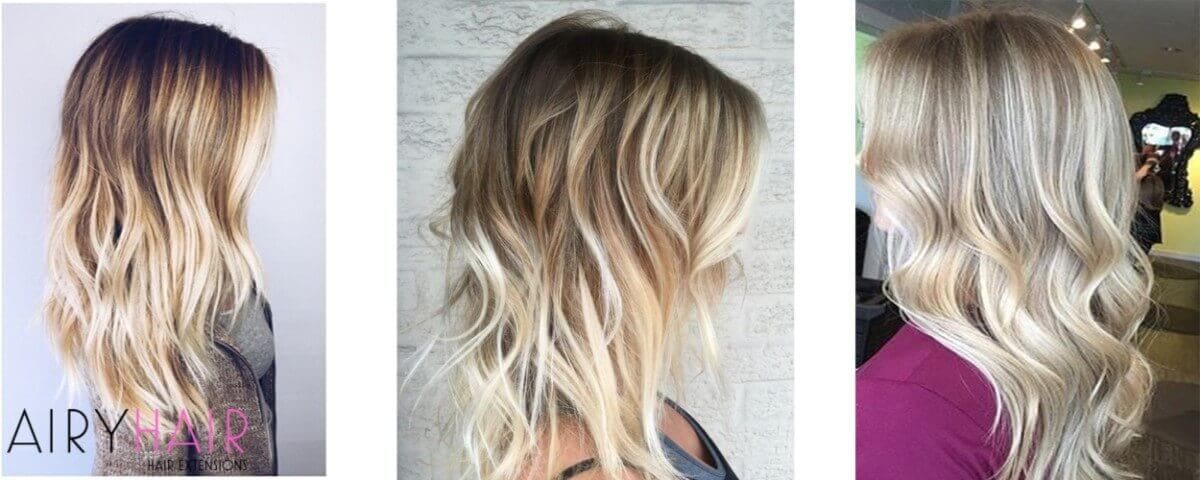 To order your own babylight hair extensions, visit our hair creation page. Simply attach a picture of the babylight tones that you want and we will do the rest.