Create Your Hair Extensions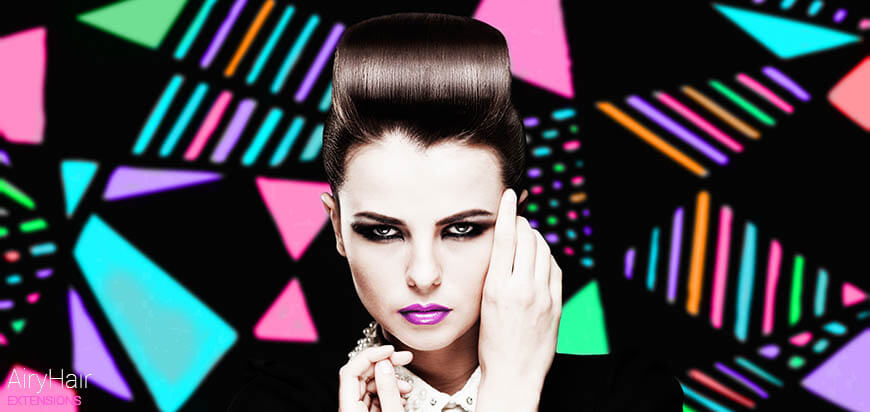 Custom Hair Extensions

Can't find what you are looking for? Don't worry, you are at the right place! Welcome to the VIP section!

Unlike the majority of retailers or online shops who simply resell hair extensions from third parties, we went one step further and built our own facilities.

The Advantages

- There is no minimum order requirement
- You receive a 15% discount when buying more than 5 pieces of extensions

We can create all kinds of crazy hair extensions, from:

- A few inches to ridiculously long lengths
- Light to super heavy extensions
- Single to double loops
- Industry standard to rainbow-like colors
- Kinky curls, afro curls, yaki, loose curls, etc.
- Ombré, sombré, balayage, three tone, etc
- We can create extensions from your favorite hairstyle picture
- Single-drawn to double-drawn hair - … and more.

You get the idea. We can even change the clips, the materials, or anything else you ask us to!

What's the Catch?

There is no catch. However, since we have to align the equipment and switch from mass to individual production:

- Custom extension orders take 5 - 10 days to produce

Request a Quote

Please fill in the form below with as many details as possible (pictures would be great too), and we will get back to you as soon as possible with the pricing details.