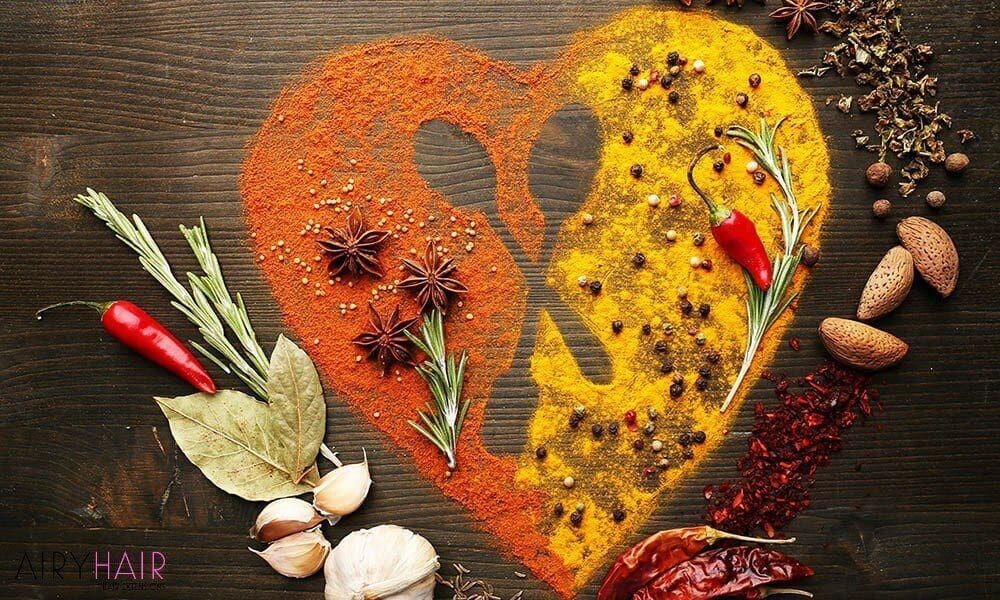 Many of us are suffering from dry and damaged hair. It can be a result of dying your hair often, too much exposure to the sun, lack of vitamins in your hair, using hot tools on your hair, or simply not properly caring for your hair. Of course, everybody would like to have perfect, shiny, healthy and voluminous hair, but sometimes that's just not the case. There are many different products you can buy to treat your damaged hair and even some procedures your hairdresser offers but those are often very expensive. That's why many people turn towards more natural, homemade remedies that are much cheaper and don't include going to a professional because they are easy to make and apply to your hair. So if you want to restore health of your hair, take a look at these ingredients that you can use to make your own homemade remedies and your hair will be beautiful in no time!

Olive Oil
Olive oil is the go-to base ingredient for DIY homemade recipes for hair. It is rich in anti oxidants and vitamin A and E which helps combat DHC, the hormone that wears down the hair follicles and leads to hair loss. Overall, olive oil helps protect keratin which is a natural protein that makes up most of hair and it also helps with moisturizing your hair. You can use olive oil as a mask that you rinse out or you can heat it up and make a hot olive oil mask. You can also just put a few drops on your split ends to help with dryness and your styling as well. Olive oil can also be used as a base for your homemade remedies and you can add other ingredients in to make your own hair mask.
Jojoba Oil
Jojoba oil is somewhat similar to your hair's natural oil. It protects the scalp from irritation and bacteria. Plus, jojoba oil is full of saturated and mono-saturated fats for ultimate moisturizing, especially if you heat it up for a hot oil hair or extensions mask treatment. It also fights dandruff and promotes hair growth.
Eggs
Another popular home remedy for damaged hair is eggs. They are loaded with protein which helps hair growth and can also help to straighten your hair. Obviously, eggs in your hair is one of those treatments that you really want to be sure that you completely wash out.
Mayonnaise
You can mix previous ingredients, eggs and oils, to create the perfect homemade remedy for your hair, but you can also simply use mayonnaise because it already includes all of those ingredients and many more. That's why it is so great because you get a ton of benefits with only one product that you definitely have at home. Mayonnaise is like a classic hair mask because it provides deep nourishment, it softens strands, and it can even help protect from the future use of harmful styling products. Mayonnaise is full of omega fatty acids which is really good for moisturizing and the vinegar in it can help restore pH balance to hair which helps promote overall hair health. Simply put mayonnaise on your hair, let it sit for 30 minutes and make sure to thoroughly wash it out.
Avocado
We all know how tasty avocados are, but did you ever think you can use them for your hair extensions? Avocados are full of so many vitamins like A, D, E, B6, plus proteins, amino acids and a whole lot of other healthy substances. Avocado can help moisturize your hair, promote new growth, prevent dandruff and revitalize your hair. You can simply mash them up, maybe add some olive oil or jojoba oil and you got yourself an awesome homemade remedy for your hair.
Honey
This is another great ingredient that is usually mixed with other ingredients to create a healthy treatment for damaged hair. Honey is full of vitamins and minerals so it adds shine and volume to hair (just like hair extensions would), smooth strands and it can even strengthen hair follicles. It has antibacterial properties and attracts moisture.
Yogurt
This is also a very healthy ingredient for your homemade remedy; it can be a very good base in which you can add all other ingredients. It is full of different vitamins, protein and moisture friendly properties. Yogurt can help nourish your hair and simply make it shiny and beautiful.
So all of those are the great ingredients you can find in your home. You can mix them up however you want or use them individually, but you will definitely see the improvement on your hair!