In 7 minutes (with pictures and video).
This classic style never goes out of fashion. This hairstyle just screams 50's pin-up. This intermediate hairstyle takes a little more effort to achieve, but it is worth the time. You will get compliments on this stylish bun all day long!
What You Will Need: Hairbrush, 3 Small Hair Ties, 1 Large Hair Tie, 2 Spiral Spin Screw Pins
How Long Will This Look Take: 7 Minutes
Skill Level: Intermediate
Video
Step One
Like I start every "how to" post, brush your hair.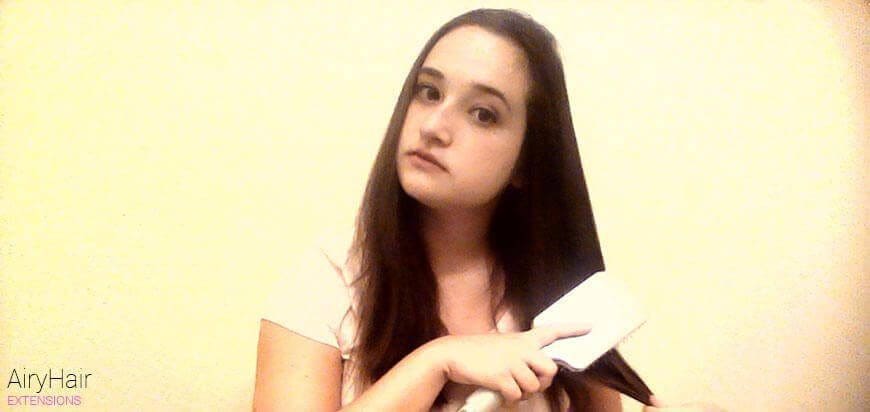 Step Two
Part your hair far to the side.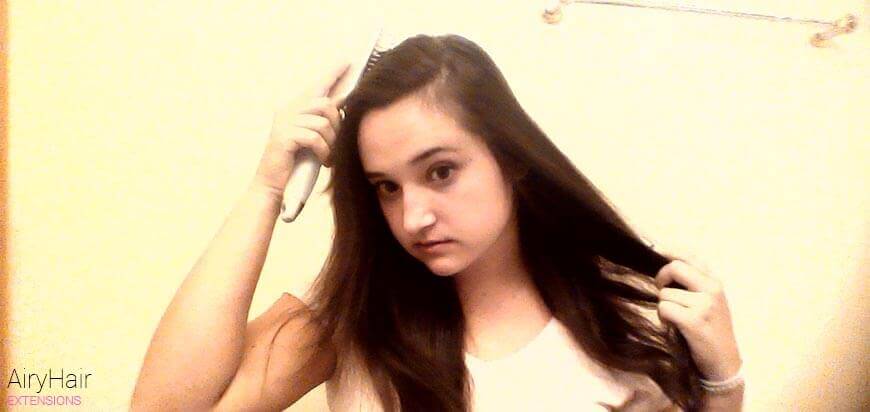 Step Three
Starting at your part start twisting your hair toward the back. Move down your hairline doing this motion, bringing more hair in every time you twist.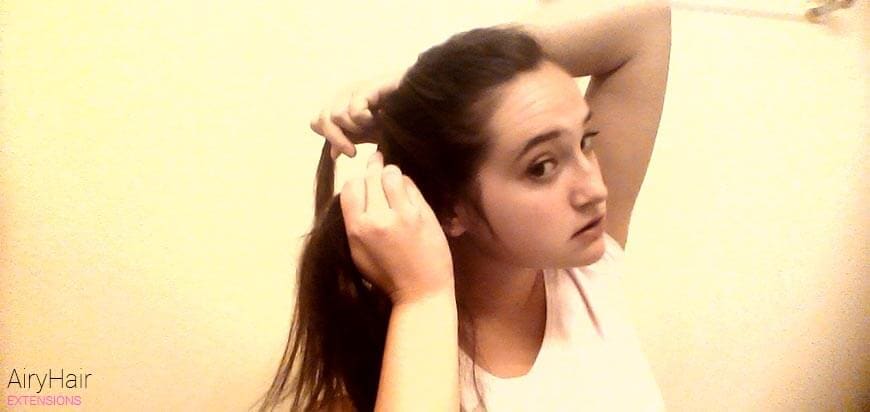 Step Four
Continue twisting your hair to your head until you hit the behind you ear. Then continue with the strand already twisted all the way down to you roots and tie if off with a small hair tie.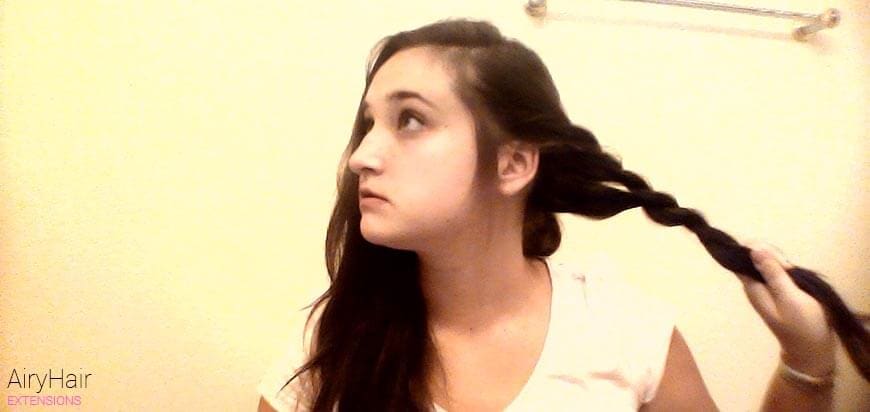 Step Five
Do the same thing on the other side of your head. You should have a small amount of hair at the back of your head. Pull this hair into ponytail then twist it the section as well, tying it off with a small hair tie.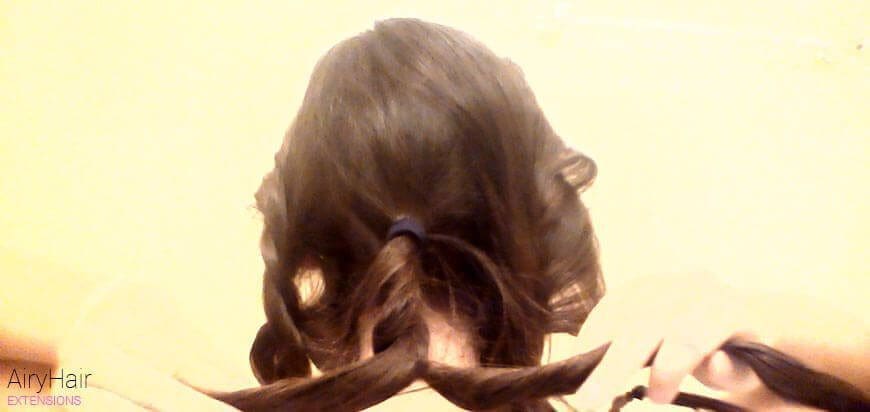 Step Six
Take all three twisted ponytails and twist them again into a bun around the ponytail in the back.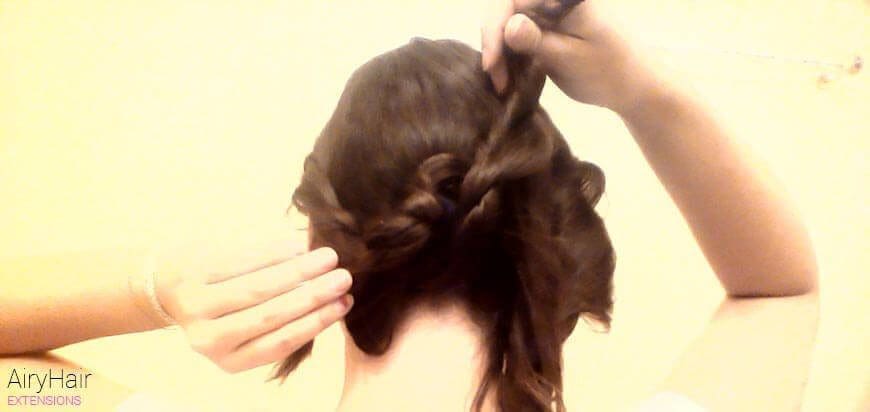 Step Seven
With one hand hold the twisted bun in place. With the other, put the spiral spin screw pins at the top and bottom of the bun.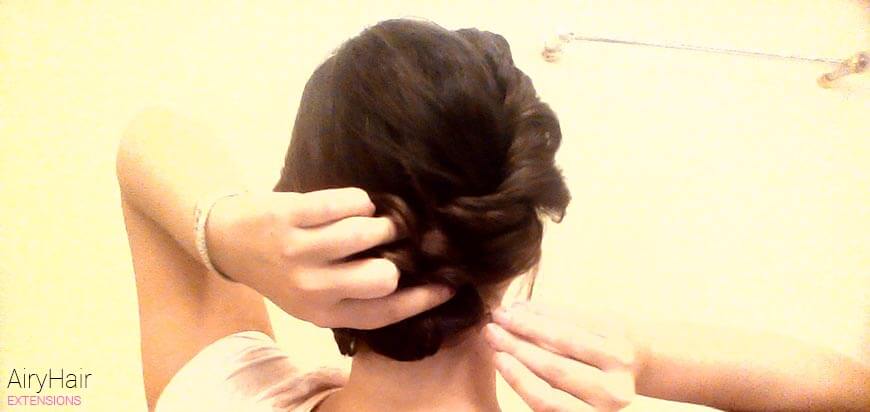 Step Eight
Take a bobby pin and put it on the edges of the bun, securing the twists in place.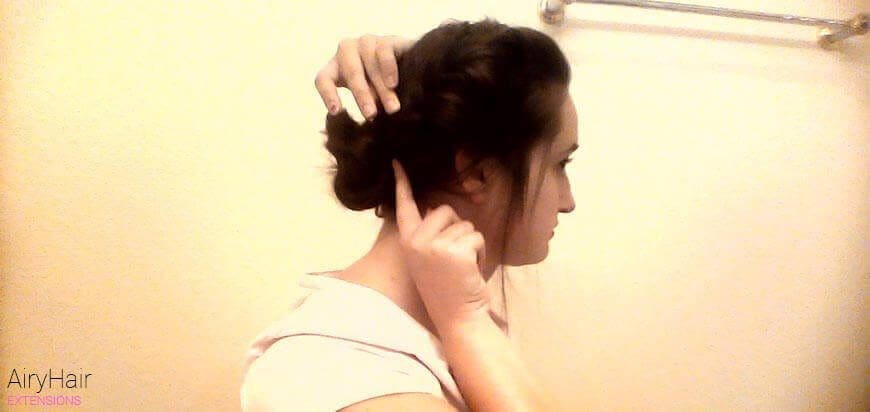 End Result

Ta-da! You are done!
Did you enjoy this tutorial?
For more awesome posts, share, follow us on Facebook and be sure to subscribe!
P.S. You know what else can you add to the set? remy extensions.
Author: Sophia Strojny.