In just under three minutes.
There are only so many things you can do with your hair when you are growing out your bangs. There is a stage when your bangs hit an awkward length where you feel compelled to pull them back every day and after two weeks of just headbands and braids; you get bored with your hair. Here is a new way to pin back those pesky bangs when they grow out.
What You Will Need: A high quality hair brush and 2 Bobby Pins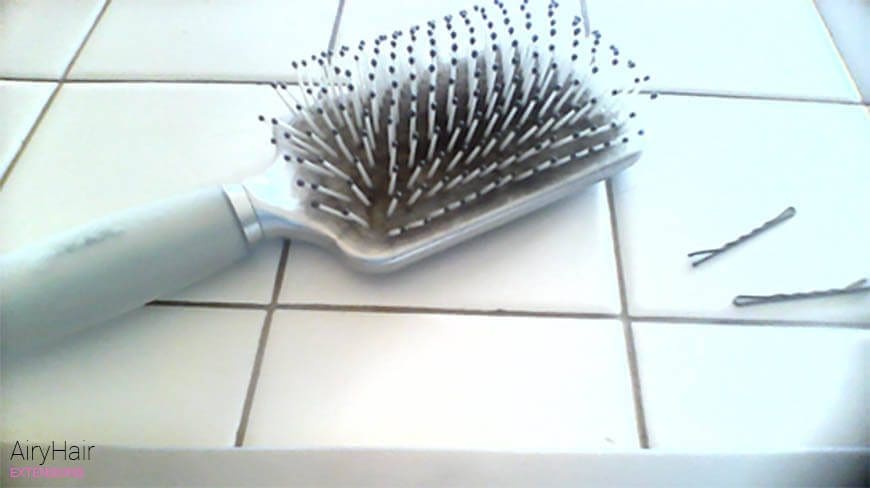 How Long Will This Look Take: 3 minutes
Skill Level: Intermediate
Step One
Like I always say, brush your hair!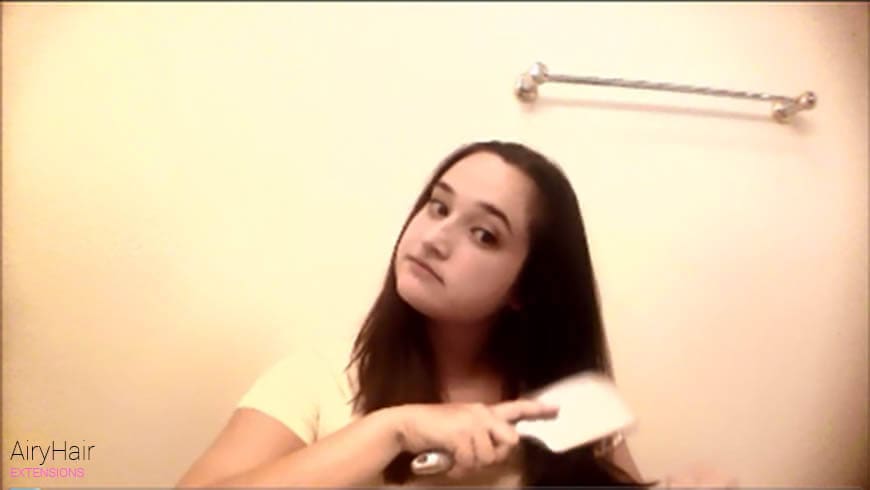 Step Two
Part your hair far to the side.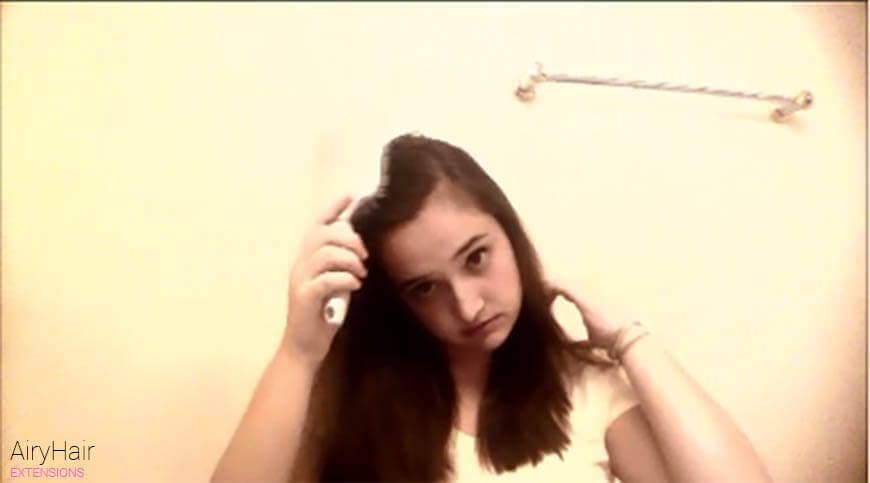 Step Three
At the beginning of your part, grab two small size pieces of hair.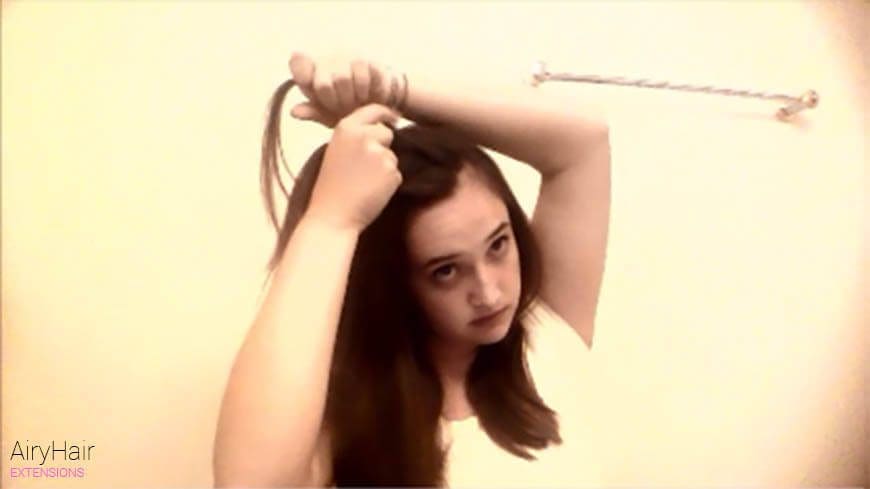 Step Four
With the two strands, tie your hair in a single knot. To tie a knot all you have to do is place one piece over the other and then pull the strand you pulled over through the loop.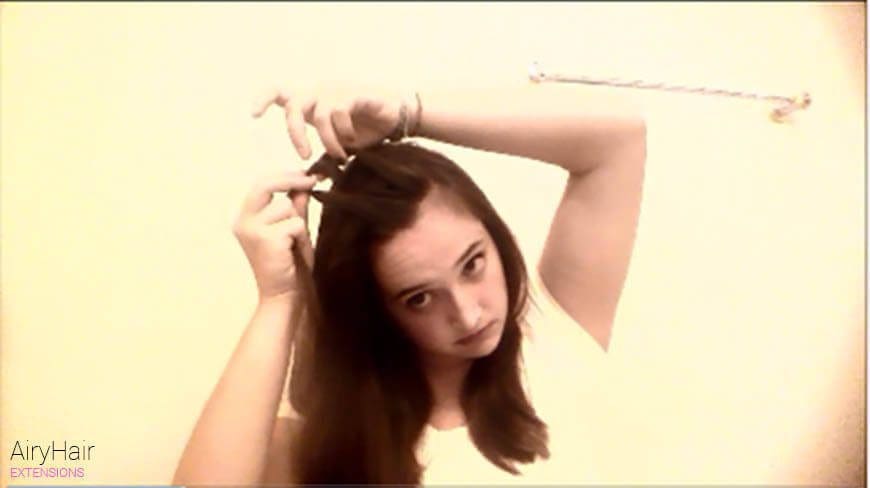 Step Five
Pull on the strands until the knot is on your roots.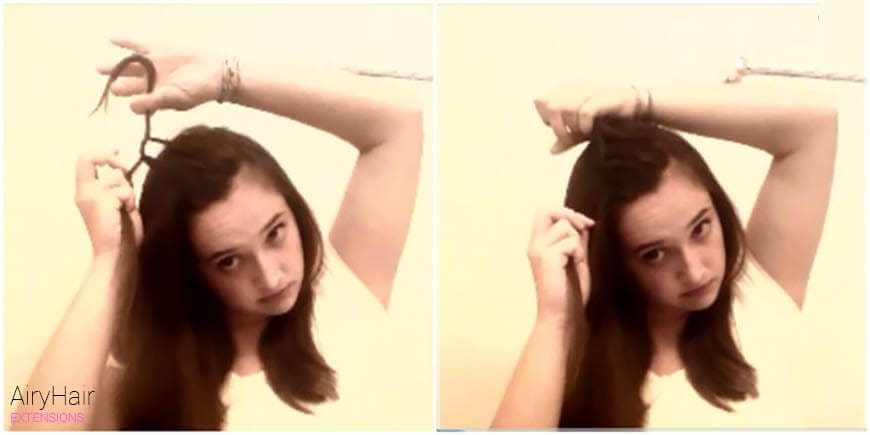 Step Six
Bring in more hair and repeat steps 4-5 until you have three to four loops.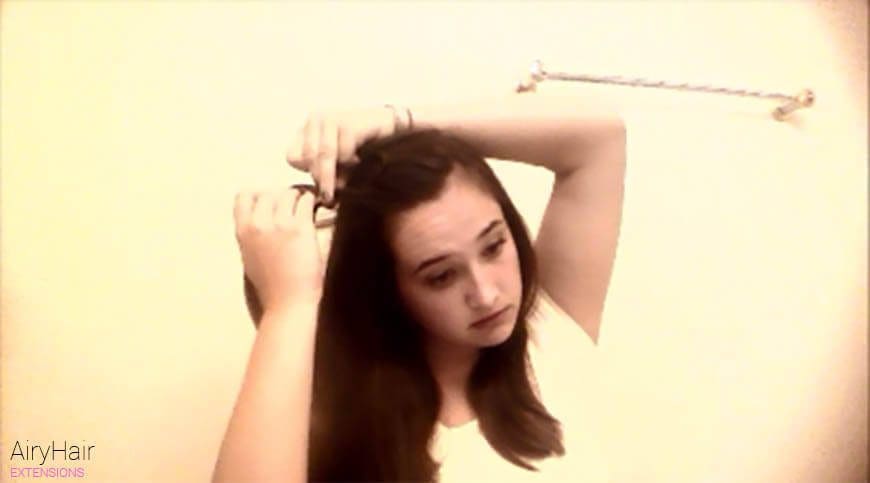 Step Seven
Take your two bobby pins and pin the chain braid in place.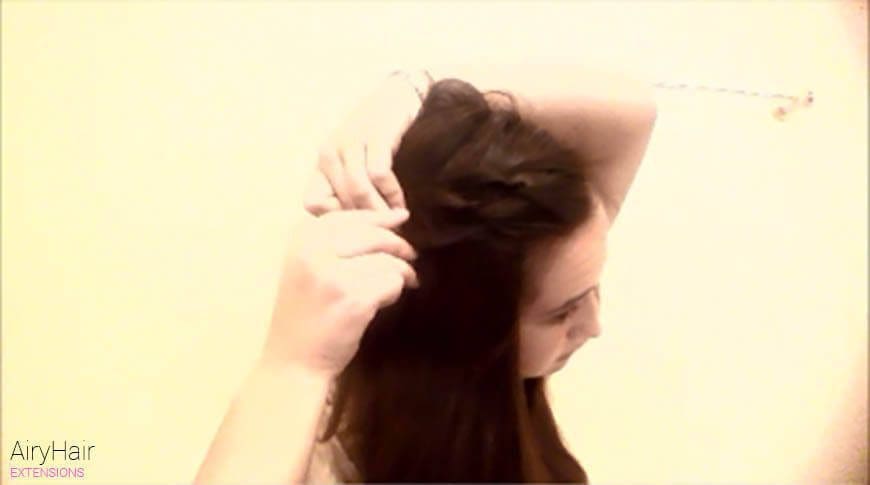 End Result
All finished! Hope you found your new favorite ways to keep your bangs out of your face!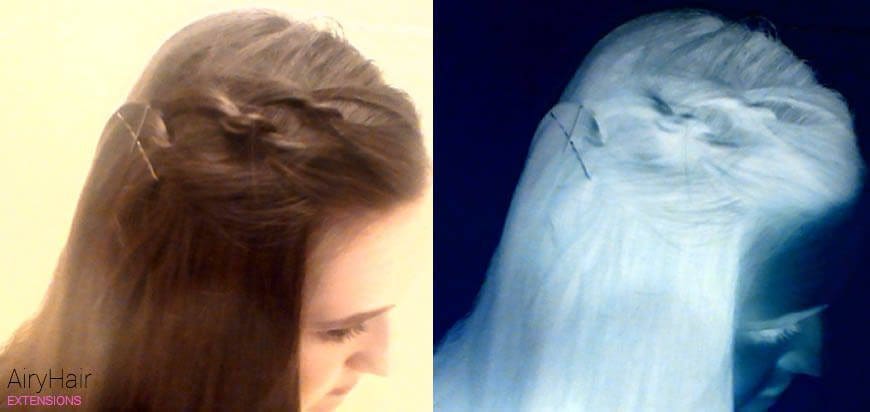 Don't feel like testing hair ideas on your own hair? Check our hair extensions.
Did you enjoy this tutorial?
For more awesome posts, share, follow us on Facebook and be sure to subscribe!
Author: Sophia Strojny.