In 60 seconds or less.
This hairstyle is so quick and easy to do. If you're having a bad hair day, running late, or didn't wash your hair the night before; this style is your answer! This sleek look is very classy and beyond easy to complete. All it takes is 5 easy steps.
What You Will Need: Hairbrush and 1 Large Hair Tie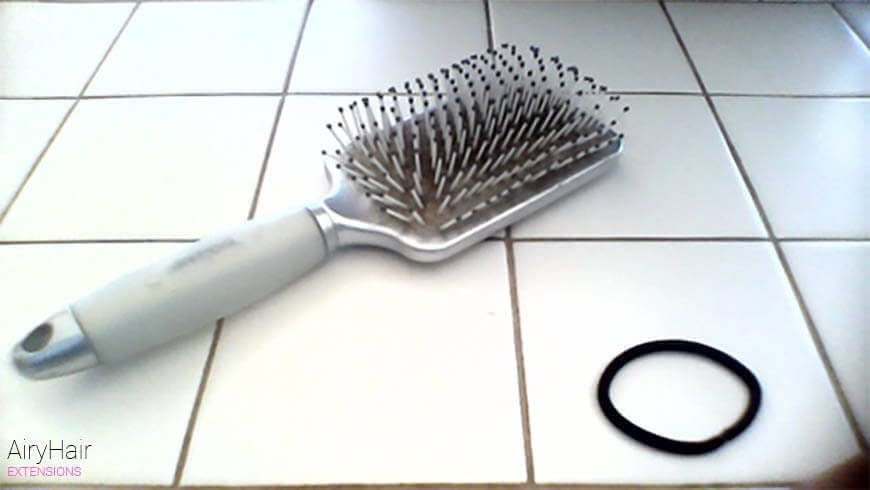 How Long Will This Look Take: 2 minutes
Skill Level: Beginner
Video
Step One
Brush your hair!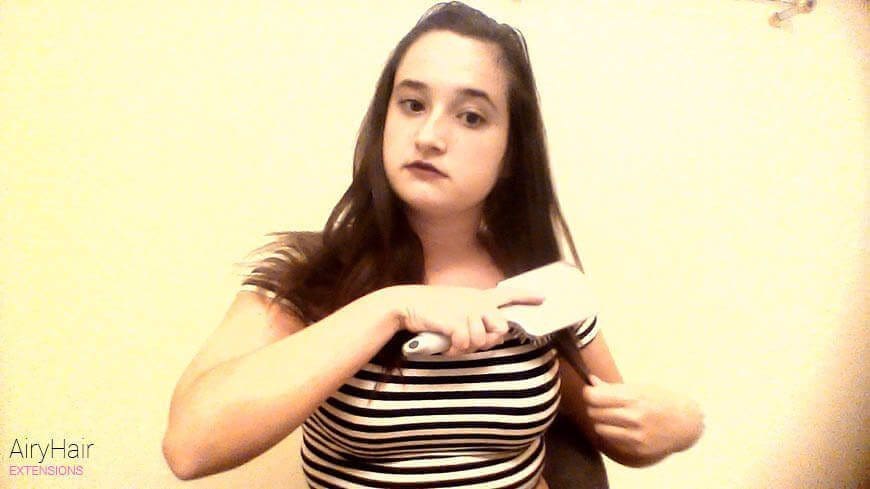 Step Two
Part your hair far to the side.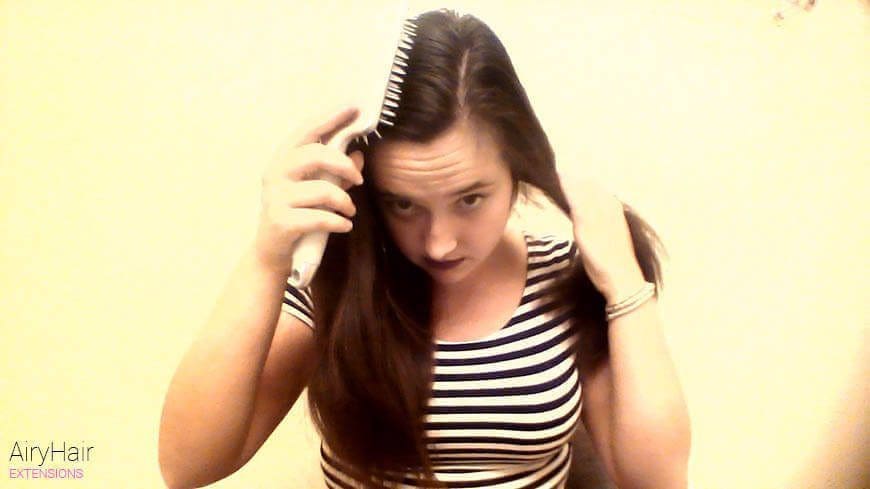 Step Three
Gather your hair in the middle of the back of your head, then put it into a looped bun.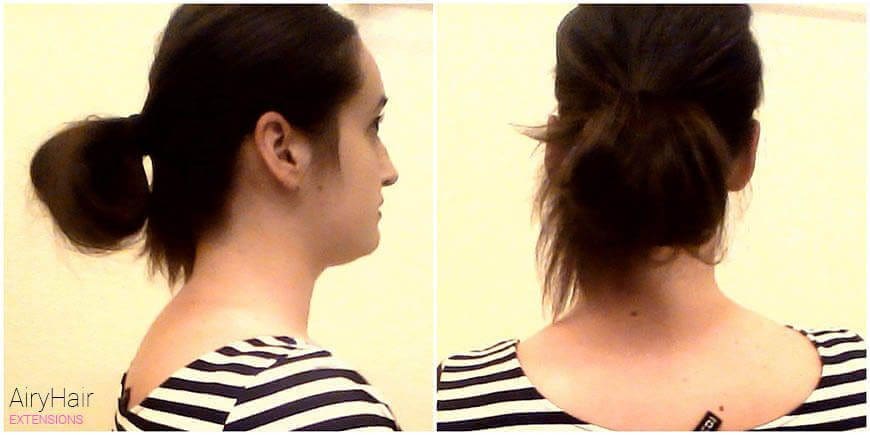 Step Four
Directly above your bun, dig your fingers into your hair and create a hole.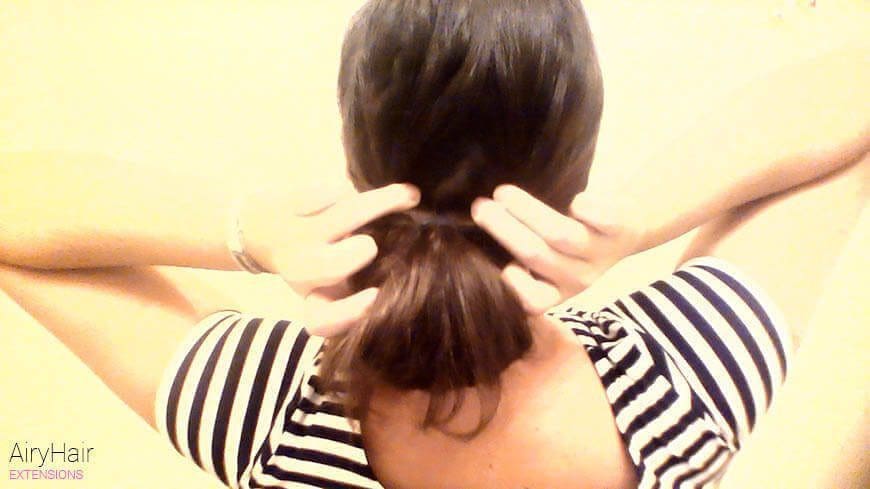 Step Five
Take the bun into the hole you just created.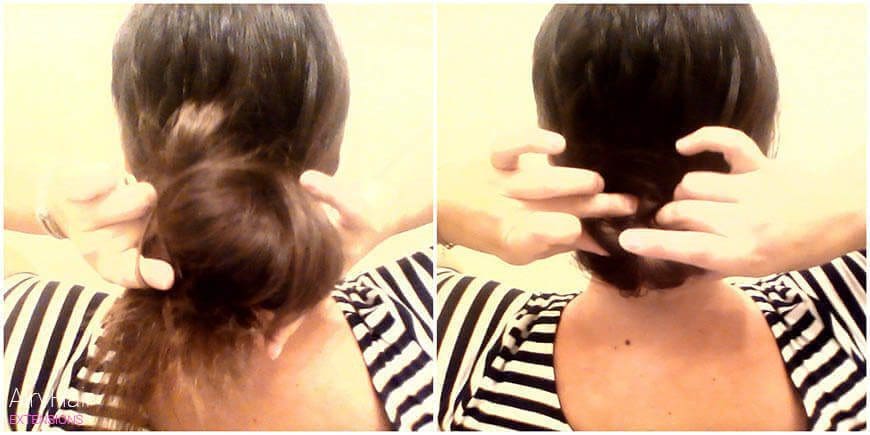 End Result
Congratulations! You just completed the fastest, classiest lazy-girl hairstyle
Don't feel like testing hair ideas on your own hair? Check our hair extensions.
Did you enjoy this tutorial?
For more awesome posts, share, follow us on Facebook and be sure to subscribe!
Author: Sophia Strojny.