Did you ever dream about having your own business and earning thousands of dollars a month from the comfort of your home? That dream can become a reality. Did you ever think about selling hair extensions online? That can be your golden ticket that will provide you with everything you ever wanted.
Whether you are a YouTuber who wants to recommend hair extensions or a business savvy person who wants to create their own brand, we are here to help you in all of your endeavors. The best thing about this opportunity is that you don't need to have any experience in this business whatsoever, just some determination and good ideas.
So if you want to start earning big and be a boss, check out the amazing deals we have for you.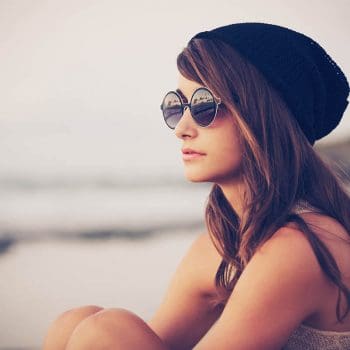 Hair Affiliate Program
Do you have a platform with lots of viewers or readers that would be interested in hair extensions? We offer you an incredible affiliate program that enables you to earn a lot of money by recommending hair extensions online. If you have a website, blog, Instagram, YouTube, Twitter or Tumblr account, you can work from home by placing ads and banners on your site or promoting on social media.
You will also have the amazing opportunity to have your own extensions store and use our drop shipping service. If you don't have a website and are not interested in having it, you can make money by recommending our hair extensions with a uniquely generated link.
You will earn $10 for your first sale, and $4 or $5 for any additional sales. If you sell less than 10 sets of extensions a month, you will earn $4 per set and if you sell more than 10, you will earn $5 a set. If that doesn't sound like much to you, keep in mind that orders usually include dozens of sets so it's all up you. If you find a customer that will buy a lot of sets, you can earn thousands of dollars!
Your Own Hair Extensions Store
If you want to open your own store and sell extensions, you have come to the right place! Starting off can be quite tough and you maybe feel overwhelmed by everything if you don't have any prior experience. But that's what we are here for.
We are here to set you up with absolutely everything you need in order to open up your own store. You don't need to know anything about websites, hosting, and domains, just leave it all to us.
The only thing you need to do is provide us with information about your site like product descriptions, picture, and anything else you want there, and will we put it up for you. Trust us when we say that we will work hard to create you the best online store that you can imagine, bringing your unique vision to life.
Not only that, we will teach you how to add further information and products to your site, along with pricing and different options. That way you learn all the things you need to know to run your store successfully without having to rely on anybody else.
You will also get extra perks and gifts without any monthly fees. We will provide you with free hosting for your store, free domain, free store setup, free design + bonuses. Yes, you have heard it right, you get all of that for a one time fee of $399.
That's not all. If you order a VIP package using the "ILOVEAIRY" promo code, you will receive a lifetime wholesale membership worth $495! There is no minimum order requirement for this package which means you get a $5 discount for lifetime.
Extensions Drop Shipping
Already have a store and want to earn more money? Check out our drop shipping option. It is the perfect way for starting and growing your extensions business. We have made it so simple to use our drop shipping option and you can do it in only a few clicks.
When we send our drop shipping packages, there is no company name, address, cards, logos or any information that points to AiryHair. That way, your customers have no way of knowing that the item was sent by us.
Using our drop shipping option could not be simpler. You don't even need to contact us, just order an item and make sure to uncheck the "Shipping to the same address" option. Instead, put in your customer's address and complete the purchase.
We also offer a branding option. So if you want us to include your custom-made car into the package, send us your design. Keep in mind that a minimum order is 500 cards.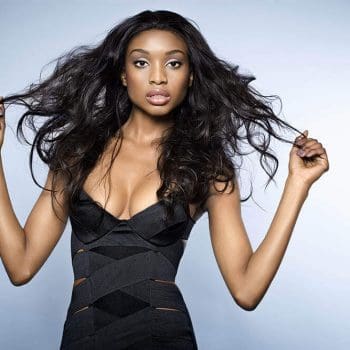 Selling Hair in Wholesale
If you need large quantities of hair extensions and accessories, we are here for you. With over ten years of experience in this business, AiryHair is the perfect distributor for you.
What is different about AiryHair is that we not only sell regular hair extensions, but customized extensions as well. That means that you can order any kind of extensions that you want and we will make it for you. Whether you need unique colors, lengths or weight, we have it all! The custom-made option is not only available for wholesale, but for any purchases without additional charges.
AiryHair extensions are made from real Remy hair. Maybe you already had bad experiences with companies trying to sell you non-remy hair under the Remy brand, but we can assure you that our hair is genuine. We only sell hair that is top quality and that lasts for a very long time without tangling and matting.
You can choose from clip in, I-tip, U-tip, micro loop, tape in, and flip in hair extensions, from 6 to 30 inches in size. You do everything with this hair as with natural hair. That means you can dye it, curl it, straighten it, wash it, and style it however you want to. So be sure to order in bulk now and get your discount!