Safe & Secure Shopping
Top 5 Reasons to Buy from Us

1. It's Risk-Free. We Offer a 30-Day Money Back Guarantee!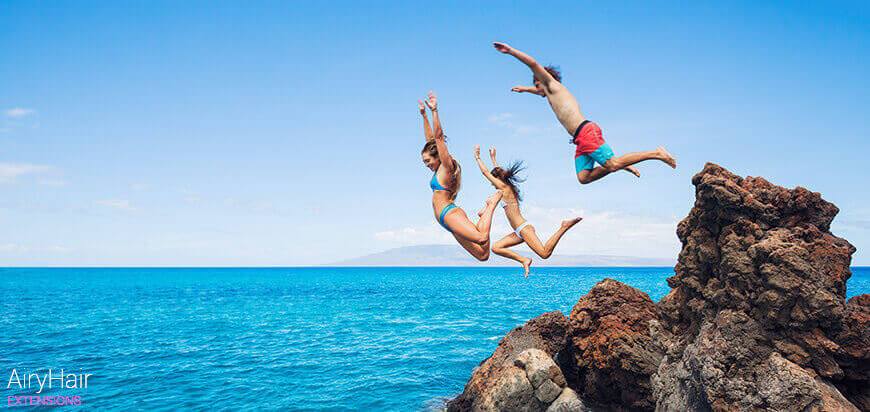 Enjoy the 30-day return window starting from the date you get your order.

- Receive a Full Refund for Your Hair

If you have received the correct hair extensions but don't want them anymore, please return them to us and receive a full refund (minus the shipping costs).

If you have received the wrong hair extensions (wrong color, length, texture), you can exchange them for another set or receive a full refund after returning the hair.

You have absolutely nothing to lose!

Please note: we don't resell used hair extensions, and the hair you receive is always brand new.

2. Safe and Secure Shopping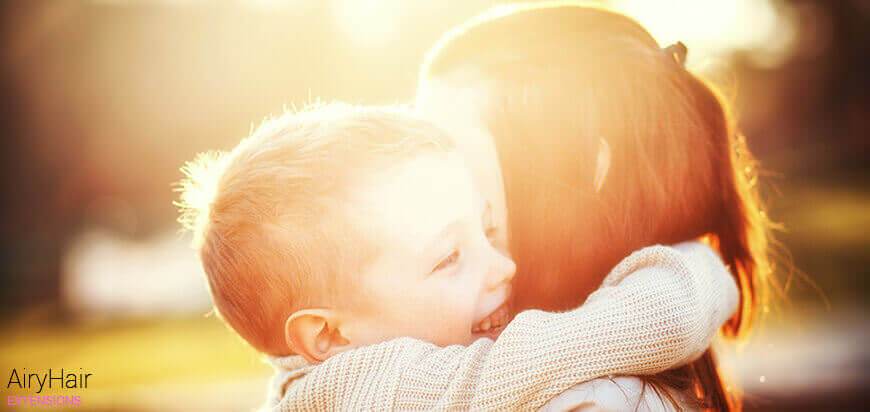 Notice the lock near our address bar. Your web browser has identified our site as safe and secure (https).

However, your safer shopping experience continues! Not only is your data secure, but it is also encrypted using the latest available technologies. Thanks to our ongoing investments into in area, your first name will look something like this to the attackers:

0c01ecef0967a6ed0dd02806fa89e25de060c19d3ac86cabb87d02806fa89e25de06
d6a0ddd05c333b84f4619cba8e8e05826e9b8c519c0a5c68f4f619cba8e8e05826e9a
c672b8d1ef56ed28ab87c3622c5114069bdd3ad7b8f9737498a8e8e05826e9b8c519
db653e8a89e25de060c19d3ac86cabb87d6a0ddd05c333b8425de060c19d3ac86car
f4619cba8e8e05826e9b8c519c0a5c68f4fc672b8d1ef56ed286ed28ab87c3622c5116
ab87c3622c5114069bdd3ad7b8f973d8aa04bb2c8cd4cd8a9d7c3622c5114069bdd3a

So even if, for some miraculous reason, hackers or the government can gather your data (through your internet connection), they won't be able to see a thing!

3. We Have Over 37,000 Satisfied & Sexy Customers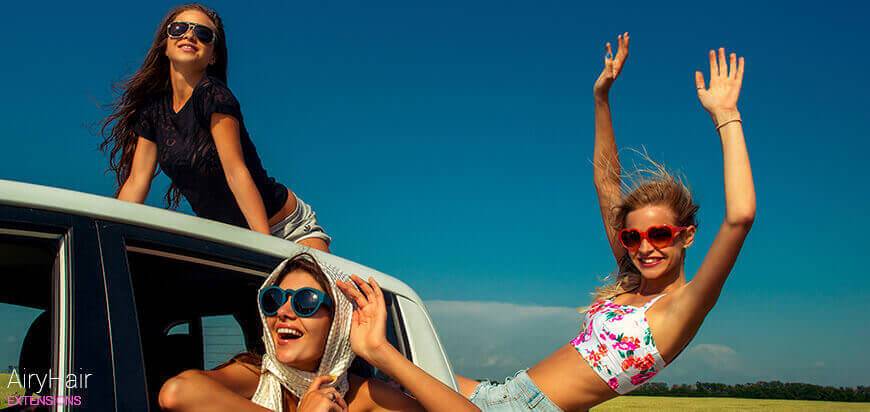 Let's face it. If our hair extensions weren't any good, people would be complaining all over the internet and wouldn't be coming back for more. That isn't the case, though – if you check out independent YouTube reviewers, you'll see that everyone loves our hair! Out of 100 customers, 79% have returned within 180 days to buy more! Talk about a high satisfaction rate.

4. We Have Over 15 Years of Experience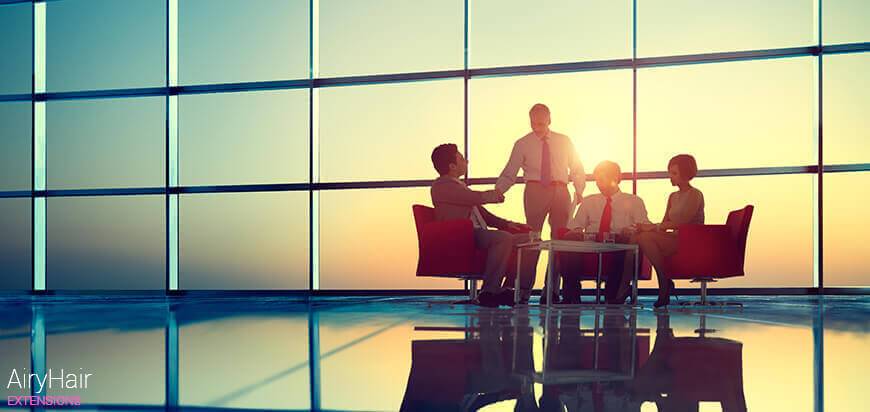 That's over 100,000 hours! We started back in 2004 and have been going strong ever since. With so many years of experience, we have seen it all, and we mean that. When you choose AiryHair, you can be guaranteed that your extensions will reach you in time and meet all your quality requirements/ the highest quality requirements.

All our employees have been so well-trained that other companies are trying to snatch them! Fortunately, only a few have ever left our company. Why? Because we love working with you, and we love beautiful hair.

5. Bonus: Long Hair Is Sexy!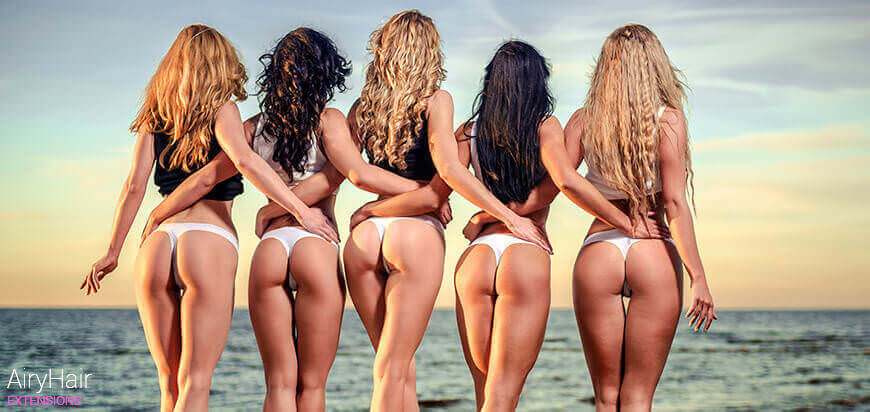 There's no denying that long and healthy hair is super sexy. Women and men love it, too – it shows that you're taking great care of yourself and that alone is hot! Have you seen someone with very long hair and wanted to touch it? That could be you!

Now imagine co-workers and friends commenting on your new and improved look. Maybe even making them jealous? Why wait 12 months until it reaches the length you want? You can have it all, now!