What's New?
2017 Updates

The Most Customizable Ombré Extensions in the World!





At AiryHair, we work day and night to bring you the latest and greatest products in the whole world and today's announcement is no exception. Due to a popular demand, we have created a separate page where you can pick any color ombré hair extensions, and we mean that. Simply type the color and we will do the rest, at no additional cost or hidden fees.

Select Custom Ombré Fade-out Ratios

In addition to that, we have expanded our pre-configured ombré color options, which means that you don't have to go with a default 50/50 length and instead can select extensions with only few inches of the top color, fading out to the rest. To view all the options, simply visit any of our hair extension pages, select the hair length, color and the next option will allow you to customize the ratio in the way we just described!

Enjoy the complete hairstyle freedom.

Short Hair Extensions? Yes, Please!





You have asked and we delivered, from now on, AiryHair not only includes ridiculously long hair extensions but also short strands in both 6 and 8 inch options. This means that our range now goes from 6 to 30 inches.

What can you do with super short hair extensions? Slightly increase your hair length and volume if you are rocking short hair or go crazy with some color pop, let's say few magenta strands on black hair!

Save Big on Hair Clearance Deals





Everyone loves discounts, this is why we are launching a fresh program, designed to save you even more money. Please check our hair clearance offers to see if there is anything in store for you. These are fresh, unopened packages of hair from customers who have cancelled the orders before we had an opportunity to send the beautiful long hair to them.

New Year, Fresh Start




This spring we have launched a brand-new site, which not only includes two new items: flip-in (halo like) and African American hair extensions, but also thousands of different optimizations all over the store, leading to faster loading times and higher customer satisfaction.

2016 Updates

More Freedom than Ever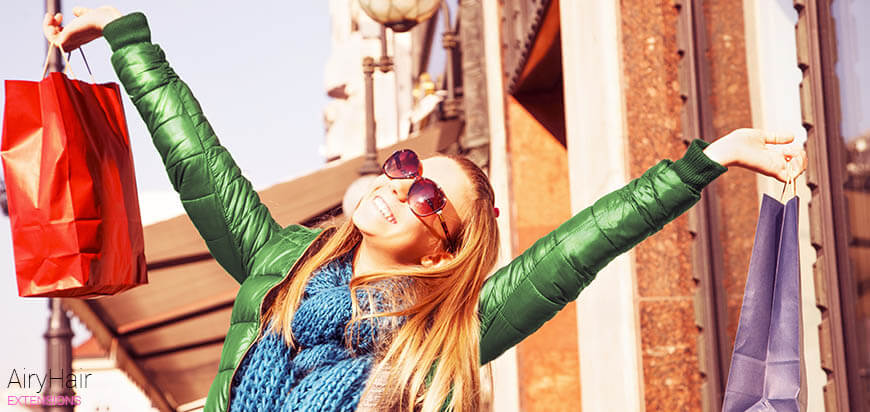 You have asked and we listened. Due to a popular demand, we have introduced shorter hair extensions (10 and 12 inches) as well as extremely long, 30 inch ones.

Not only that but women with curly hair, such as lovely African American ladies out there, now can enjoy their favorite hair texture (kinky curly, deep curly funmi and more) without sacrificing anything. A whooping total of 8 textures are now available in our store. For more details, please see our hair textures page.


Express Who You Are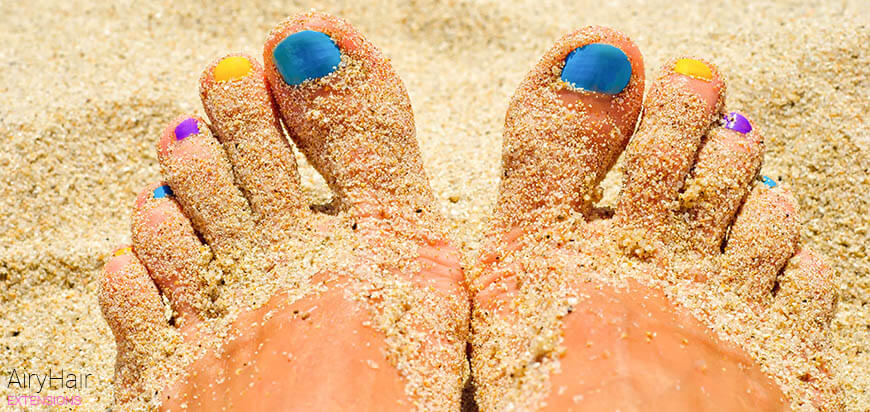 We love unique and different hair styles as much as you do. Play with hundreds of different colors and tones, over 100+ new Ombré colors, three tone colors and more. Let your personality shine!


110% Customer Satisfaction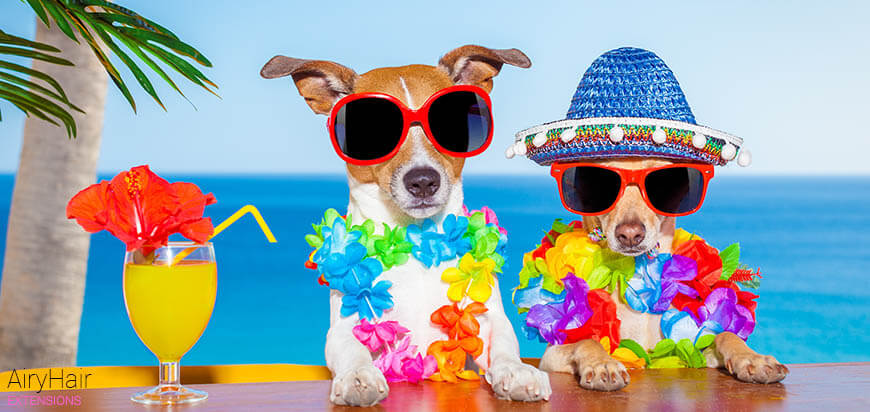 Send us an email and you will get a reply within less than a minute most of the time. This is what we call a true customer support.

Want to exchange the hair? Let us cover all your shipping expenses with the insurance package.


60 Days of Fun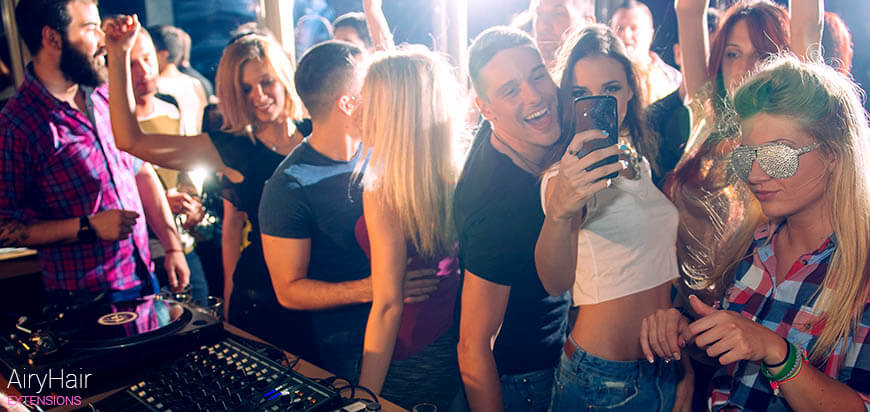 We have extended our color exchange period for undamaged hair extensions for up to 60 days. Experiment with new colors without having to worry about return windows. Stop spending hundreds of dollars in a hair salon, with AiryHair you can switch the color for a fee that is 5-10x smaller. Enjoy your new hair extensions without taking any risk.

Thank you! You are our priority and we can't wait to share more updates in the future.